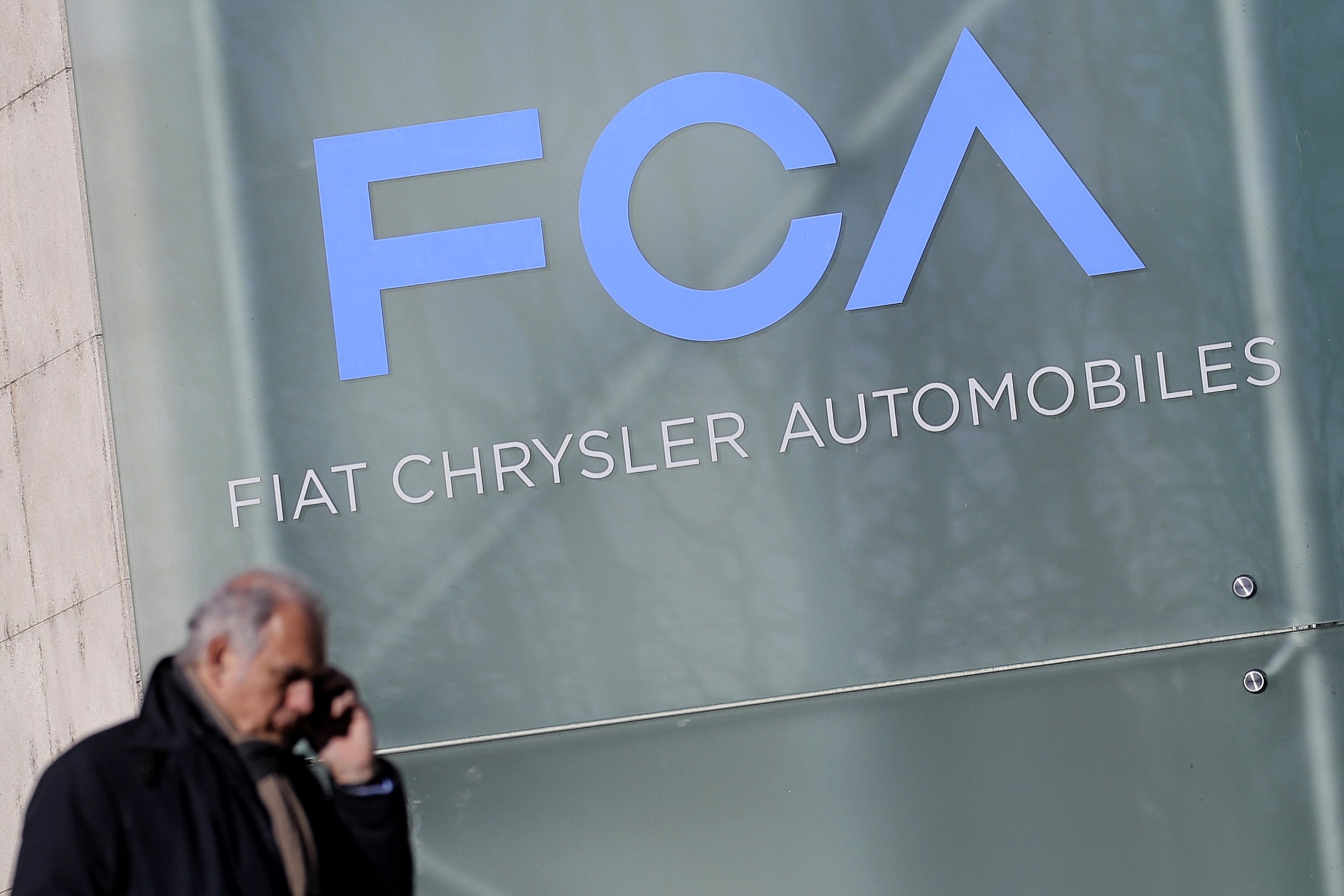 Fiat Chrysler have announced the recall of 4.8 million vehicles due to an issue with cruise control that could stop people being able to turn the feature off.
No injuries are known to have occurred due to the issue. In a statement the company said that the sequence of events that would lead to the software problem were "unlikely."
Related: 3-D printing could introduce super-cheap cars, at the expense of speed and range
"In certain vehicles, if such an acceleration were to occur simultaneously with a short-circuit in a specific electrical network, a driver could be unable to cancel cruise-control," the company said.
Drivers who find themselves in that situation would be able to overpower the system with the vehicle's brakes or stop the car by shifting to neutral and "braking accordingly," the statement said. The cruise control could then be canceled once the vehicle has stopped and been put into park.
Mark Chernoby, Chief Technical Compliance Officer and Head of Vehicle Safety & Regulatory Compliance at NAFTA, said in the statement: "Notwithstanding the extraordinary circumstances that must exist before a customer would experience a problem, we are taking this action because we are fully committed to vehicle safety."
"We have a remedy and a widespread network of engaged dealers who are preparing to deliver service. We urge customers to follow the instructions on their recall notices."
The company advised customers with the affected cars to not use the cruise control until they have received the free upgrade fix.
The recall affects the cars listed below, which have automatic transmissions and gasoline-powered engines:
2015-17 Chrysler 200 sedan
2014-18 Chrysler 300 sedan
2017-18 Chrysler Pacifica minivan
2015-18 Dodge Challenger coupe
2014-18 Dodge Charger sedan
2014-18 Dodge Journey CUV
2014-18 Dodge Durango SUV
2014-18 Jeep Cherokee SUV
2014-18 Jeep Grand Cherokee SUV
2018 Jeep Wrangler
2014-19 Ram 1500 pickup
2014-18 Ram 2500 pickup
2014-18 Ram 3500 pickup
2014-18 Ram 3500 cab chassis
2014-18 Ram 4500/5500 cab chassis
This recall is aimed at the U.S. but customers in some other countries may be affected by different recalls.