Fiat Chrysler Recalls 1.4 Million Cars to Fix Hackable Software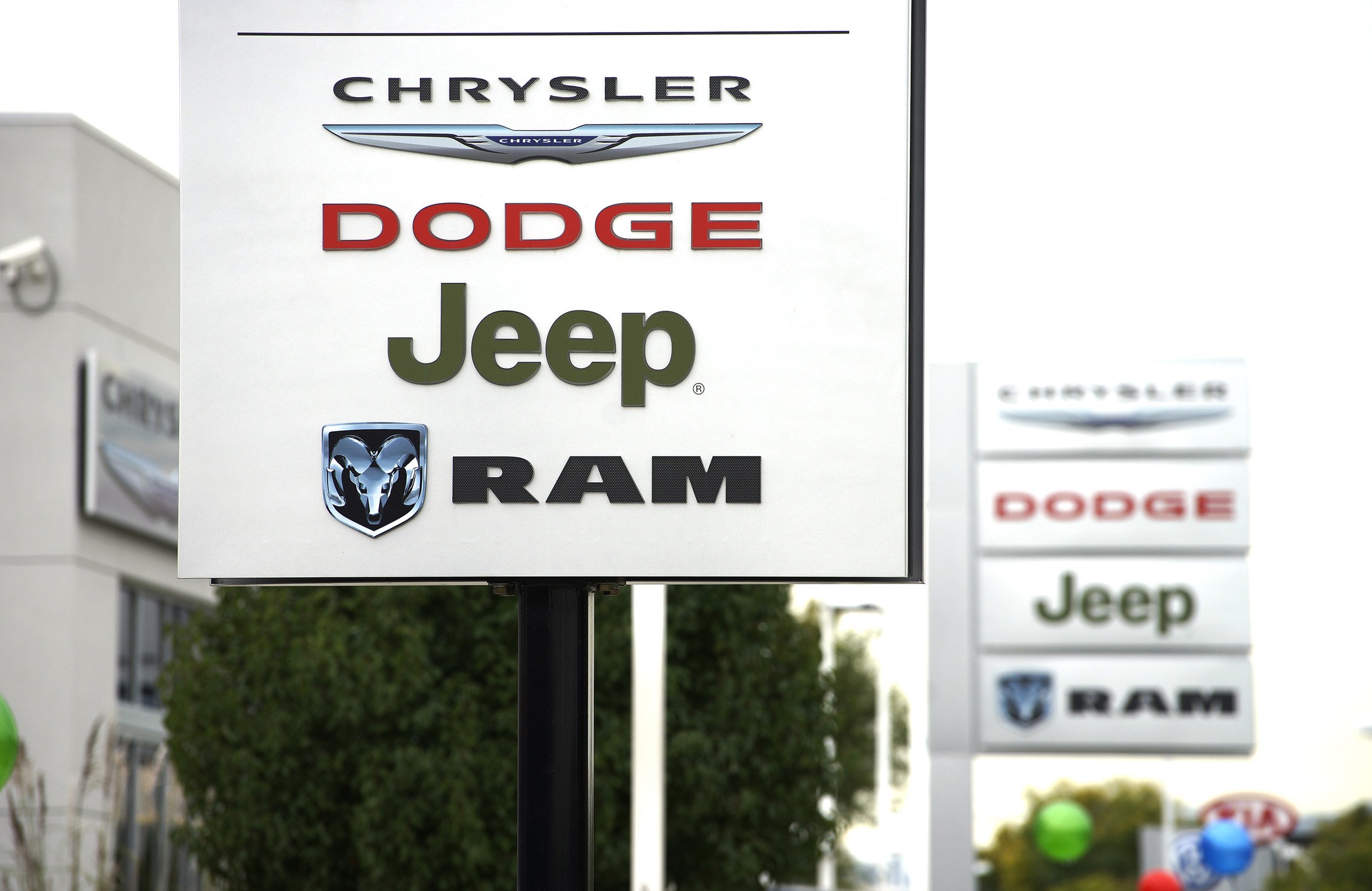 Auto maker Fiat Chrysler says it is voluntarily recalling about 1.4 million vehicles in the U.S. to fix a software vulnerability that opens their cars up to hackers, BNO News reports. The safety recall applies to vehicles equipped with 8.4-inch touchscreens, including:
2013-2015 MY Dodge Viper specialty vehicles
2013-2015 Ram 1500, 2500 and 3500 pickups
2013-2015 Ram 3500, 4500, 5500 Chassis Cabs
2014-2015 Jeep Grand Cherokee and Cherokee SUVs
2014-2015 Dodge Durango SUVs
2015 MY Chrysler 200, Chrysler 300 and Dodge Charger sedans
2015 Dodge Challenger sports coupes
Those affected will receive a USB device that they can use to upgrade the car's software.
The recall follows a report in Wired, which showed that as cars become increasingly "smart," like Fiat Chrysler's, they become more susceptible to remote manipulation.
On Tuesday, two senators introduced legislation calling for federal standards to secure internet-connected cars and protect drivers' privacy.
Watch as Wired's Andy Greenberg drives a Jeep that gets remotely hacked: