FIFA Doctor Is 'Skeptical' About Leagues Resuming Seasons Amid Coronavirus Pandemic
On Tuesday, FIFA's chief doctor, Michel D'Hooghe stated that he was "skeptical" about leagues soccer leagues resuming their seasons, as they are currently paused due to the coronavirus pandemic.
"I speak as a medical doctor, I don't speak as an organizer of matches, but for the moment from my medical standpoint, I would be very skeptical," D'Hooghe told BBC Sports regarding leagues resuming play.
During his interview, D'Hooghe said that he felt it would be best if leagues began to prepare for next season instead of looking to resume the current season.
"My proposal is, if it is possible, try to avoid playing competitive football in the coming weeks, and try to be prepared for the start of a good competition next season," D'Hooghe said.
D'Hooghe went on to warn that a swift resumption of soccer leagues could have "consequences of life and death," and he noted how practicing social distancing during games would be very difficult for players and fans.
"There is always a direct contact. Football is a contact sport," D'Hooghe added. "And secondly, group formation, players together on the field, players together in the dressing room, players together at the showers. But also, the public, with thousands of people. And of course, you can say 'we'll play with closed doors,' but the experience and the past learns me that there are always groups of fans coming together, even in secret locations, and I don't think it's the moment to do that."
D'Hooghe's comments come as many soccer leagues across Europe have begun discussions as to how they will handle the remainder of the season. The Union of European Football Associations, the administrative body for European soccer, recently announced that leagues have until May 25 to decide whether they will resume or cancel the remainder of their seasons.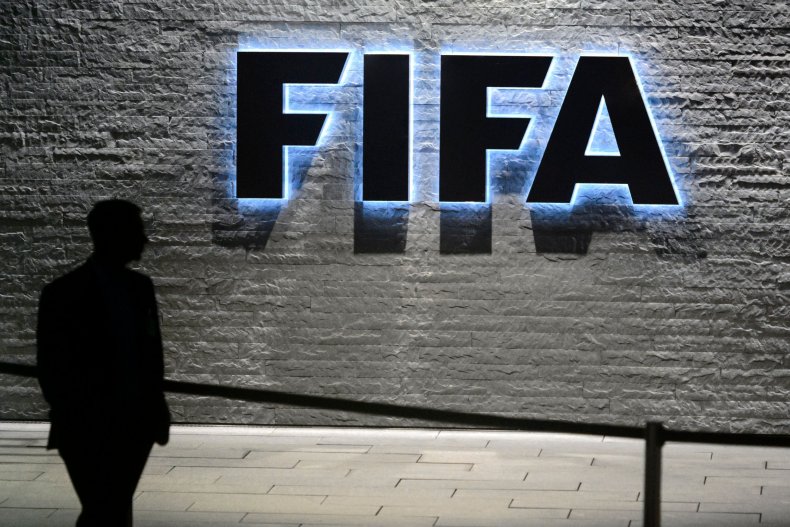 The Premier League has become one of the first to announce a plan to potentially resume its season, which they have labeled Project Restart. Some teams like Arsenal, Brighton and West Ham have recently opened their training facilities for players to conduct individual work.
The Premier League clubs will meet on Friday to discuss plans for the remainder of their season, and the league is hopeful that it will be permitted to resume as early as July 8.
On the other hand, a number of other leagues have already decided to cancel the remainder of their seasons.
On Tuesday, French Prime Minister Édouard Philippe said that the 2019–2020 season would be canceled for all sports, including France's Ligue 1 and Ligue 2.
A few days prior to the decision in France, the Dutch league, Eredivisie was also canceled, as the country extended its ban on major public events by three months.
The new coronavirus, which causes the respiratory disease COVID-19, originated in Wuhan, China, but has to spread across the world. According to a tracker provided by Johns Hopkins University, there are currently over 3 million cases worldwide, and at least 215,461 deaths.