FIFA Temporarily Suspends Former Head of Evaluation Committee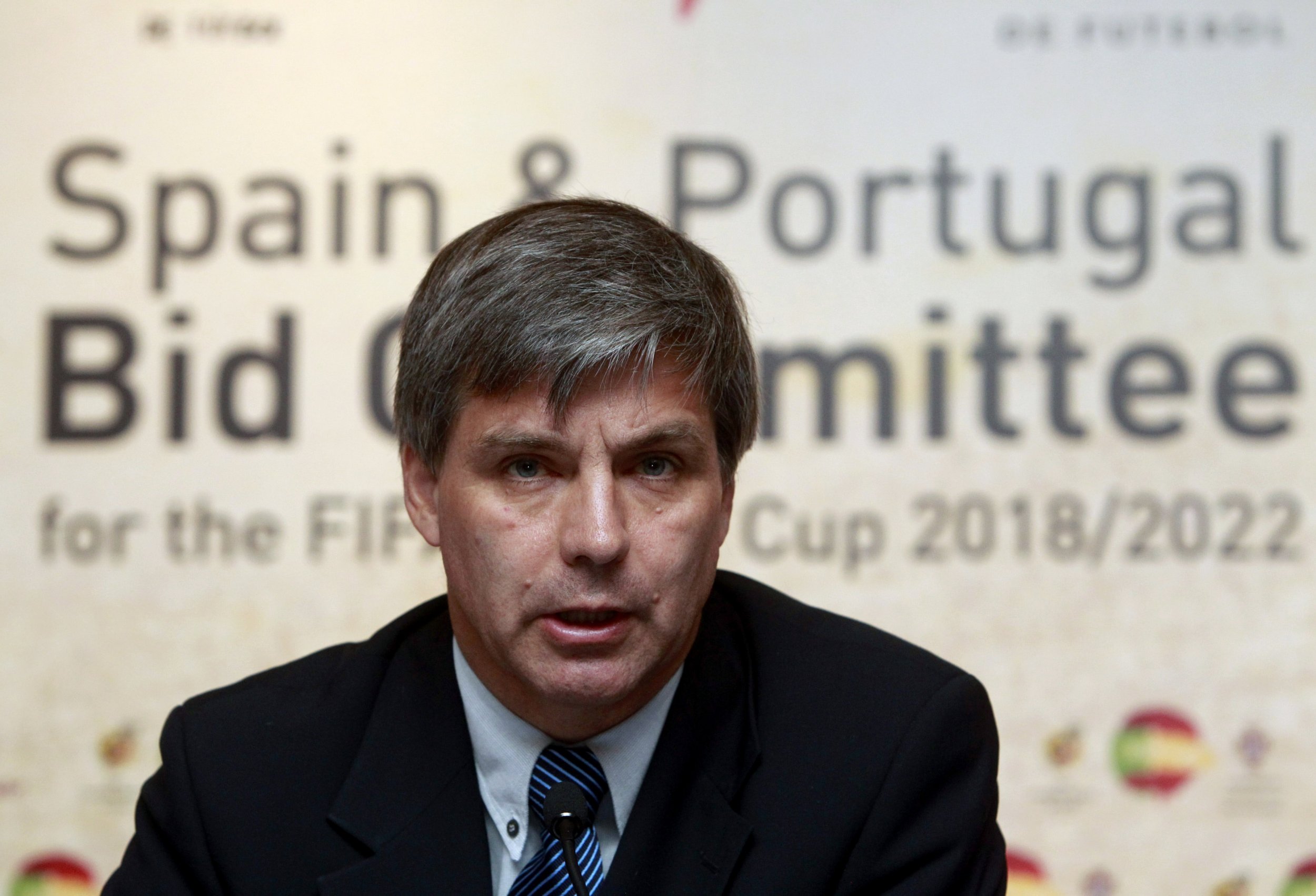 FIFA has banned an official who previously was appointed to inspect the 2018 and 2022 World Cup hosting candidates, allegedly for a breach of confidentiality, according to media reports.
The ethics committee for the world governing body of soccer on Monday banned inspector Harold Mayne-Nicholls from taking part in any kind of soccer-related activity for seven years.
FIFA did not immediately provide details of the offense that led to his suspension.
Mayne-Nicholls was appointed in 2010 by FIFA to lead a six-member team evaluating bidders for the 2018 and 2022 World Cups, which are scheduled to be held in Russia and Qatar, respectively. Mayne-Nicholls reportedly had flagged both countries as presenting risk to FIFA as host nations, but the executive committee largely ignored his warning.
Get your unlimited Newsweek trial >
He also is a journalist and former president of the Chilean Football Association. He once considered challenging longstanding Sepp Blatter in the recent FIFA presidential election.
Blatter has been the leader of FIFA for 17 years, and was re-elected for another four-year term in May. Days later, he resigned from the position amid an ongoing scandal in which 14 FIFA officials were indicted on federal corruption charges, including racketeering and money laundering.
FIFA Temporarily Suspends Former Head of Evaluation Committee | Sports