Fifteen Facts You May Not Know About HIllary Clinton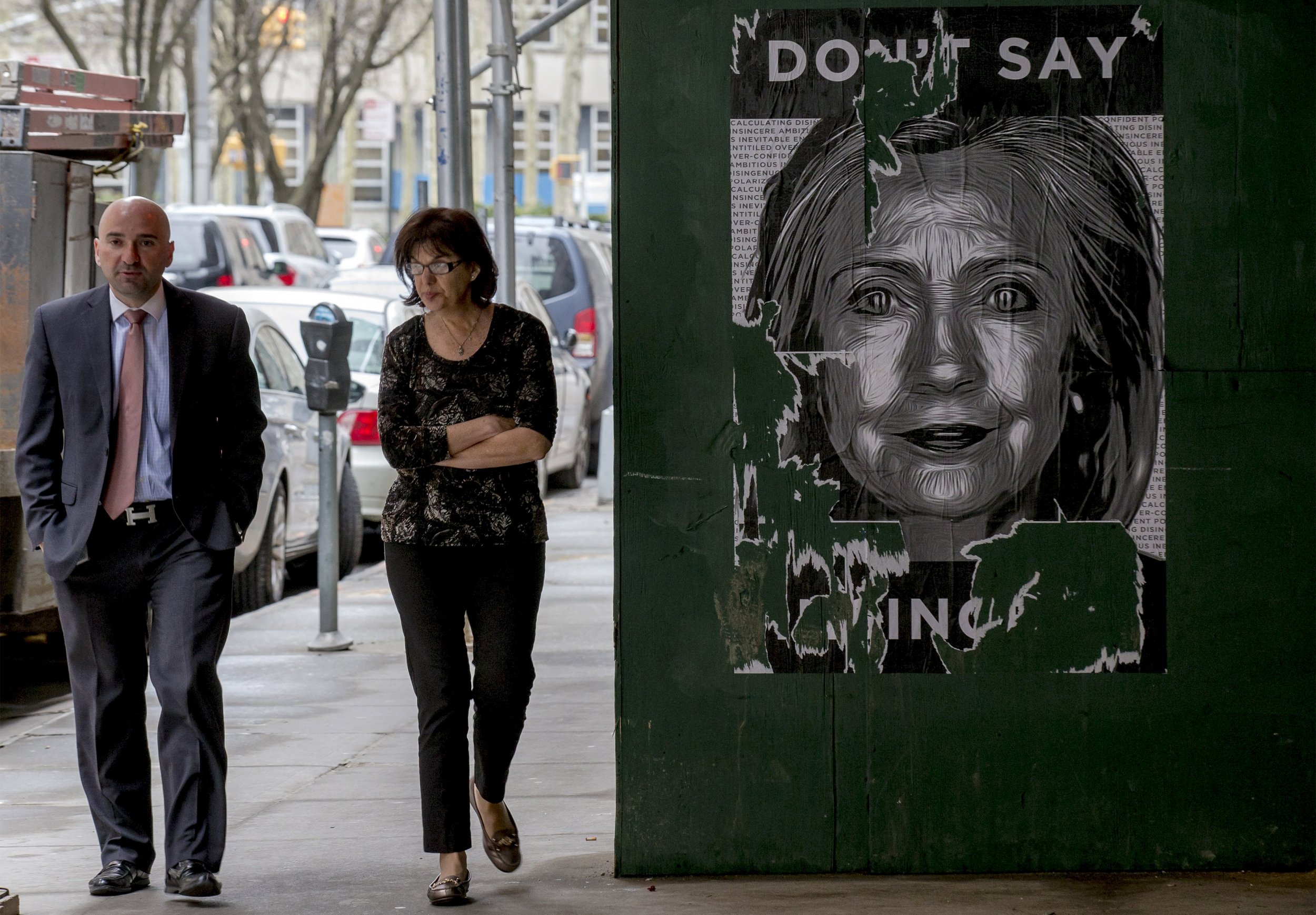 As Hillary Clinton launches her second bid for the White House, here are 15 facts about the former first lady, senator and secretary of state:
1. Young Hillary Rodham wasn't initially interested in politics. She had dreamed of "becoming a baseball player, a journalist, and an astronaut," according to the National Constitution Center.
2. According to Biography.com, Hillary Rodham was born on October 26, 1947, in Chicago to Hugh and Dorothy Rodham. She was raised in Park Ridge, Illinois, along with her two younger brothers, Hugh Jr. and Anthony.
3. Hillary Clinton is a Methodist, unlike her husband, Bill, who is a Southern Baptist.
4. She married Bill Clinton in 1975 and gave birth to her daughter, Chelsea, in 1980. She welcomed her first granddaughter, Charlotte Clinton Mezvinsky, in 2014.
5. She attended Wellesley College and Yale Law School, where she met her husband. After she completed her law degree, she took postgraduate classes at Yale Child Study Center.
6. According to Biography.com, Clinton was once a Republican, even campaigning for Barry Goldwater in 1964. She switched parties in 1968 and went on to work for Democratic nominee George McGovern in 1972 and Jimmy Carter in 1976.
7. In 1974, Clinton became a member of the presidential impeachment inquiry staff during the Watergate scandal. President Richard Nixon resigned later that year.
8. Clinton worked at several very different jobs during her summers in college. According to FirstLadies.org, she spent the summer of 1969 working in a canning factory in Alaska. In the summer of 1971, Clinton worked on a subcommittee for Senator Walter Mondale in Washington, D.C.
9. In addition to serving as first lady, Clinton has had several other "firsts."According to Biography.com, she is the first presidential spouse to earn a postgraduate degree and the first to be elected to national office.
10. She is also, according to author Sally Bedell Smith, the first presidential spouse to be subpoenaed. Bill and Hillary Clinton are the first and only first couple to be fingerprinted by the FBI.
11. Hillary was both a senator and first lady for 20 days. She was sworn in as a U.S. senator on January 1, 2001, and Bill left the White House on the 20th.
12. Clinton has taught at the University of Arkansas Law School.
13. She served as a lawyer on the boards of Wal-Mart and TCBY.
14. She served as the 67th secretary of state during Obama's first term. She was the third female secretary of state in U.S. history.
15. Hillary won a Grammy in 1997 for Best Spoken Word Album for the audio version of her book It Takes a Village.
Kate Scanlon is a news reporter for the Daily Signal, which is where this article first appeared.