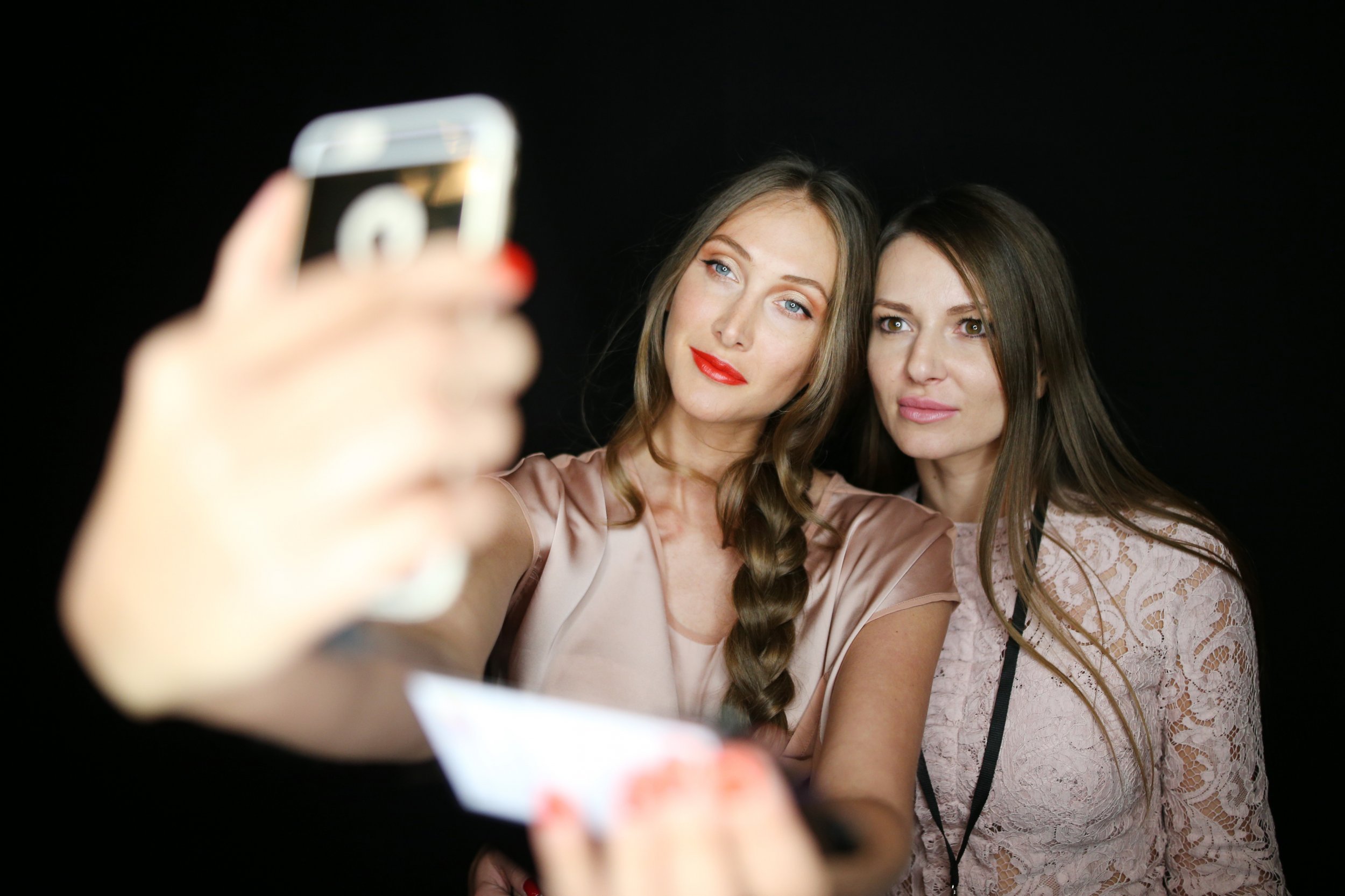 Over a third of Britons have tried to take a digital detox this year, according to a report by communications regulator Ofcom.
The watchdog asked U.K. internet users how much time they spend online, and how often they take a break from technology. An estimated 2,050 adults and 500 teenagers, who use a variety of devices from iPhones to iPads to access the internet, were surveyed.
The majority—66 percent—use their mobile phone to browse the internet, with 71 percent of all U.K. adults now owning a smartphone.
Of those surveyed, 59 percent described themselves as "hooked" to their devices. The average Briton spends 25 hours a week online, up from just nine hours in 2005. This increase is not surprising given technological advancements in the last decade, more apps available to download, and the popularity of online dating.
Users are nevertheless concerned. Four in 10 participants said they worry about spending too much time online, and 41 per cent admitted they spent more time online than they intended to. One in ten accessed the internet more than 50 times every day, according to the study.
"The internet has revolutionized our lives for the better. But our love affair with the web isn't always plain surfing, and many people admit to feeling hooked," said Jane Rumble, director of market intelligence at Ofcom in a statement. "So millions of us are taking a fresh look at the role of technology in our lives, and going on a digital detox to get a better tech-life balance."
Those aged between 16-24, who spend an average of 29 hours a week on the internet, will benefit the most from a digital detox, according to the report.
Ofcom outlined the negative effects of spending too much time online—professional and personal life can be put at risk, neglecting housework, losing sleep, being late for work, and missing out on time with family or friends.
Nearly one in three said they missed out on socialising as a result of their internet use.
For those still not convinced by the benefits of disconnecting from the digital world, going offline may actually avoid personal injury. A quarter of those surveyed said someone bumped into them at least once a week because they were looking at their smartphones.
Andrew Przybylski, an experimental psychologist at the Oxford Internet Institute, says that spending too much time online is "not a psychiatric disorder," but a natural way of sharing information with friends. Humans will find ways to find balance between technology and real life, he says.
"The ubiquity of the internet and social media present a new challenge for self-regulation, for self-control," Przybylski tells Newsweek. "People have invented all sorts of social solutions to technology use, for example, a phone stacking game where the first person to touch their phone pays for everyone's meals. I'm confident people will find a new balance."