'Fifty Shades of Grey' Readers More Likely to Be in Abusive Relationships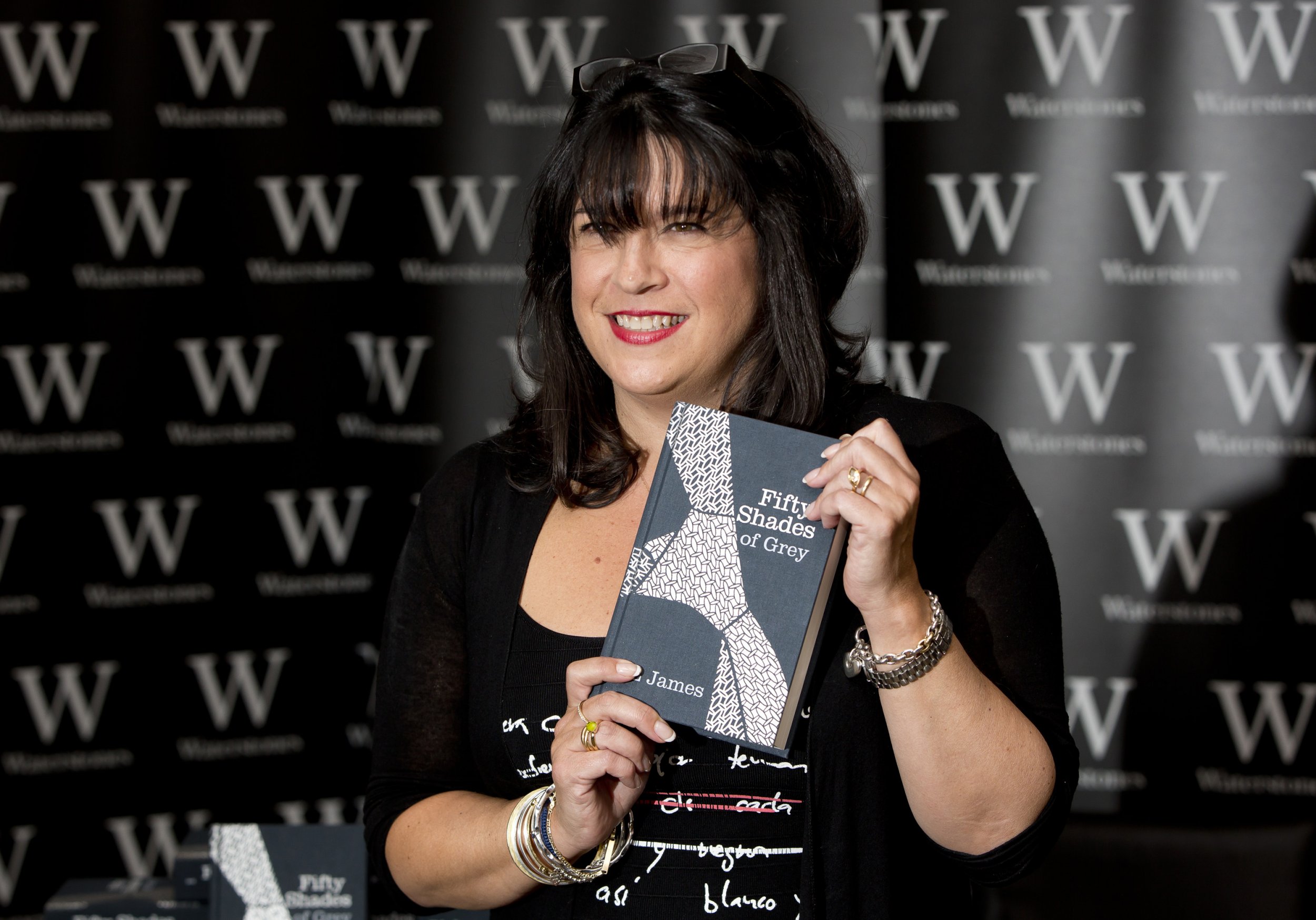 Erotic novelFifty Shades of Grey, which started out as Twilight fan fiction, is the fastest-selling paperback book of all-time. Dubbed "mommy porn," the book has surpassed even Harry Potter in sales, with over 100 million copies worldwide. The film version of Fifty Shades will be released in early 2015. You can watch the trailer at your own risk (and not at work) here.
Addressing another kind of risk, a new study published yesterday in Journal of Women's Health found that Fifty Shades of Grey readers are more likely than nonreaders to have verbally abusive partners and exhibit signs of eating disorders. Lead investigator Amy Bonomi, chairperson and professor at Michigan State University's Department of Human Development and Family Studies, published a study last year revealing that Fifty Shades of Grey perpetuates abuse. She told U.S. News & World Report that it is "a glaring glamorization of violence against women."
The new study gathered 655 women ages 18 to 24 for an online questionnaire about Fifty Shades of Grey. One-third of participants—219—reported reading at least the first novel in the series, while the remaining 436 hadn't read any of the books. The survey then asked participants if they had experienced verbal and physical abuse in past relationships, surveyed them about their sexual behavior, and asked if they fasted or used diet aids, and whether they binge drink.
The results found that 25 percent of readers were more likely to have a partner who swore or yelled at them. 34 percent were more likely to have a partner who "demonstrated stalking tendencies," and over 75 percent reported fasting for more than 24 hours or having used diet supplements. The study also found that those who had read at least some part of the series were 65 percent more likely to binge drink, which is classified as having five or more drinks on a single occasion on six or more days per month.
The new study didn't specify whether the readers who reported being in abusive relationships or having eating disorders experienced those traumas before or after reading the books, but either way Bonomi believes the novel poses a threat to a reader's psychological and emotional health. Since the health behaviors observed in the study are risk factors for being in abusive relationships, she suggests preventive measures, such as prevention programs like Safe Dates, and that people talk to children as early as elementary school about healthy body image, sexuality and gender role issues.
But if you're an adult, you could pick up Anaïs Nin's Delta of Venus instead.