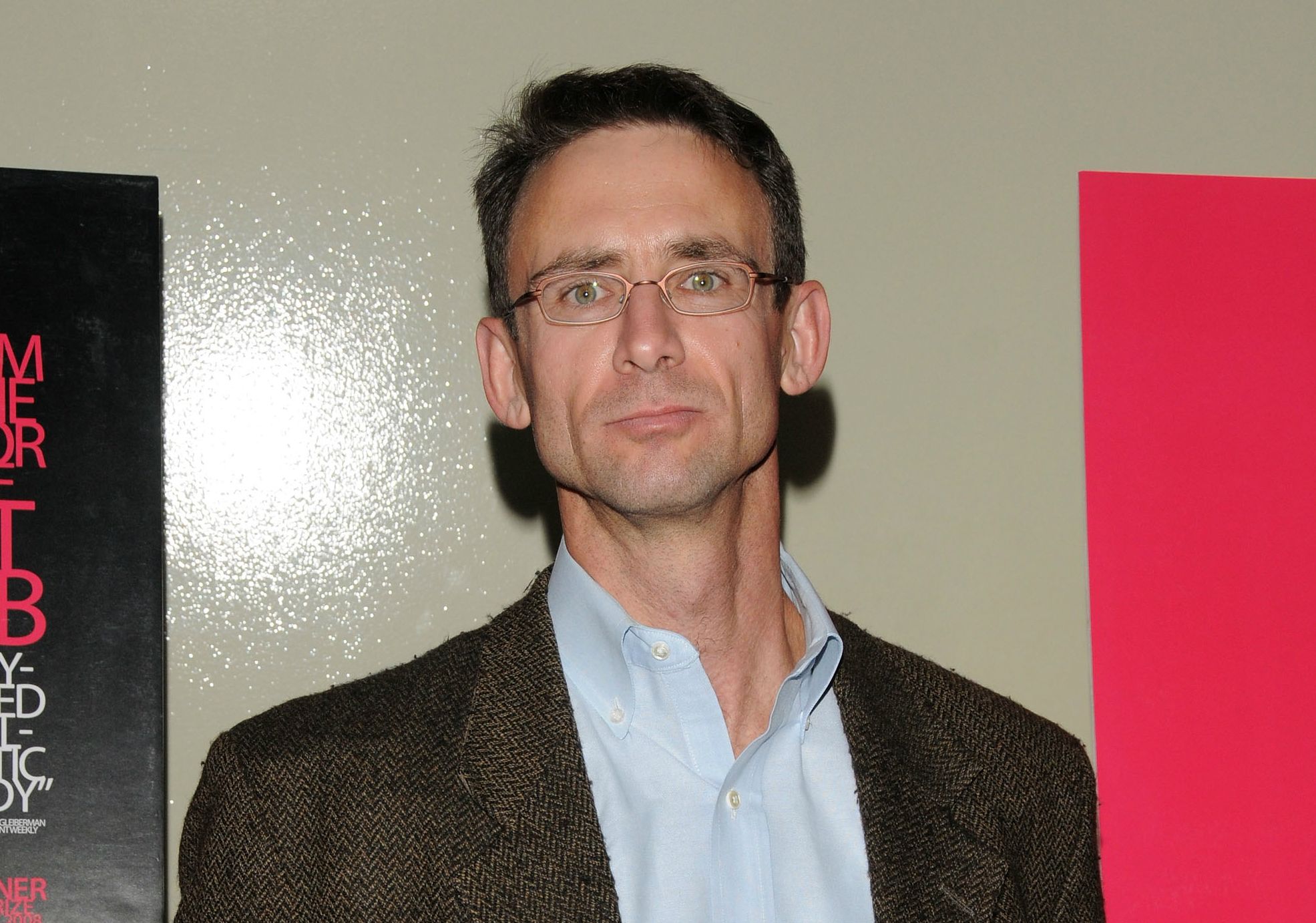 Some 17 years after Brad Pitt and David Fincher brought Chuck Palahniuk's Fight Club to the big screen, another of the cult author's novels will be turned into a movie.
Palahniuk's Kickstarter campaign to fund a film adaptation of his book Lullaby successfully reached its $250,000 budget goal on June 4. As of early Monday morning, more than 3,000 fans have helped bring the total to just over $275,000.
Palahniuk wrote the script for the film himself and has teamed with director Andy Mingo and producer Josh Leake to make it.
The author told Variety: "The support has been very gratifying. I'm planning to go to locations to watch it get shot but I really want it to be Andy's movie, too. He's the one who's really making this happen."
The film's modest budget pales in comparison to the $63 million that went into 1999's Fight Club, but Lullaby's campaign page says the movie adaptation isn't necessarily intended to reach the masses.
"Chuck doesn't write for mainstream audiences. His books challenge everything about mainstream audiences," says the production team. "His novel Lullaby deploys necrophilia, gender-bending, and no-way-would-this-make-it-to-comfortable-TV satire. We want to make a movie that makes people feel uncomfortable enough to think original thoughts again, just like Chuck's novels do. To do that we need your help through Kickstarter."
Lullaby, published in 2002, is about a journalist who discovers that reciting an African chant, or "culling song," has the power to kill anyone it is spoken to and begins to use it to his benefit.
Palahniuk is also due to release a graphic novel sequel to Fight Club in June. The novel was originally released as a 10-part comic series and continues to follow the life of main character Tyler Durden, played by Pitt in the movie.