The Fight for Paid Parental Leave is a Fight for Queer Rights | Opinion
LGBTQ+ rights have made tremendous progress in just a few short years. Within the last two decades, we've legalized same-sex relations, allowed LGBTQ+ people to serve openly in the military, nationalized marriage equality and extended workplace protections on the grounds of sexual orientation and gender identity.
However, what is equally, if not more important is taking the time to recognize areas where we continue to come up short.
As the executive editor of Gays With Kids—the web's leading magazine and resource for queer dads and dads to be—I've had the pleasure of sharing the family creation stories of hundreds of gay, bi and trans fathers. These stories tend to be among the most widely-read because the paths to fatherhood available to queer men, like surrogacy, adoption and foster care, are riddled with many potential pitfalls that anyone who manages to overcome them will have an inspiring story to tell.
Many of these complications are unavoidable, like the money and length of time required to complete a surrogacy journey or adopt a newborn. But others, like the so-called religious freedom bills that have passed in 11 states across the country—making it permissible for child welfare agencies to refuse to work with LGBTQ+ foster and adoptive parents—are helpful reminders that laws discriminating against queer people are not yet a thing of the past.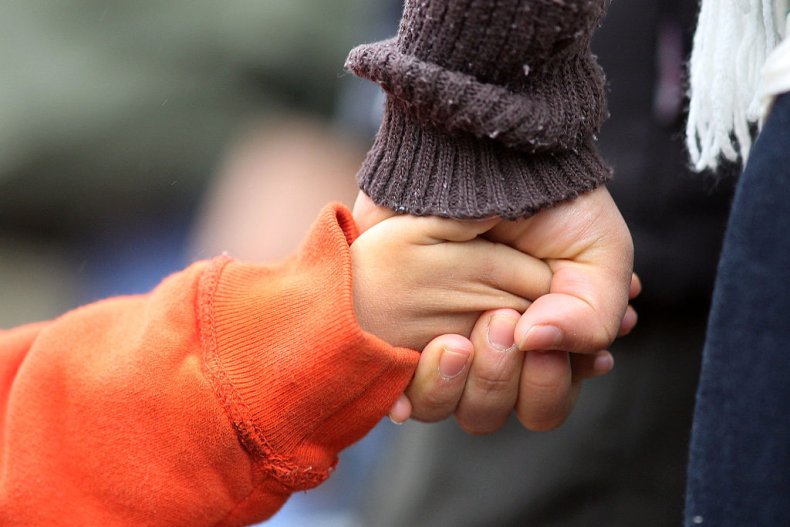 Another common barrier that arises in far too many of the family creation stories we publish—and one that isn't recognized often enough as a matter of importance to the queer community—is our country's lack of a comprehensive paid parental leave policy. The United States continues to be the only developed country in the world without a paid parental leave policy. But queer men, in particular, are disproportionately impacted. Even companies offering robust maternity leave policies exclude or provide far lesser benefits to the non-birthing partner. A recent study of Fortune 500 companies found that, among those that have paid parental leave policies, nearly half offer twice as much paid leave to moms than they do dads.
Queer parents in the United States who arefortunate to take parental leave are often faced with ridicule from those still stuck in an anachronistic version of what the American family looks like today. This point was made abundantly clear after Transportation Secretary Pete Buttigieg was criticized and mocked by Fox News personality Tucker Carlson for taking time off from his job to care for his newborn twins, alongside his husband Chasten.
Carlson's harmful comments shed light on an outdated, yet still widely supported view of parenting and family structure, drawing ire from LGBTQ+ parents and allies.
For those fighting for parental leave reform, Carlson's comment may in fact have helped highlight the antiquated and heteronormative stereotype that childcare is the sole responsibility of women. Buttigieg, fortunately, has at least found an upside to the ridiculous "controversy" around his decision to stay home, care for and bond with his infant twins. "It's helped us have a conversation about parental leave," he told The View. "Every American ought to be able to get paid parental leave."
Fortunately, funding for a national paid parental leave policy is very much a possible reality as legislation has been reintroduced as a priority, and is currently being debated in Congress—inching us closer than ever to a national policy benefiting all new parents.
As we await legislative decisions, some companies have taken matters into their own hands. Businesses like Ikea, Target and Levi's have all recently crafted paid leave policies that are inclusive of all parents, regardless of gender or parenting status. Most notably, our longstanding partner Dove Men+Care has gone further by making advocacy for paid parental leave for all families a cornerstone of their corporate culture—supporting fathers in taking the parental leave available to them, funding families without access to substantial parental leave and meeting with members of Congress to prioritize the issue of parental leave on their agendas—through the Pledge for Paternity Leave.
We applaud companies for doing the right thing—but the onus to finally right this wrong, and do right by all of America's parents, falls squarely on the shoulders of our elected leaders. It's time we do better.
David Dodge is the executive editor of Gays With Kids, the largest online platform for gay, bi and trans dads and dads to be.
The views expressed in this article are the writer's own.