Tropical Cyclone Winston Slams Fiji With 200 MPH Winds, Kills 21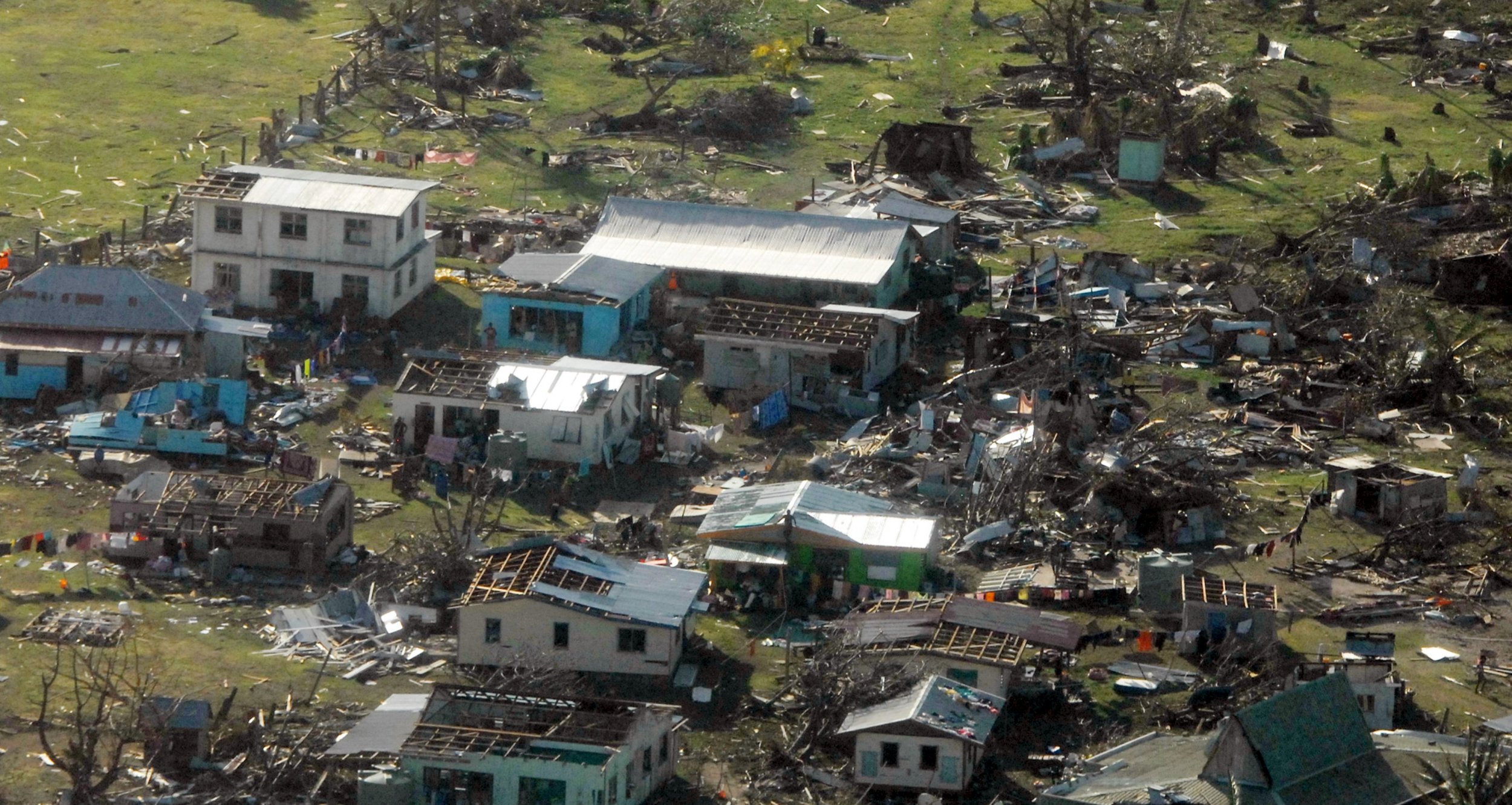 At least 21 people died over the weekend after Tropical Cyclone Winston slammed into Fiji, and there are fears that the death toll will rise as remote areas of the Pacific Island nation regain communication.
Tropical Cyclone Winston brought rain and winds in excess of 200 miles per hour to the country and forced 6,000 residents from their homes and into emergency shelters across the islands, including 34 schools. Fiji's government has declared a state of natural disaster for the next 30 days, and with communications disrupted, many areas still haven't been contacted.
Winston, a category 5 cyclone, is now the strongest recorded storm to hit Fiji and the Southern Hemisphere, according to Weather Underground.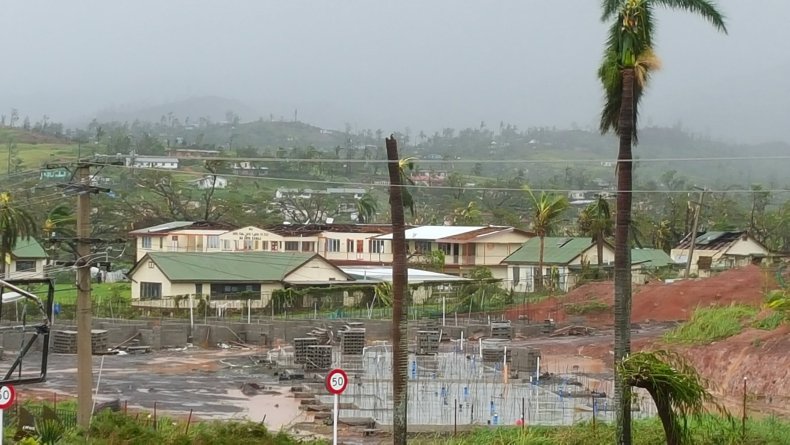 Fijian Prime Minister Josaia Voreqe Bainimarama said Monday that the government seeks to get supplies to people living in remote rural and maritime communities, and officials are working with humanitarian organizations to get medical equipment and services to those in need.
"There are Fijians out there who are without water, without a roof over their heads, without food and without essential services," said Bainimarama. "It is our duty to determine their needs and provide them with the support they need as soon as possible."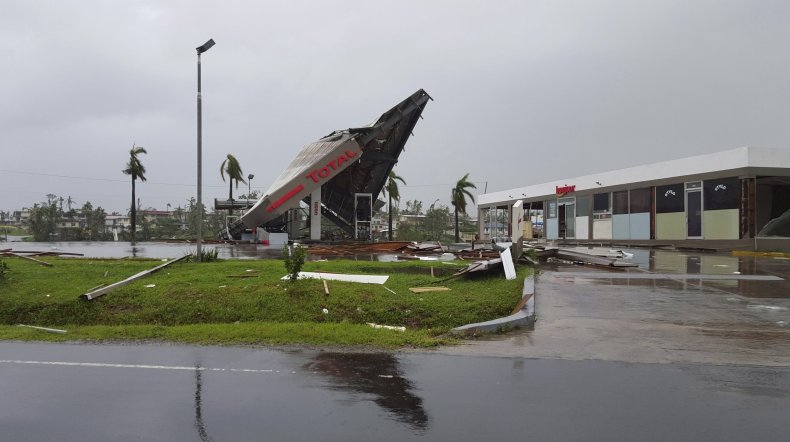 Bainimarama added that many schools require "substantial cleanup and repairs" before they can be reopened.
The United Nations Children's Fund (UNICEF) said on Sunday that it's particularly concerned about pregnant women and children in Fiji, and said 60,000 children are in need of assistance. Communities in the island nations of Kiribati and Tuvalu were also affected by Cyclone Winston, UNICEF said.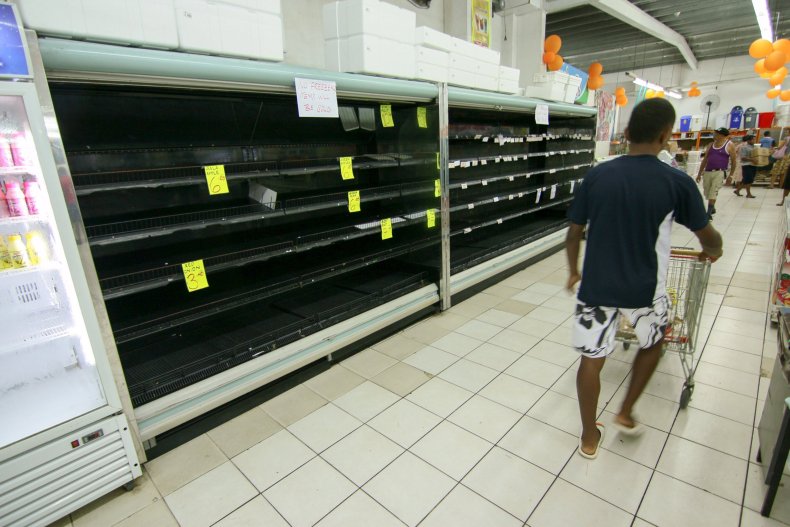 Fiji, a nation of 881,000 people and popular tourist destination, consists of hundreds of islands. It received more than 660,500 visitors in 2012, the last year for which information is available. Faiyaz Siddiq Koya, Fiji's minister of industry, trade and tourism, said on Sunday that all visitors to Fiji were accounted for. Flights were expected to resume on Monday.