Filings For Mystery Mueller-Linked Case Reach Supreme Court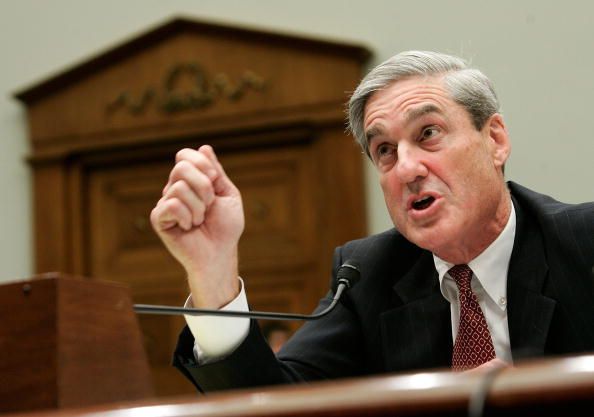 Special Counsel Robert Mueller's sent a response to the Supreme Court on Friday as part of his legal battle with a mysterious foreign company that is refusing to comply with a grand jury subpoena.
It is unclear what the response says because it is under seal. Politico first reported in October that the mystery case was linked to the Mueller probe. The majority of this case has remained a mystery as the government has worked to hide Mueller's involvement from the public, but the case is believed to be the first legal challenge of the investigation that has been brought to the attention of the Supreme Court.
The company, which is a foreign state-owned entity, has argued that it does not have to comply with the subpoena because it has immunity under the Foreign Sovereign Immunity Act. The company also claimed that it could not comply with the subpoena without breaking the law in its country.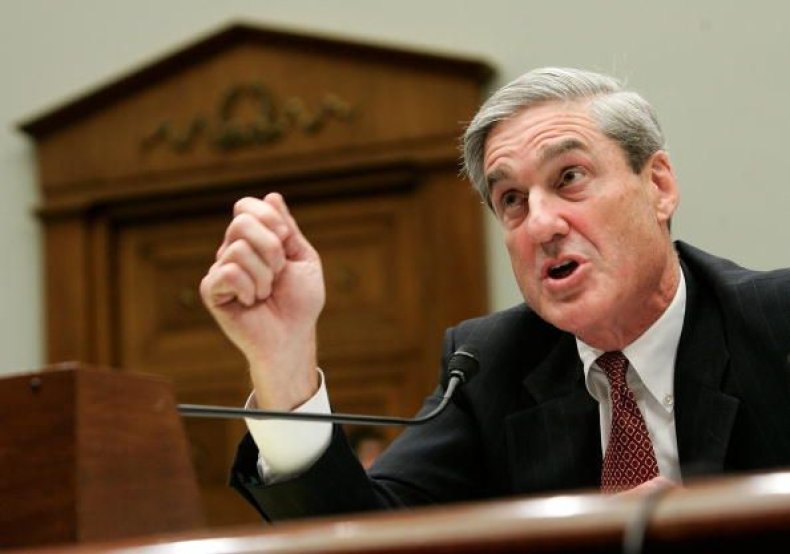 On December 18, a federal appeals court ordered the mystery company to comply with the subpoena. Most analysts believe the subpoena was issued by Mueller, who is investigating whether members of the Trump campaign collaborated with Russia to influence the outcome of the 2016 election in favor of President Donald Trump.
"We consider the Corporation's alternative argument that the subpoena is unreasonable and oppressive because it would require the Corporation to violate Country A's law. As the party invoking foreign law, the Corporation 'assumes the burden of showing that such law prevents compliance with the court's order,'" reads the court opinion from Judges David Tatel, Thomas Griffith and Stephen Williams. "The Corporation has fallen well short of carrying that burden."
It is unclear which country is Country A, but analysts have said it is likely to be a Russian company or a company from one of the Gulf States, or possibly from Turkey or Ukraine.
Days after the appellate court issued its opinion, the company requested that the Supreme Court intervene in the case.
Supreme Court Chief Justice John Roberts had placed on temporary hold the D.C. federal court's contempt citation, which had been issued because the company refused to comply with the grand jury subpoena. The company had been ordered to pay a fine of $5,000 a week.
The Supreme Court is now determining whether to take up the case. If they do, it could be the first case that the Supreme Court Justices hear completely under seal.
The company's lawsuit is listed as "Sealed vs. Sealed" in the federal court system.