'Filipino Trump' Duterte: Kill a Drug Dealer and You Will Get a Medal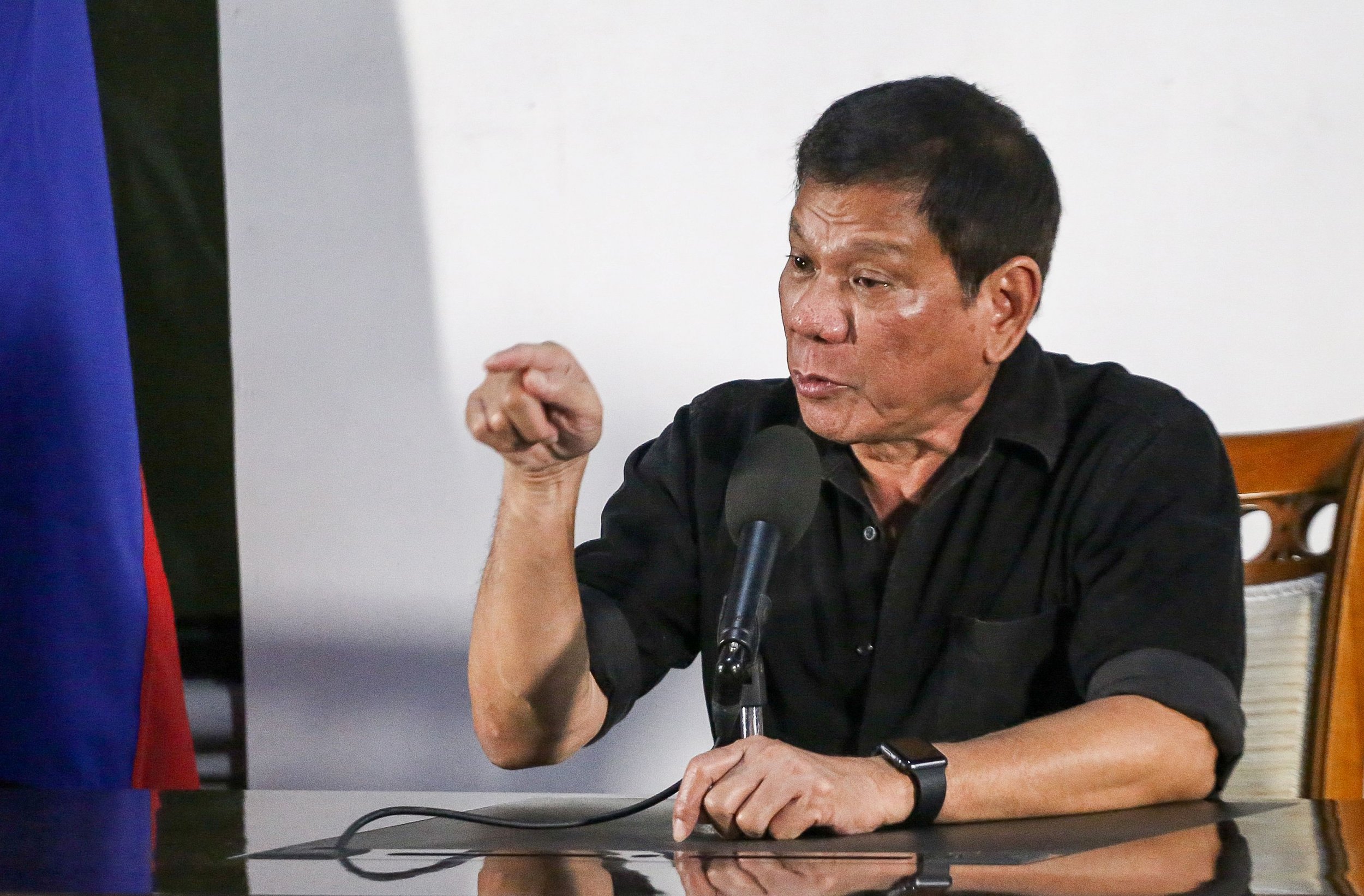 The president-elect of the Philippines, Rodrigo Duterte, has called on the country's citizens who own guns to shoot and kill drug dealers, promising to award them with medals.
Addressing a large crowd in the southern city of Davao, where he is the mayor, Duterte on Saturday spoke about his war on crime and said that the government will need help from society, not just from his security forces.
"Please feel free to call us, the police, or do it yourself if you have the gun, you have my support," he said. "Shoot him and I'll give you a medal."
He said that if a drug dealer resisted arrest or refused to be detained or questioned and threatened citizens, then "you can kill him."
The future Filipino leader said that police were themselves implicated in the illegal drugs trade in the country. He said authorities became embroiled because of "extreme greed or extreme need."
He said he would help some officers who had become tempted because of family reasons such as the death of a loved one, but criminals "will also be dealt with by me," he added. "I'll have you killed."
Duterte has made a series of controversial statements in his presidential campaign, joking that "the mayor should have been first" when talking about a 36-year-old Australian woman who was raped and shot dead in 1989.
He has called himself a "womanizer," claiming to have three girlfriends and said that journalists "won't be killed if you don't do anything wrong," suggesting that some journalists deserved to be assassinated.
Of one of his journalist critics, Jun Pala, who was killed in 2003, Duterte said that "he was a rotten son of a bitch. He deserved it."
Duterte essentially secured the presidency in a landslide victory last month and he will be sworn into office on June 30.