Film Composer James Horner Dies in Plane Crash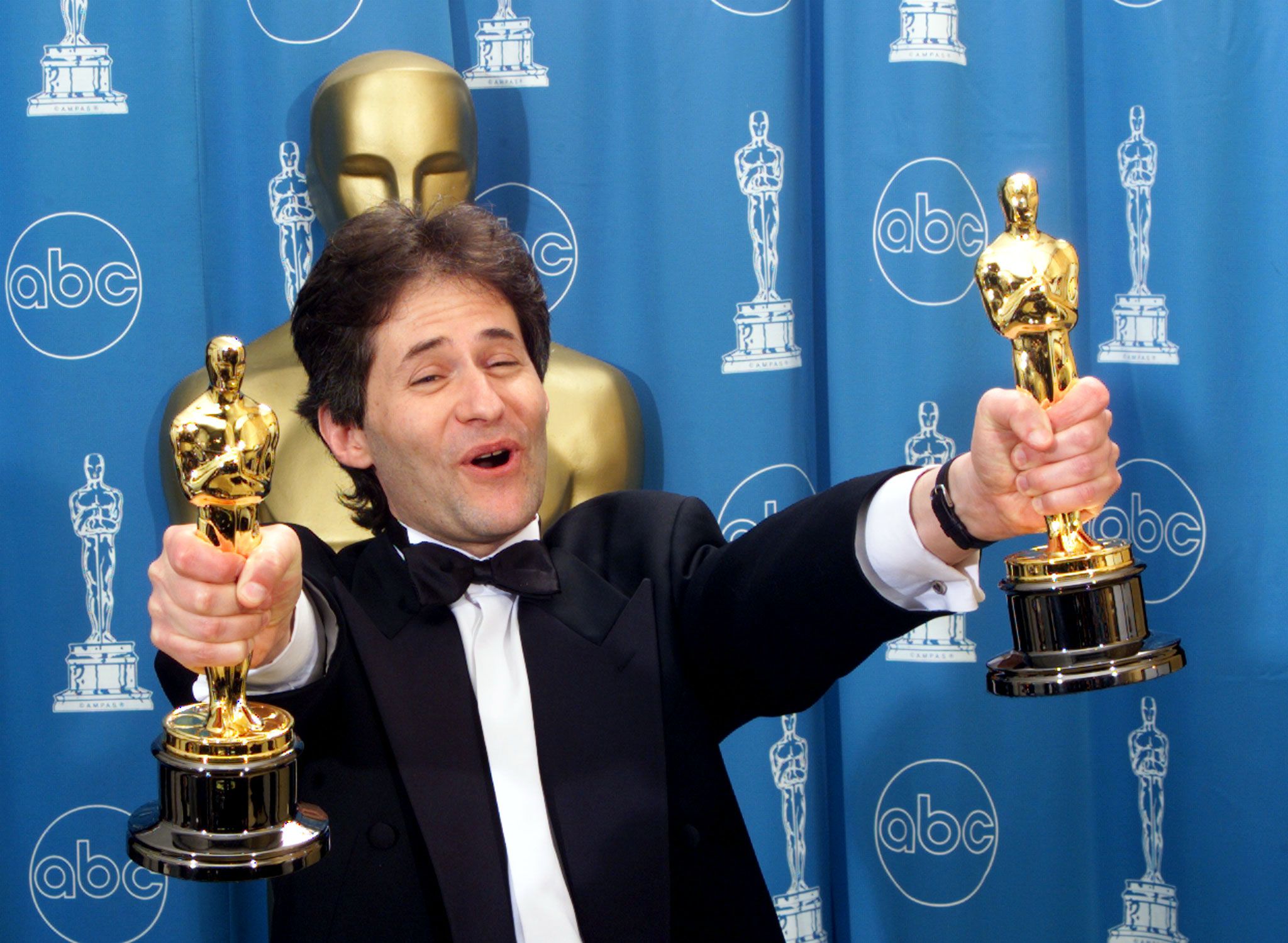 James Horner, who composed the soundtracks for Titanic, The Perfect Storm, Apollo 13 and more than 150 other films, died in a plane crash Monday. He was 61.
His unexpected death was reported by The Hollywood Reporter, citing Horner's assistant, Sylvia Patrycja. She wrote on her personal Facebook page, "We have lost an amazing person with a huge heart, and unbelievable talent. He died doing what he loved. Thank you for all your support and love and see you down the road."
According to the Reporter, which cited officials, Horner was piloting a small aircraft at the time of the crash, which happened 60 miles north of Santa Barbara, California. Horner's longtime attorney, Jay Cooper, told the Reporter that Horner owned five aircraft and "loved flying."
Last year, the aviation website AVweb also noted Horner's passion for flying.
A fire service official said the plane was a two-seater S-312 Tucano MK1 turbo-prop and went down in the Los Padres National Forest, according to The Guardian. Horner was the only person in the aircraft.
Horner, who was born in Los Angeles, has more than 150 composing credits. A longtime collaborator of director James Cameron, he scored Cameron's Aliens, Titanic and Avatar. His other credits include A Beautiful Mind, Apollo 13 and Braveheart, all of which earned him Oscar nominations.
His work on Titanic won him two Oscars in 1998 and is widely cited as the best-selling soundtrack of all time. Celine Dion, who is featured on the soundtrack, released a statement with her husband on Tuesday, saying, "Rene and I are deeply saddened by the tragic death of James Horner. He will always remain a great composer in our hearts. James played an important part in my career. We will miss him. We offer his family and friends our deepest sympathy."
Ron Howard, who collaborated with Horner on seven films, including Apollo 13 and A Beautiful Mind, wrote on Twitter, "My heart aches for his loved ones."
Horner's more recent projects include Southpaw, starring Jake Gyllenhaal and Rachel McAdams, which is to be released next month, and he was rumored to be lined up to compose the two planned sequels to Avatar. In April, he told the website HeyUGuys about Cameron's progress on the sequels, "He's got four sequels script-wise, and he's trying to make it into three. And I think that's where the effort is going right now."
Film Composer James Horner Dies in Plane Crash | Culture