'The Connection' Captures the Gutter Charm of Marseille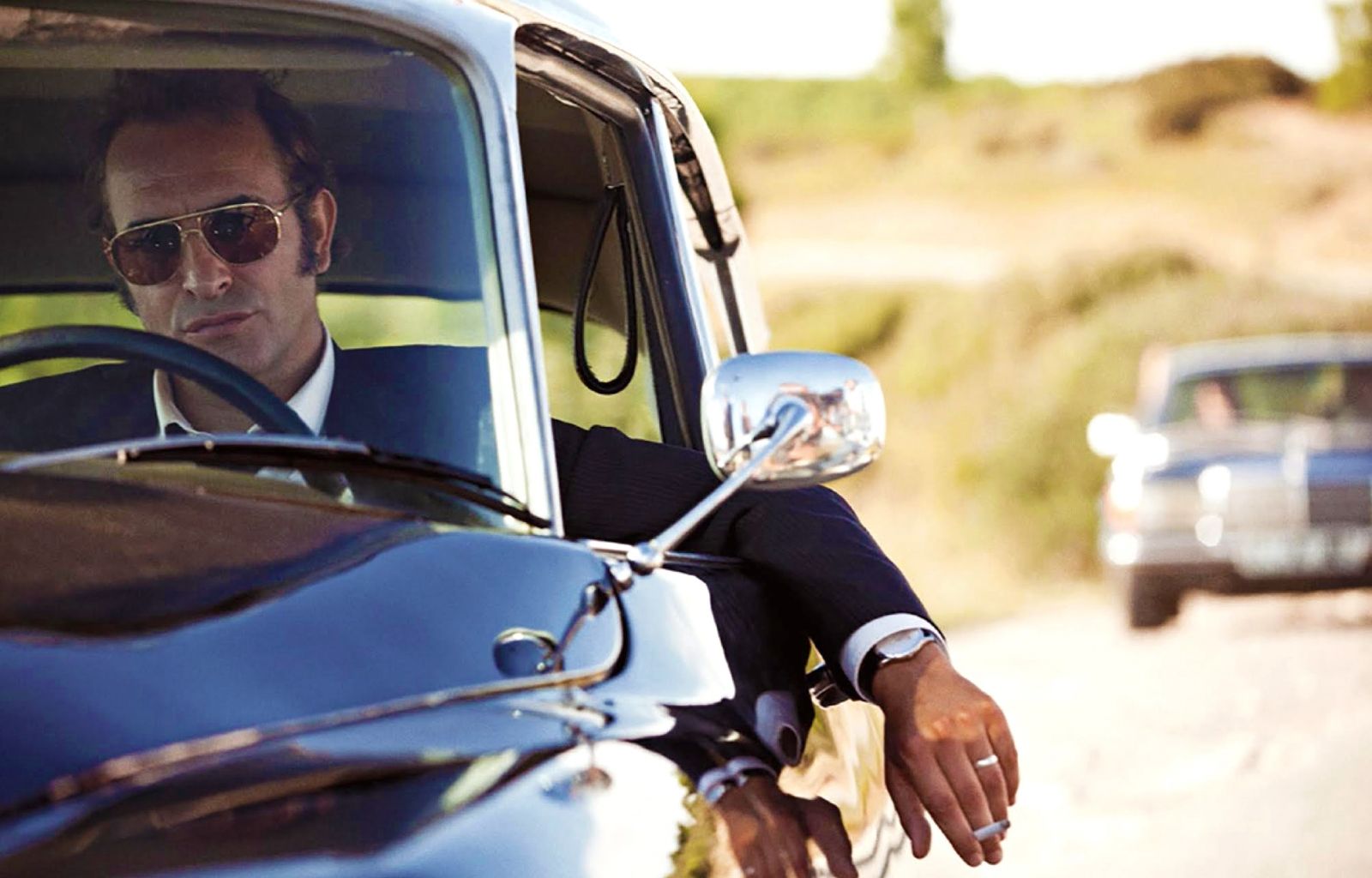 Every great city has its signature film, from La Dolce Vita (Rome) to Run Lola Run (Berlin) and Les Enfants du Paradis (Paris). A new movie called The Connection now pays tribute to a city with a less glamorous image: Marseille. Still France, but already Levant, decaying, but blooming wildly, it is home to the foreign legion, intrepid fishermen, Right-wing maniacs, immigrants, and, as we learn from Cédric Jimenez's film, the mafia. Set in the 1970s, The Connection captures the gutter charm of a town that was never cleaned up and is as poisonous as it is attractive.
It is in this fiery, hostile and hospitable place that the father of the film's director used to own a beachside jazz club. Young Jimenez grew up around well-known gangland faces and remembers the day in 1981 that the magistrate Pierre Michel was assassinated, a shock that shook the entire city. In The Connection, he pays tribute to that exceptional man, someone who believed in Marseille and fought to make the city a better place when everyone else had given up on it. At the time, Marseille was in the stranglehold of the "French Connection", a gangster organisation that synthesised heroin and smuggled it to the United States. The head of this mafia offshoot was the notorious Gaëtan Zampa, a man who, according to Jimenez, was "charismatic, intelligent and full of paradoxes", a loving husband to Christiane and doting father who had no qualms about shooting people.
Pierre Michel knew that if Marseille was to thrive this man had to be put behind bars. In one of the film's most chilling moments, the two men come face to face on a remote hillside. The magistrate tells his opponent he has no respect for him. "You've got nerve. Best not to meet again," says the mafia boss. "Best for who? For me or for you?" says the other. It is clear that neither will back down and that the battle will become both men's undoing. It took two great actors to achieve such an electric scene, and Jean Dujardin (Michel) and Gilles Lellouche (Zampa) do so brilliantly.
As the film progresses, Zampa grows more and more melancholy, a man fatigued by his own villainy. But the magistrate becomes so intense and driven that his wife Jacqueline (Céline Sallette) fears the worst for him. Michel was once an obsessive gambler and the parallels between the states of mind of the poker addict and the relentless investigator trouble her. "You're worked up like you used to be. But now your life is at stake," she says. Her husband, though, will pursue Zampa even if it puts him and his family in mortal danger.
A great script and superb acting are only two of the many merits of Jimenez's film. This movie belongs just as much to the unsung heroes of the film industry who expertly crafted the illusion of 1970s Marseille. Many elements had to be in place: costumes, sets, props, and so forth. If only one of these ingredients had been less than perfect – costumes that look unused, props that look fake, backdrops that don't quite fit – the whole assembly might not have worked.
The Connection crosses the bar seemingly effortlessly, even though everything is slightly grittier than strictly necessary, the wallpaper brighter and the sideburns wider. The film could have easily turned into a caricature of a decade, yet it fits well with the social class it portrays: people who are desperate to show how up-to-date and hip they are. Marseille's crooks love the tinselly glitz and glam of the period. Like medieval kings and queens, their power only exists if it is physically displayed.
Instead of swords and lances, these people parade their Smith & Wesson firearms and show off their nightclubs, complete with tacky décor, spinning disco balls and mirror-clad panels (art director: Patrick Schmitt). For the filmmaker, this setting provided a most welcome excuse to play the greatest disco hits of the 70s. Combine this with a sweaty crowd in polyester shirts and bell-bottoms (costume designer: Carine Sarfati), and one dives head-on into the night life of yesteryear's Marseille.