'Final Appeal,' A New True Crime Investigative Series, Examines Potential Wrongful Convictions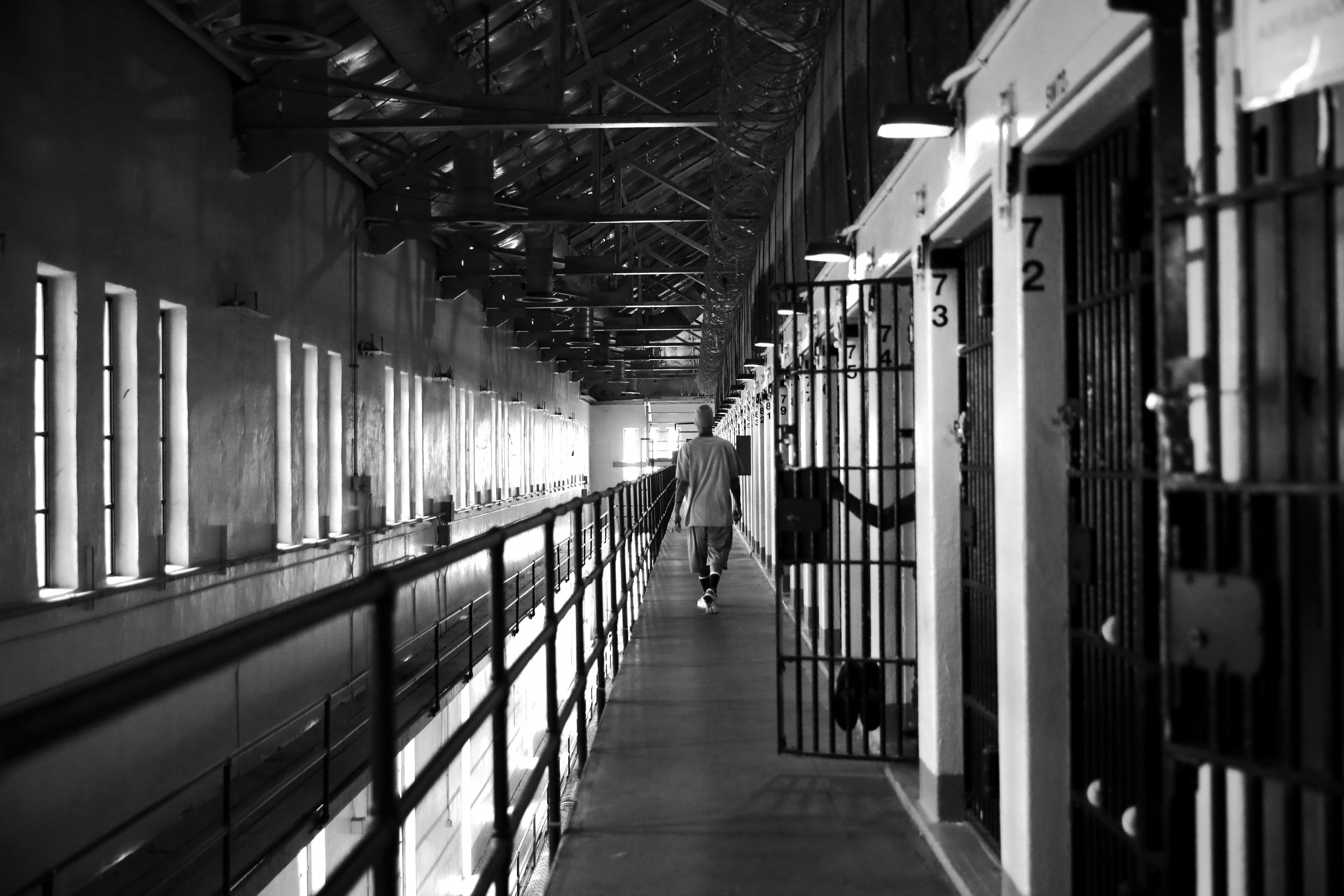 Brian Banks spent half a decade behind bars because of a wrongful conviction. Now he's trying to help others who might be suffering the same fate. Banks and former Los Angeles District Attorney's Office prosecutor Loni Coombs are the stars of Oxygen network's Final Appeal, which will wrap up its four-episode first season on Sunday.
"I can give voice to people who, for the entire time they've been in prison, felt that they've had no voice," Banks told Newsweek. "And I know that because I've been that person in prison who felt voiceless. I've screamed, I've pled, I've cried, I've begged. It falls on deaf ears once those bars have been slammed in front of you… your voice becomes mute."
In 2002, Banks was a top high school football prospect when he was falsely accused of rape. Faced with up to 41 years in prison, he was advised to take a plea deal and spent five years behind bars. Five years after that, in 2012, the 26-year-old Banks was exonerated.
He has brought that experience to Final Appeal, which looks at the cases of four individuals who were convicted of killing someone but have also persisted for years in claiming their innocence. To be clear: Neither Banks nor Coombs—who spent nearly two decades as a prosecutor—serve as advocates for the imprisoned subjects of the show. Instead, the idea, simply, is to reexamine the cases. "Sometimes all it takes is fresh eyes," Banks said.
Final Appeal is a part of a true crime genre that's enjoying a boom moment, from with the massively successful Netflix show Making A Murderer to the podcast Serial and even the hit Netflix parody American Vandal.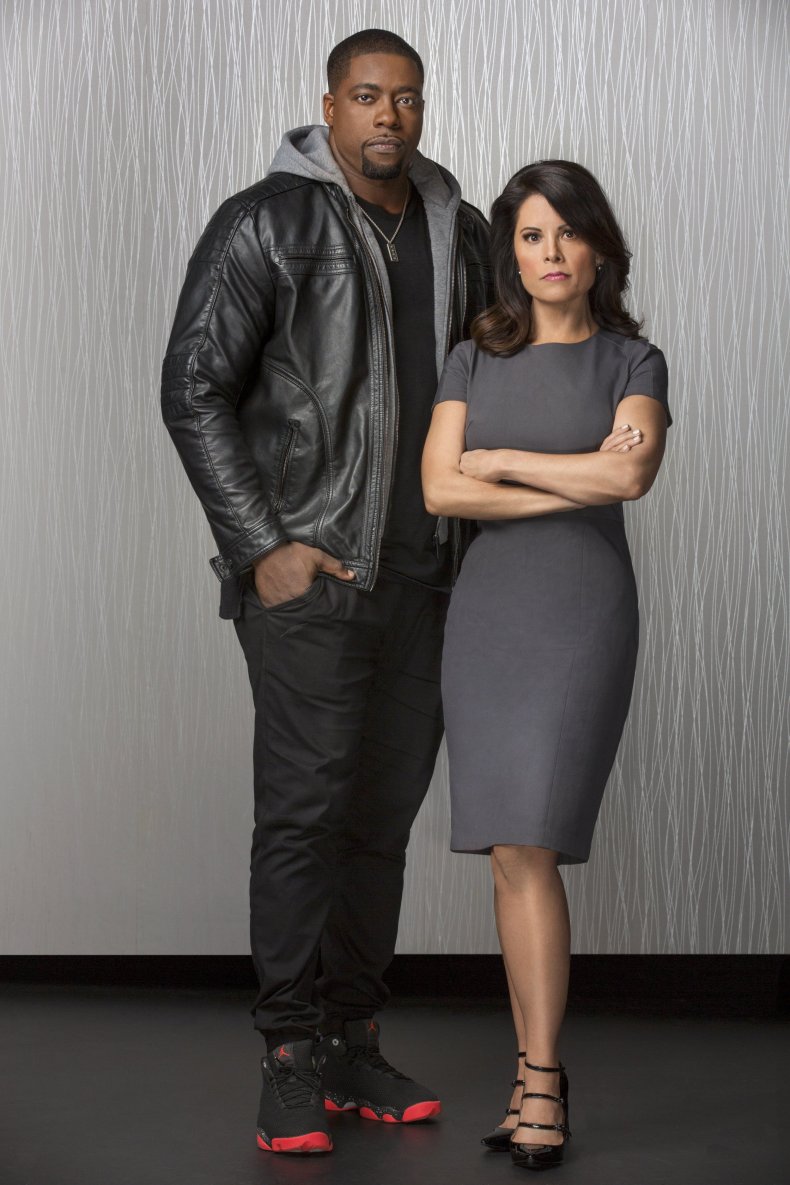 Banks brings a personal connection to wrongful convictions But Coombs, his co-star, contributes in-depth knowledge of how cases should work and is able to spot problems in an investigation.
In one episode, for instance, Coombs and Banks uncover a key piece of evidence that was thought to be lost. The set of stained pajamas were tucked away in a storage locker and could potentially help exonerate a woman convicted of killing her husband. The clothing could prove a sexual assualt took place, which the woman had long claimed happened. "I cannot tell you how huge that is," Coombs told Newsweek. "Now the defense has that to take for DNA testing."
Coombs said it was once commonly believed that wrongful convictions were incredibly rare, which skewed the justice system toward keeping rulings and sentences in place. But with advances in DNA testing, it has become clearer that there are likely far more people behind bars who shouldn't be than we might think.
That's why, she saids, it's important to listen to people who claim they were wrongfully convicted. Even one innocent person spending time in jail is too many.
"Everybody has to open up their eyes—prosecutors, defense, our society—and say, 'Look there's problems here,'" Coombs said. "We need at the very least to fix the review process, to change it, to make it fair. It should not be an insurmountable hurdle."