'Final Fantasy VII Remake' Delayed, New Release Date Pits It Against 'Cyberpunk 2077'
Final Fantasy VII Remake producer Kitase Yoshinori recently announced the game's release date will be delayed by more than a month, from March 3 to April 10.
"We know that so many of you are looking forward to the release of Final Fantasy VII Remake and have been waiting patiently to experience what we have been working on," Kitase wrote in a statement posted to social media. "In order to ensure we deliver a game that is in-line with our vision, and the quality that our fans who have been waiting for deserve, we have decided to move the release date to April 10, 2020."
The extra time will be used by developer Square Enix for a "final polish" of the game, which has been in development since 2015.
"I, on behalf of the whole team, want to apologize to everyone, as I know this means waiting for the game just a little bit longer," Kitase continued. "Thank you for your patience and continued support."
Gamers eagerly awaiting the new take on Final Fantasy VII were quick to point out that the new release date for Remake sandwiches the title in between two other major 2020 releases: Resident Evil 3 (another remake), due out April 3, and CD Projekt Red's Cyberpunk 2077, scheduled for release April 16. While Resident Evil 3 is likely to have a campaign that will be beatable in under 20 hours, anyone hoping to dive into both Cyberpunk 2077 and Final Fantasy VII Remake are sure to butt up against the limits of our waking lives since both games are likely to sprawl over dozens of hours of gameplay.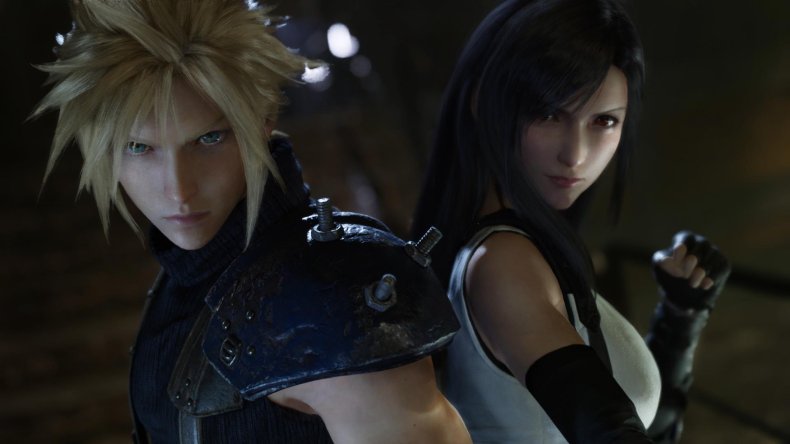 Rather than a recreation of the 1997 RPG classic, Final Fantasy VII Remake has become a significant expansion on the original's story, with the first release only covering the portion of the original campaign set in the dystopian city of Midgar. Square Enix has yet to announce how many entries it will take to fully remake the original Final Fantasy VII story, though development on the follow-up to Remake is already underway.
More than just enhanced graphics and an expanded story, Final Fantasy VII Remake also features real-time combat, radically altering its gameplay from the original. However, just as much will remain the same, including the return of the adorable, transformational Frog Song and revamped versions of powerful summon attacks.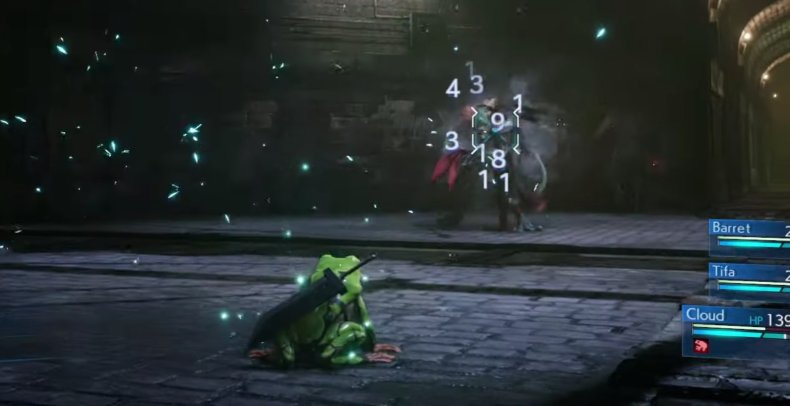 Square Enix also announced the delay of another of their flagship 2020 titles, pushing back the release date of Marvel's Avengers from May 15 to September 4.
Final Fantasy VII Remake will be released for PlayStation 4 on April 10.