'Final Fantasy XIV' Shadowbringers Release Time: When Will New Expansion Become Available
The highly anticipated Final Fantasy XIV Shadowbringers expansion is almost ready to be released. With plenty of new content to dig through, a handful of new jobs and even a Nier: Automata themed dungeon, there's enough to keep even the most hardcore fans entertained. For those players either looking for a new MMO to spend all of their time with or hardcore FF veterans who've spent years in Eorzea, there's plenty to be excited about.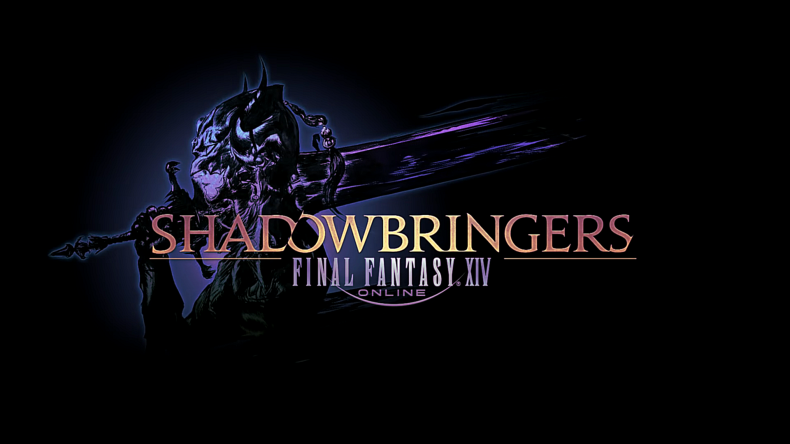 Shadowbringers increases the level cap to 80, and adds a New Game+ option and nine new raids to keep veterans grinding away. The expansion adds two new races: the bunny-eared Viera and the mysterious Hrothgar, along with two new job classes: dancers and gunbreakers. The expansion takes place immediately after the Stormblood, but you'll either have to grind through all the existing content or buy a level boost to play the new stuff.
Final Fantasy XIV Shadowbringers Release Time and Date
For those players that aren't already in the pre-release for Shadowbringers, you'll have to wait until July 2 at midnight local time to play. Even though this timing has not been completely confirmed by Square Enix for Shadowbringers specifically, past expansions have rolled out by midnight in each time zone.
You'll need to download the full base game of Final Fantasy XIV on the Square Enix store before you'll be able to play. Make sure you have at least 1.9 GB left on your computer for the expansion, so you can run the game without encountering any problems. Just grab the Zip file and follow the instructions and you should be slinging spells and clashing blades in no time.
Sadly, if you've been hoping to try Shadowbringers on your Mac, you are out of luck. FFXIV only runs on Windows. Square Enix has not announced a timeframe for the game's port to Apple operating systems.
There are a few editions of the game to purchase, from the reasonable Standard at $60 to the $200 collector's edition with it's very own statue.
Are you excited to try Shadowbringers or is it just another opportunity to skip an MMO? Tell us in the comments.