Moose Breaks Into Bank and Is Shot Dead By Police After Making Getaway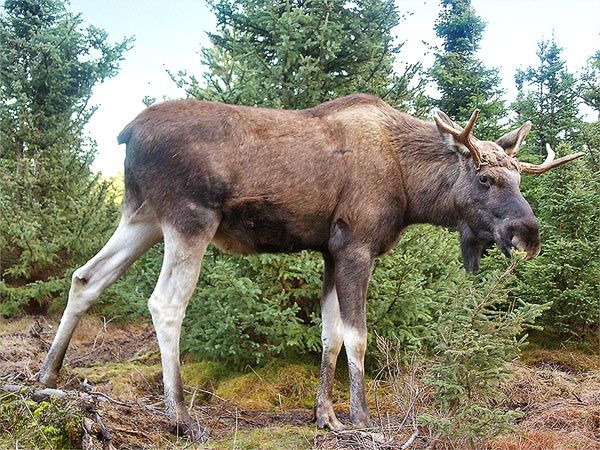 Finnish police scrambled Thursday to chase down the perpetrator of a Helsinki bank break-in—an errant moose that burst in through a window.
The moose was first sighted on the streets of the city in the Mechelininkatu district before jumping through the window of the Nordea bank in the Töölö district, Finland Today reported.
It then ran on to the roof of the Temppeliaukio Church, a tourist attraction.
Police were ultimately forced to kill the animal, they said, due to serious injuries it sustained during the break-in.
Similar incidents are quite rare and occasionally we are able to direct the moose away from the population centers, and often they understand to avoid the center area, which is dangerous for them," Arto Laitinen, the chief inspector on duty, said.
Moose Breaks Into Bank and Is Shot Dead By Police After Making Getaway | World