Finnish Border On Lockdown To Secure Schengen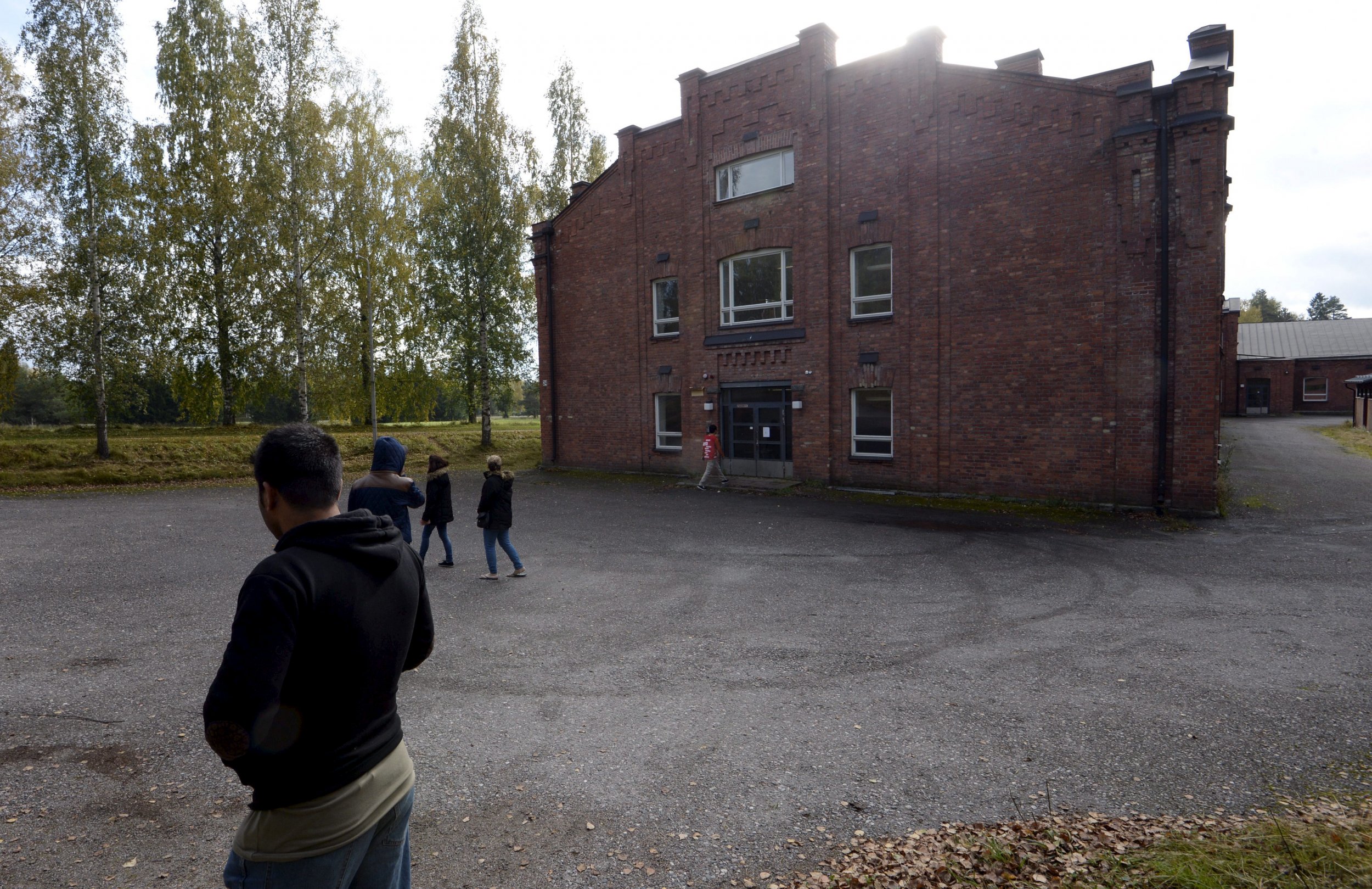 Checkpoints at the Russian-Finnish border will refuse passage to all but a few nationalities in a bid to stem asylum seeker traffic at the northern edge of the passport-free Schengen zone.
The Lapland border crossings of Salla and Raja-Jooseppi will only serve Finnish, Russian and Belarusian citizens for the next six months following an agreement between Finland and Russia, according to Finland's public broadcaster YLE.
Finland's Foreign and Interior Ministries said in a statement that the agreement is intended to "prevent illegal and uncontrolled migration and related threats, and reduce opportunities for crime.
"Another aim is to enhance the effectiveness of measures taken in Finland and Russia in the past few weeks to combat illegal migration and its facilitation.
"Finland shares the responsibility for the management of the EU's external border, which is also the Schengen external border."
In late 2015 to early 2016, 1,757 asylum seekers crossed from Russia into Finland, the majority of them Afghans and Indians, according to YLE.