Finland's Offer to Host Trump-Putin Meeting Is Still Open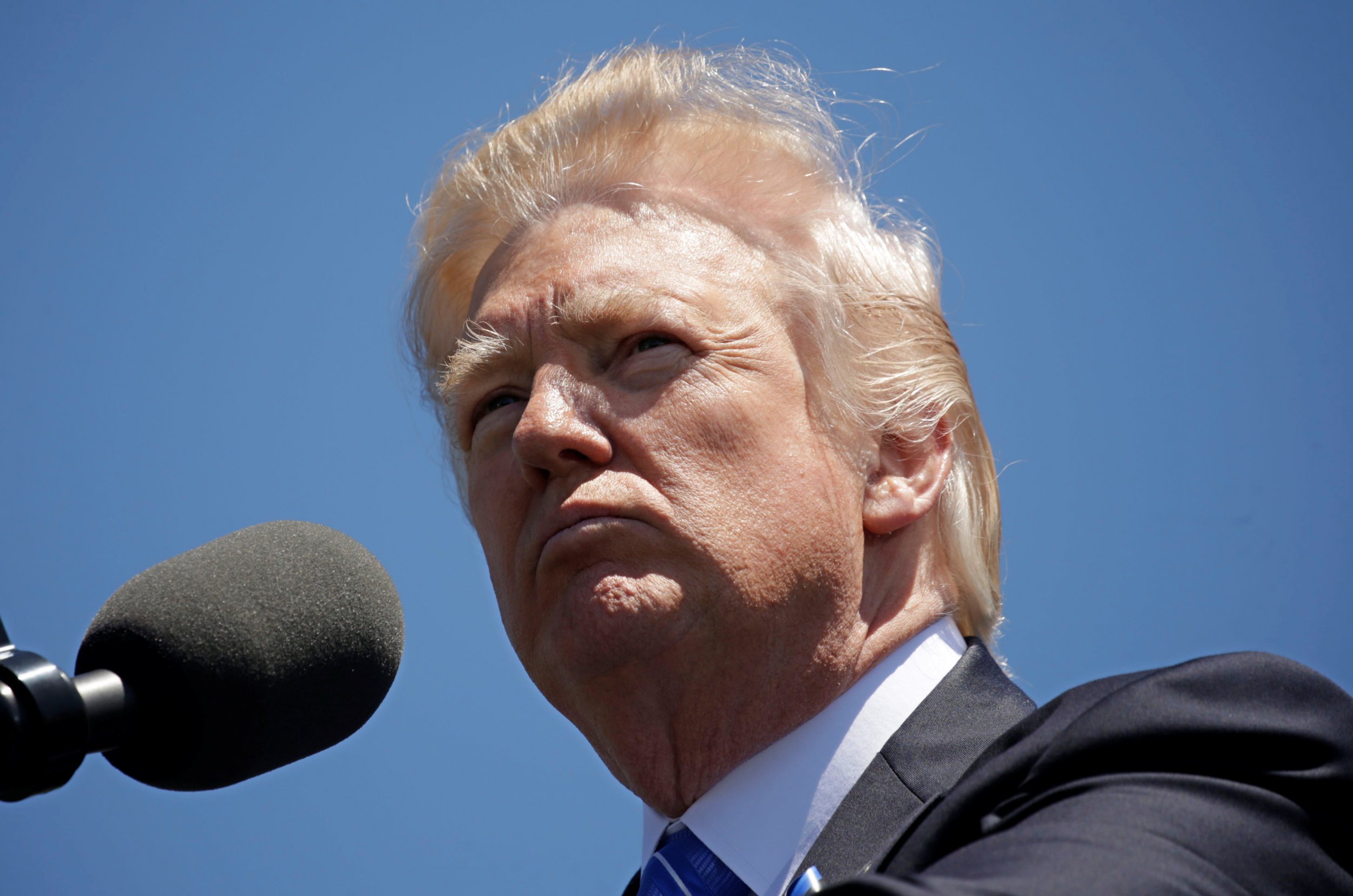 Finland is still prepared to host the first meeting between U.S. President Donald Trump and Russian President Vladimir Putin, Finland's ambassador has said.
"The proposal remains in place," Mikko Hautala, Finland's Ambassador to Russia told journalists while on a visit to Yekaterinburg. "This depends on the two presidents themselves—Putin and Trump," he added, state news agency RIA Novosti reports.
Read More: Israel could end intelligence-sharing with Trump over reported sharing with Russia
Finland, the current chair of the Arctic Council, initially announced it is prepared to facilitate the first meeting between Putin and Trump should the council agree on a summit. By March Finnish President Sauli Niinisto appeared to put the kibosh on the idea, saying that no summit had been agreed.
"The G20 meeting in Germany will likely be the first meeting for presidents Trump and Putin," Niinisto said at the time.
But the invite is still open, according to Hautala. Although not a summit, Finland will host two Arctic Council events between June 12-16—a Senior Arctic Officials meeting and an Arctic Contaminants Action Program, though members' leaders do not usually attend these events.
The Arctic Council comprises Finland, Sweden, Norway, Denmark, Iceland, Russia, the United States and Canada.
During his last visit to Finland in March, Putin said he "would be happy" to participate in a rendezvous with Trump in Helsinki. Despite this enthusiasm, however, the Kremlin's report from the pair's last phone call earlier this month said the two had spoken favorably about meeting in Hamburg in July.