Vladimir Putin to Get Role in Finnish Cartoon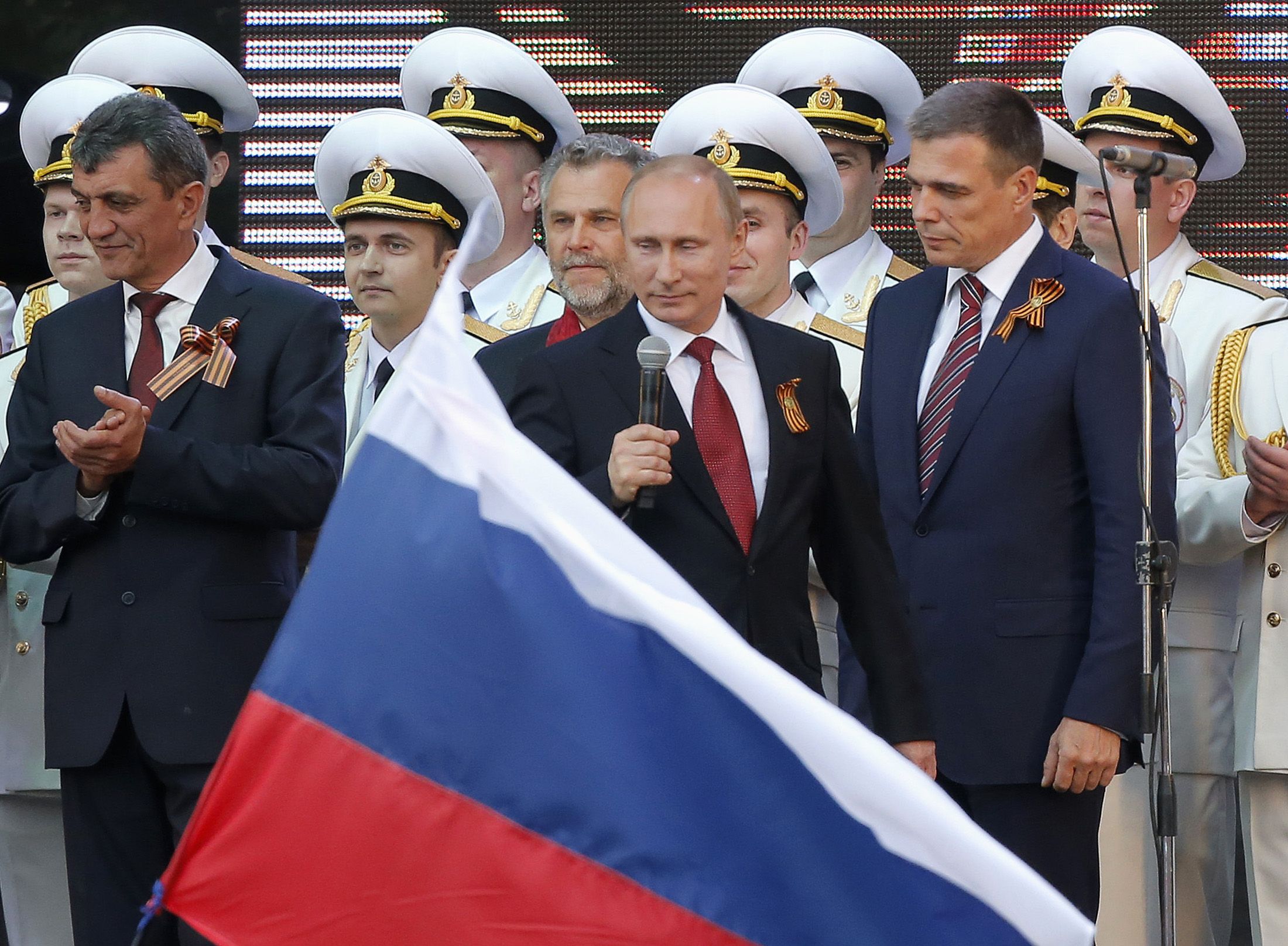 Updated | Russian President Vladimir Putin is about to get a starring role as a matador in a Finnish animated series, according to Finnish national public broadcaster Yle.
The show will center around a bullfighter who loses his job—a concept inspired by cartoonists from Spain's Catalonia region. Catalonia banned bullfighting five years ago.
The cartoon is partly funded by the Finnish Cultural Foundation.
The project has an international crew behind it, including Finland's Katariina Lillqvist and artist Juho Juntunen. Speaking to Newsweek , Lillqvist revealed further details about Putin's portrayal in the satire called The Last Matador .
"As we know so well here in Finland, Mr. Putin is an eager fan of all kind of extreme sports like scuba-diving, free-flying and hc-biking, and this fact has been a good source for our current script," she says via email.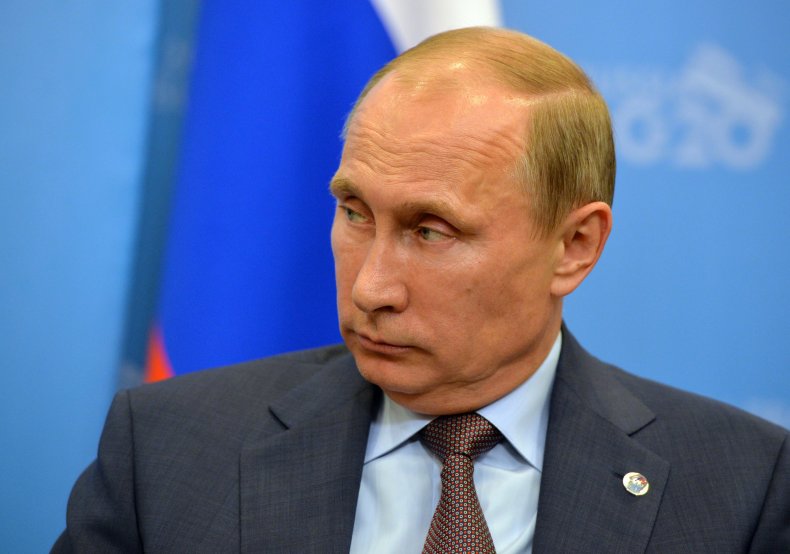 She says Putin will star in the series as a mysterious performer that offers a job to the out-of-work protagonist of the show, El Gallo Rojo and his bull, Chilipoum.
"Together they receive a cold note from the owner of their home arena: Soon the bullfights will be over and the arena will be converted into a luxurious shopping mall," Lillqvist says. "In a state of the utmost depression, the old companions end up in a shabby tavern to drown their sorrow with some bottles of Veterano."
The tavern is where the protagonist and his sidekick meet a range of colorful characters, including a leather-clad biker who invites them to his master's house. The master is Putin, who is lacking entertainment and decides to dedicate his time to the bullfighter's trade.
"And when he hears about the vanishing bull-fighting arenas of Catalonia, he honestly wants to help his new friends, offering them an entire shopping mall in Moscow to be turned into the most luxurious corrida in the world—with the President himself being the leading matador," she says.
This article has been updated to include further information on the TV project.
Vladimir Putin to Get Role in Finnish Cartoon | World