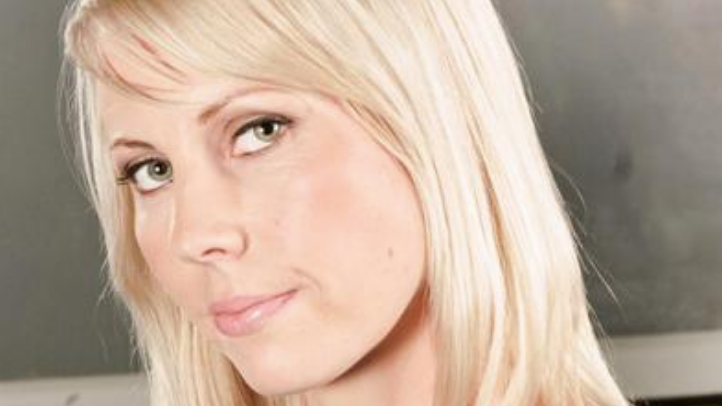 For more than three years, Finnish journalist Jessikka Aro faced internet trolls and false online accusations – including being a U.S. intelligence operative, a drug dealer and an "unhinged bimbo driven by Russophobia," according to a report in the Independent.
But last week, in a move that will likely change the calculus for some seeking to launch online attacks, a Finnish court convicted three people accused of being involved in the campaign.
Ilja Janitskin, owner, managing editor and editor-in-chief of MV-Lehti, was sentenced to 22 months in prison.
The District Court of Helsinki found Janitskin guilty on 16 criminal charges, including three counts of aggravated defamation, two counts of ethnic agitation, and copyright and secrecy offenses, according to a Helsinki Times report.
"MV-Lehti has published a number of racist and defamatory articles. The articles have included erroneous information and derogatory suggestions, as well as sensitive information about the personal lives of people," the ruling reads.
"Publishing the articles was not in the public interest from the viewpoint of freedom of speech or any other justifiable reason. The instances of defamation were so flagrant that it was justified to intervene in freedom of speech."
His lawyer told the Independent that he will appeal his ruling.
Johan Backman, a Finnish political activist, was also sentenced to a one-year suspended jail sentence for aggravated defamation and stalking. He called it "another dirty trick from NATO."
The third defendant, a Finnish woman who worked on MV-Lehti, also received a suspended jail sentence.
In total, the three defendants owe nearly $155,000 in fines plus court fees.
This is the first time a European country has taken legal action against misinformation delivered by pro-Russian parties.
"I would really love to focus on my work uncovering and reporting about Russian information operations, without being forced to receive death threats and slander on a regular basis," Aro said.