Can You Still Buy 'Fire and Fury'? Book Sold Out or Missing from Physical and Online Bookstores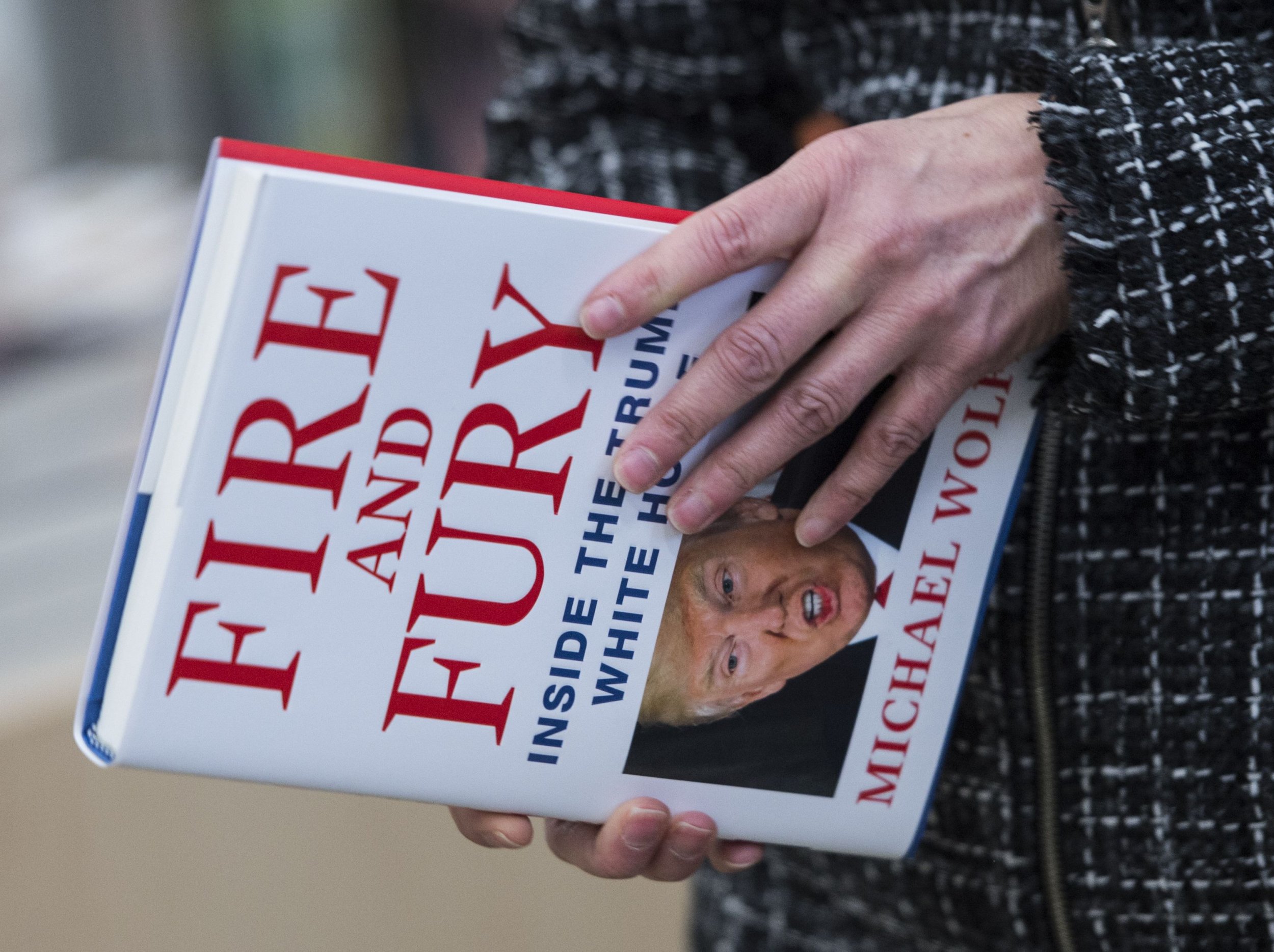 If you want a copy of Fire and Fury: Inside the Trump White House, Michael Wolff's juicy and incendiary account of the first nine months of Donald Trump's presidency, you might be waiting a while. The hotly-anticipated book was released on Friday, but it sold out online with retailers like Amazon. It was also missing from bookstore shelves in some of the country's biggest markets.
In New York City, anyone who hoped to fill their morning by reading about Steve Bannon's feelings on Donald Trump Jr. or President Trump's paranoia about being poisoned at restaurants were left empty handed. Thursday's bomb cyclone snowstorm prevented shipments of the books from reaching Barnes & Noble stores across the city.
At the its flagship store in Union Square, a manager told Newsweek that employees had fielded numerous calls inquiries. At another store in Downtown Brooklyn, a salesperson said he hoped copies would arrive by the afternoon.
As of 1 p.m., no Barnes & Noble store in the five boroughs had copies on hand, according to online inventories.
"We have stock landing in stores today in small quantities with additional copies of the book landing in stores early next week as originally planned," Mary Ellen Keating, Barnes & Noble Senior Vice President of Corporate Communications and Public Affairs, told Newsweek. "Obviously with yesterday's storm, deliveries in certain locations may be delayed."
Areas not as impacted by the storm are also dealing with shortages thanks to intense demand.
At Kramerbooks in Washington, Fire and Fury was given the Harry Potter treatment, with dozens of anxious readers lining up to buy the book when it went on sale at midnight. And it disappeared fast. The store was sold out in less than 20 minutes, a sales clerk told BuzzFeed News's Chris Geidner.
"Making America Read Again. Thank you to all who braved the cold last night for the midnight release!" Kramerbooks tweeted. "We will have many more copies on Monday."
Readers shut out of picking up a book in their local bookstore fared no better online. There is a two-to-four week wait for a copy if you order on Amazon, while Barnes & Noble's website said there will be copies available for order on January 10.
"There has been increased interest in this title over the last 72 hours," an Amazon spokesperson told Newsweek. "Due to a last-minute change in the release date and heightened interest, we are working with the publisher to fulfill print book orders as quickly as possible. The Kindle and Audible versions of Fire and Fury are available to download immediately."
That increased interest in Fire and Fury reached a fever pitch this week after excerpts were published by New York magazine.
Even before it was released, the book opened a rift between Trump and his former chief strategist Steve Bannon, Bannon and his Breitbart News Network and the White House and the First Amendment. Trump's personal lawyers sent a cease and desist letter to publisher Henry Holt & Co. to halt release of the book, which is debatably unconstitutional. In response, Henry Holt moved up the on-sale date from January 9 to January 5.
"We see Fire and Fury as an extraordinary contribution to our national discourse, and are proceeding with the publication of the book," Henry Holt spokesperson Patricia Eisemann said in a statement.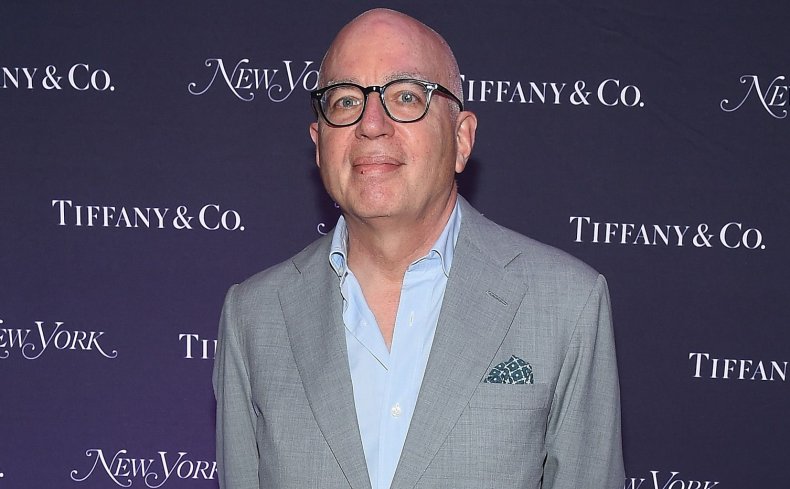 Wolff, the book's author, said the raw portrait of the Trump presidency was a result of extraordinary access to the West Wing and Trump's senior advisers granted by the president himself. Trump denied he ever gave Wolff access. The author says he has tapes of interviews to support his claim.
Trump's anger over the book has, of course, only increased interest in the book—a fact that didn't escape Wolff's notice.
"Thank you, Mr. President," he tweeted.