'Fire Emblem: Three Houses' Release Date, Gameplay Details Revealed
The release date and new details for Fire Emblem: Three Houses were finally revealed during the February 13 Nintendo Direct.
Fans of the turn-based strategy game will be able to play it on their Nintendo Switch on July 26. Originally, Three Houses was set to release in the Spring but more time was needed for development.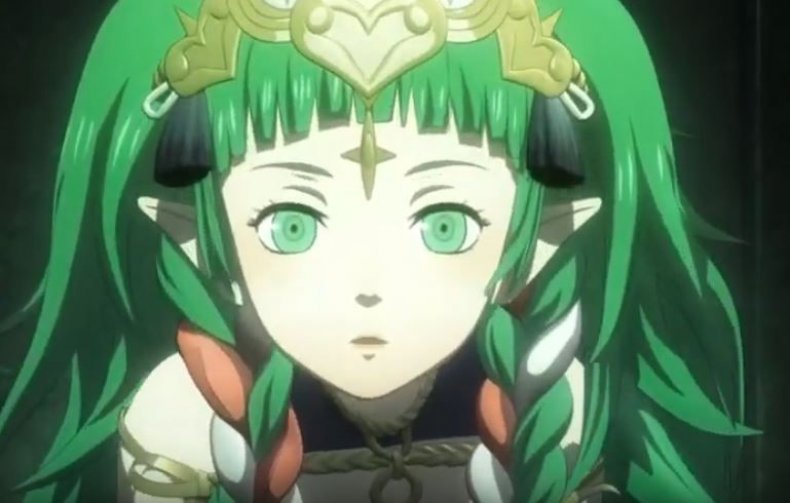 There was a lot of information about the story and gameplay given. In this world of Three Houses, you are the protagonist who starts their journey as a mercenary under the employ of your father. Sothis, a mysterious girl will begin appearing in your mind when a power within you is released.
This incident causes your character to join the Officer's Academy, a school for future soldiers that have three houses: The Blue Lions, Golden Deer and Black Eagles.
You'll need to select your house and interact with the students there. You'll control them and teach them magic, weapons and other skills like how to ride a horse. There seems to be a relationship feature where you'll strengthen the battlefield power of your students.
The Officer's Academy is used to combat bandits, quell rebellions and other missions.
Fire Emblem: Three Houses was first revealed at E3 2018 with a gameplay/story trailer. Nintendo did not provide a release date at the time, aside from the spring 2019 window. The trailer showed the classic turn-based gameplay that fans of the series have come to expect. However, this time around players could control armies and not just individual soldiers.
The first Fire Emblem title on the Switch was Fire Emblem Warriors , a spin-off of the Dynasty Warriors series from Koei Tecmo. In that game, characters from across various Fire Emblem games come together to take down a new enemy in classic hack-and-slash fashion.
The last main Fire Emblem game was Fire Emblem Fates , which split the title into two versions - Birthright and Conquest - which gave two different sides of the same story. That was released for Nintendo 3DS in 2016. After that, Shadows of Valentia was released, a remake of Fire Emblem Gaiden. This title was also released on the Nintendo 3DS in 2017.
Fire Emblem Heroes , one of the first Nintendo mobile games, is available now for iOS and Android and is regularly updated.
Fire Emblem: Three Houses will release on Nintendo Switch July 26.
What do you think of the latest gameplay for Fire Emblem: Three Houses ?