Ash Falls From the Sky as Fire Erupts at General Electric Plant in Louisville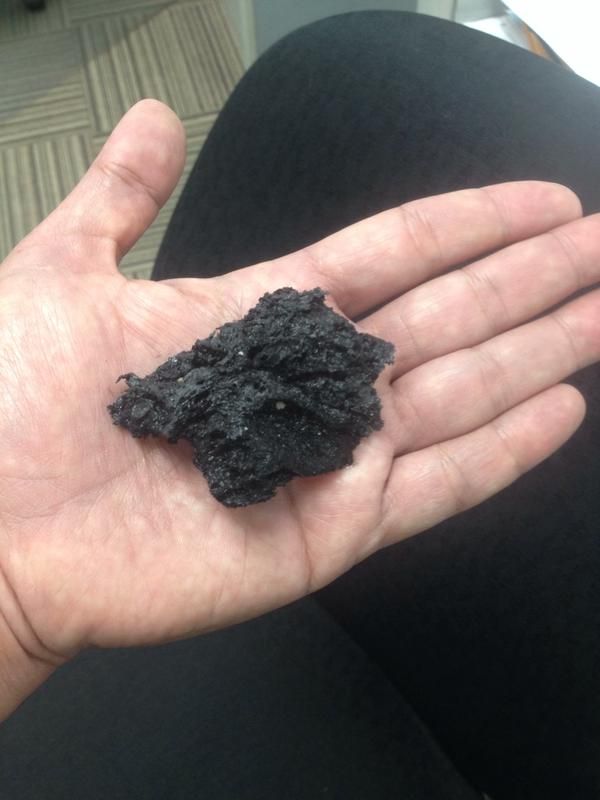 A General Electric appliance plant in Louisville, Kentucky was burning on Friday morning. The plant is part of a large GE park that includes at least six buildings.
Firefighters on the scene told the local NBC affiliate that the fire is considered four alarm. Neighboring towns have sent members of their fire departments to the scene for additional support to fight the blaze. Over 200 firefighters were called in. The fire affected primarily one building used for storage and leased to private suppliers.
As a result of the fire, ash is falling out of the sky and the fire appears on weather maps. One person in the area tweeted: "It's raining ash like snow." Residents within two miles of the fire were told to stay indoors because of the thick smoke and ash, the Courier Journal reported. Ash fell as far away as three miles from the scene, locals told the newspaper.
The cause of the fire is so far unknown. According to the Courier Journal, the buildings were evacuated. There have not been any reports of injuries.
General Electric did not reply to immediate request for comment.