Michael Wolff's Trump Book Leads to a Spike in Sales for Other Books Titled 'Fire and Fury'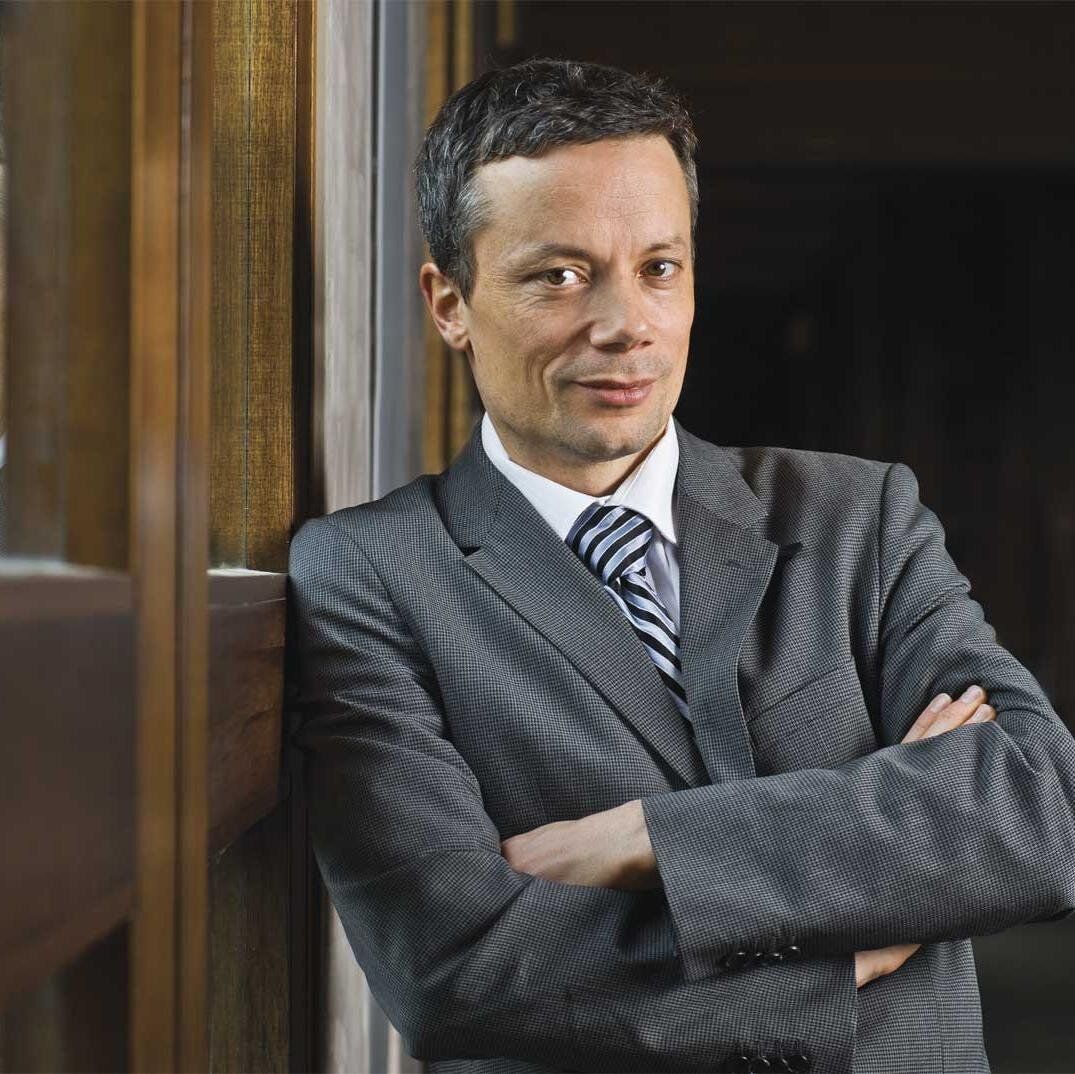 A week ago, Randall Hansen's book was languishing in obscurity.
That was to be expected. Fire and Fury: The Allied Bombing of Germany, 1942-1945, Hansen's history of the American and British bombing campaign during World War II, was published nearly 10 years ago and caters to the fairly niche group of readers interested in military history. And the academic publishing market is often a bit slow.
"It wasn't selling very well at all," Hansen, a professor of political scientist at the University of Toronto, told Newsweek. "These Amazon bestseller lists, you associate with the early days of a book, when it's fresh off the press and you're doing all the interviews and hitting the TV spots."
Then, late last week, Hansen was startled to find his book's popularity explode overnight. "Boom—it shot right up. The day that [Michael] Wolff's book came out, it was on three Amazon bestseller lists: military history, strategy and aviation."
It did not require advanced detective work to figure out what was happening. Michael Wolff's tell-all account of the Trump presidency, Fire and Fury: Inside the Trump White House, attracted such a deluge of interest that people are mistakenly purchasing other books with "Fire and Fury" in the title, to the confusion—and delight—of their authors.
Hansen is not the only writer whose similarly titled text has seen a spike in sales. T. J. Coles, an English scholar who is director of the Plymouth Institute for Peace Research, is the author of a book called Fire and Fury: How the US Isolates North Korea, Encircles China and Risks Nuclear War in Asia. Coles said that sales of his book have picked up slightly in the U.K. (The book will be published in the U.S. in February.)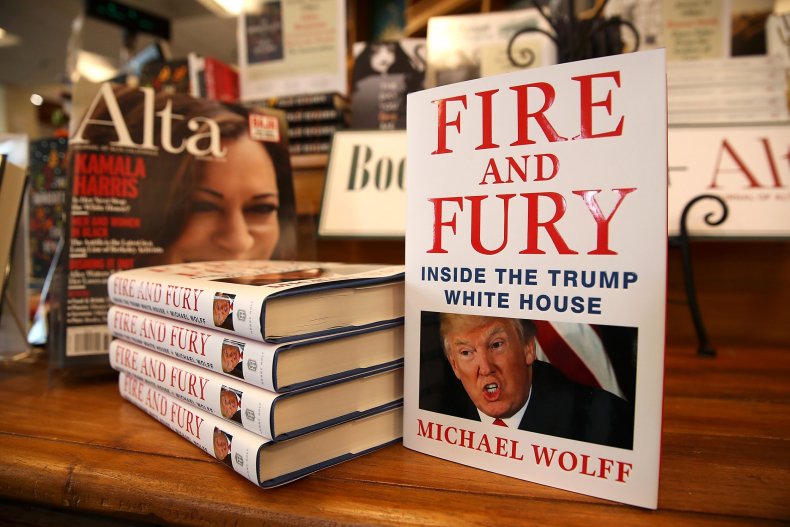 "In sub-categories [such as] peace studies or arms control, it has gone to number one," Coles said. "I think it's a shame that it took a mainstream journalist to get me some inadvertent attention. But it's good that he's getting publicity for his book. I think it's good for both of us."
Hansen is more cheery about his unexpected spike in book sales. He tweeted about the turn of events, musing about whether he will "owe a larger royalty cheque to Bannon & Trump." (Steve Bannon, Trump's former White House Chief Strategist, is quoted extensively in Wolff's book.)
The tweet went viral, which was more good news for his book: Some Twitter users were inspired to order it after seeing the tweet.
"Several people on [Twitter] told me that they bought it not by accident, but they saw it next to Fire and Fury and purchased it," Hansen said. "A furious Trump supporter told me that he bought the book by accident, which amused me. But mostly the response online has been very warm."
Related: Trump wants to block publication of Michael Wolff's Fire and Fury. Is that constitutional?
Hansen is not angry about Wolff's book title since titles can't be copyrighted. He has already ordered Wolff's book—which is so popular its publisher can't keep up with the demand—and plans to read it soon.
Coles is also interested in the book. "I actually wrote a book about Trump myself, called President Trump, Inc. If I was going to update that, it would be good to look at Wolff's book and see what he has to say."
Hansen won't know how many people have purchased his book this week until he receives a quarterly statement from his publisher. The percentage increase in sales is a mystery to him.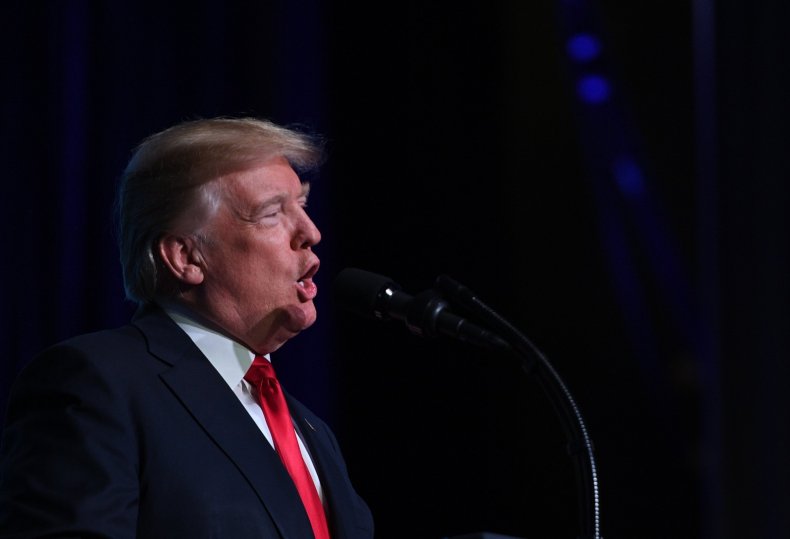 But he hopes his new audience will stick around.
"It will depend on whether the book is being bought by accident only, or because the new press is reaching an audience with an interest in World War II, military history and morality in warfare," Hansen said. "If the latter, there should be an increase in royalties."
Amazon lists several other books with the words "fire" and "fury" in the name. There is a recent Kindle release titled Fire & Fury: Racists In The Hands of an Angry Black God: A Black Lives Matter Novel. (A sample reader review: "Any fool trying to buy Wolff's book mistakenly buy this flim flam yet? LOL.") There is also a fictional, war-themed book Fire and Fury: The Brink of WWIII by Steven Hirschfeld. It's not clear whether these books have benefited from confusion with the Trump book, though the Amazon page for Hirschfeld's book says that it's "frequently bought together" with Wolff's book.
Then there is the romance novel Fury of Fire by Coreene Callahan. Callahan did not respond to an email inquiring about whether the book has seen a spike in sales.
It's not the only novel that could benefit from Wolff's sales trickling down. Lauren Groff, author of the 2015 novel Fates and Furies, joked on Twitter that she hopes some of Wolff's readers might buy her book by mistake.
Hansen, meanwhile, is pleased his book is getting attention at a time when its subject matter seems freshly relevant.
"I'm gratified that more people will read a book about the horrors of war, what it does to human bodies and the difficulty of even the most well-intentioned leaders (which Trump certainly is not) in maintaining their moral commitments in wartime," Hansen wrote in an email. "With a dangerous, unstable and deranged demagogue controlling the greatest armed forces the world has ever seen, I can think of no better time to reflect on these issues."