Fired Trump Campaign Manager Corey Lewandowski to Join Pence PAC Amid Reports of White House Rift
A former campaign manager for President Donald Trump accused of assaulting a reporter is joining Vice President Mike Pence's Political Action Committee.
"Proud to be joining the Great America PAC. @realDonaldTrump and @MikePenceVP continue to fulfill the Campaign Promises they made to Make America Great Again," Corey Lewandowski tweeted Monday after Fox News first reported the hire.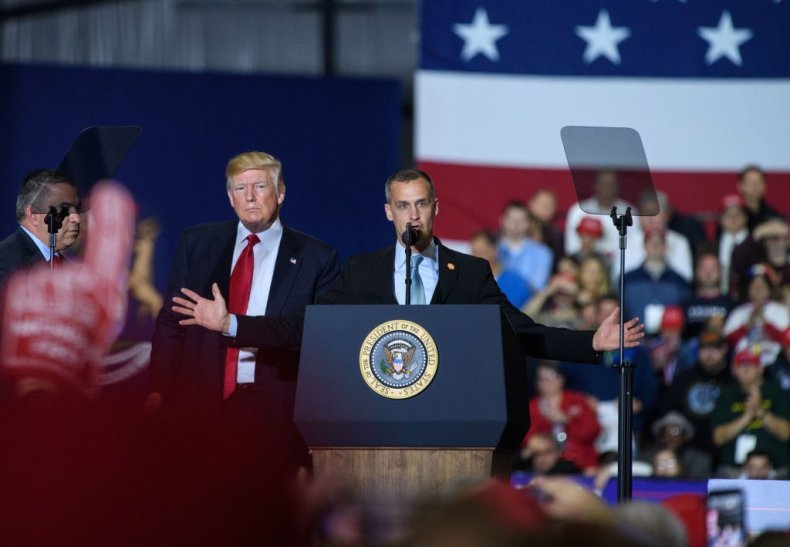 The new role will allow him to travel with Pence, and he will be positioned to work on the campaign for November's mid-term elections and Trump's 2020 re-election bid.
Lewandowski helped to steer Trump through the initial phase of his 2016 election campaign, but was soon embroiled in infighting and controversy.
In March 2016 he was accused of assaulting a Breitbart reporter at a Trump campaign event, although battery charges against him were dropped. He was sacked by the campaign in June 2016, as Trump shook up his team with most pollsters forecasting a win for his Democrat rival Hillary Clinton.
Lewandowski has stepped down from his role at the pro-Trump PAC America First Action to join Pence's Great America Committee.
The New York Times reported Monday that Pence's increasing grip over the Republican party campaign apparatus had unsettled a cadre of Trump loyalists, concerned that the vice president is building a rival power base.
Lewandowski's hiring by the Pence committee was reportedly circulated by Pence aides via Fox News to dampen down speculation of a rift between Trump and the vice president.