Fired Vet Stole Pedigree Newborn Puppy Worth $2,500 That Later Died at Her Home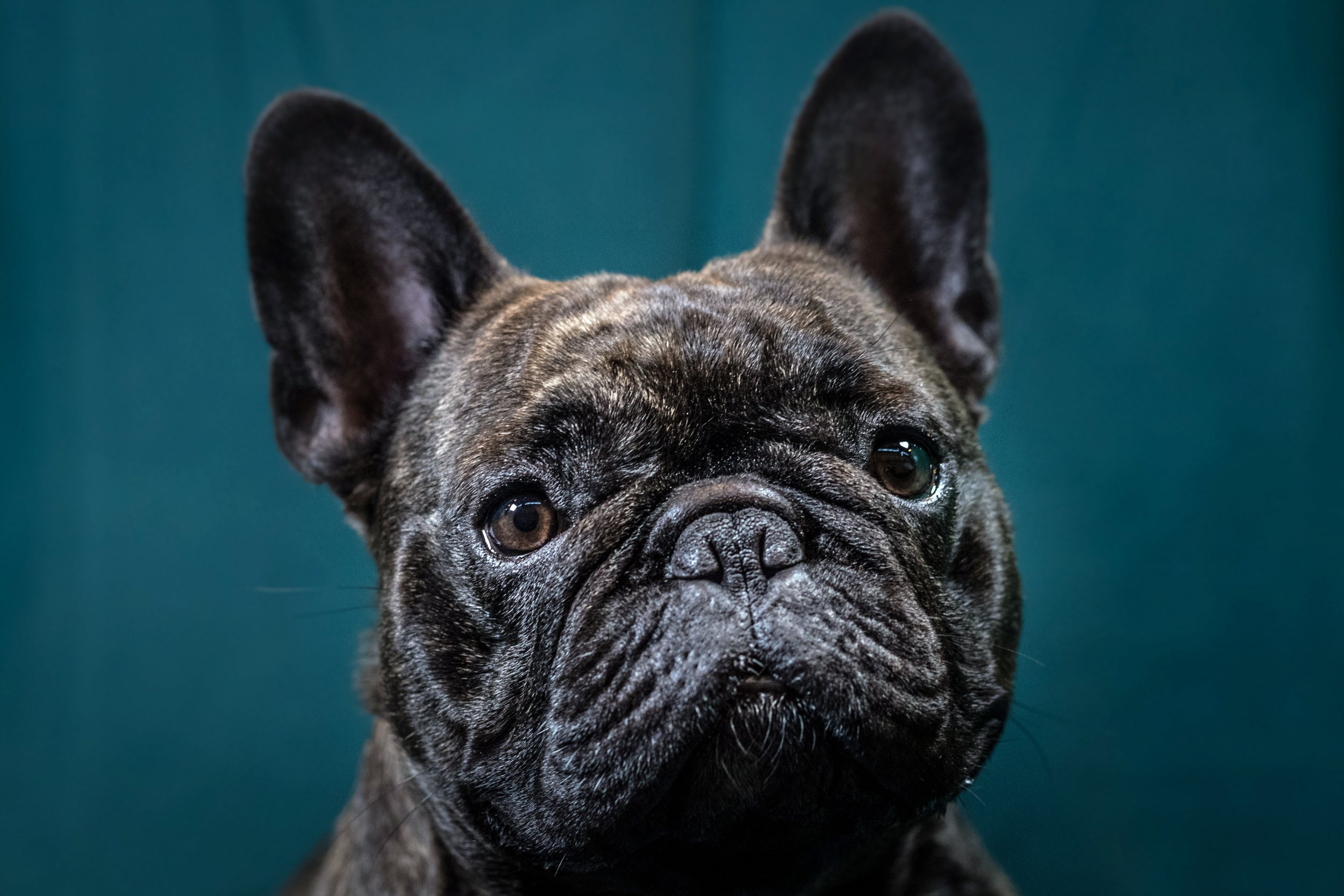 A vet in the U.K. has been fired after stealing a valuable pedigree French bulldog puppy immediately after delivering a litter of dogs via cesarean section.
Zahra Rafiq, 29, took the newborn puppy home after joking with a colleague that she was planning to do so. The dog was one of six, worth more than $2,500 each, delivered by Rafiq and colleagues, according to the Daily Record.
Instead of leaving the puppy to recover with its mother, Rafiq took one of the newborns home in her car. It died three days later, the Metro reported. A colleague took a second dog, though it was later returned still alive after another worker raised the alarm.
Rafiq was working for Vets Now in the town of Huyton, just outside the northwestern city of Liverpool. The puppy's owner—Safinah Mhagrh—told the Daily Record she was furious over Rafiq's actions. "I'm fuming," Mhagrh said. "That vet stole my puppy. It was a terrible, heartless thing to do. She should not be allowed to practice."
Mhagrh had taken her three-year-old French bulldog Lila to surgery after she went into labor in December 2017. "The first one was coming out legs first and got stuck. I thought Lila was going to die," she explained. While staff attended to Lila, Mhagrh was told to wait at home.
When Mhagrh returned, staff told her Lila gave birth to four puppies, of which only two survived. But the lie was uncovered with other staff became suspicious.
Mhagrh was called back in around a week later and told the full story. "I burst out crying, I was heartbroken," she told the Daily Record. "You're meant to trust a vet. I'm only glad there are some decent people at Vets Now who told me what happened. If they hadn't I would never have known. Though Mhagrh reported the matter to police, they did not pursue the case.
Rafiq was fired by Vets Now and faced a misconduct hearing at the Royal College of Veterinary Surgeons. Though the hearing found she had been "dishonest," Rafiq was cleared to practice as a vet again after six months.
The panel found that while Rafiq's behavior was inappropriate, the vet was remorseful and was not motivated by financial gain. "The committee concluded Dr. Rafiq was very unlikely to pose a risk to animals in future," panel chair Ian Arundel said.
Vets Now refunded Mhagrh around $250 for the cost of the surgery and apologized for Rafiq's actions. Laura Playforth, head of veterinary standards at Vets Now, said the organization was "extremely sorry about what happened."
"We are very clear on our position here—these individuals will not work with us again," Playforth added. "I want to reassure pet owners that this is an isolated incident. We have almost 600 vets and vet nurses working for us up and down the country, working tirelessly to help animals in their greatest time of need. In my 20 years as a vet, I've never seen anything like this case."