Firefighter Survives Being Trapped in Chinese Blast Zone for 32 Hours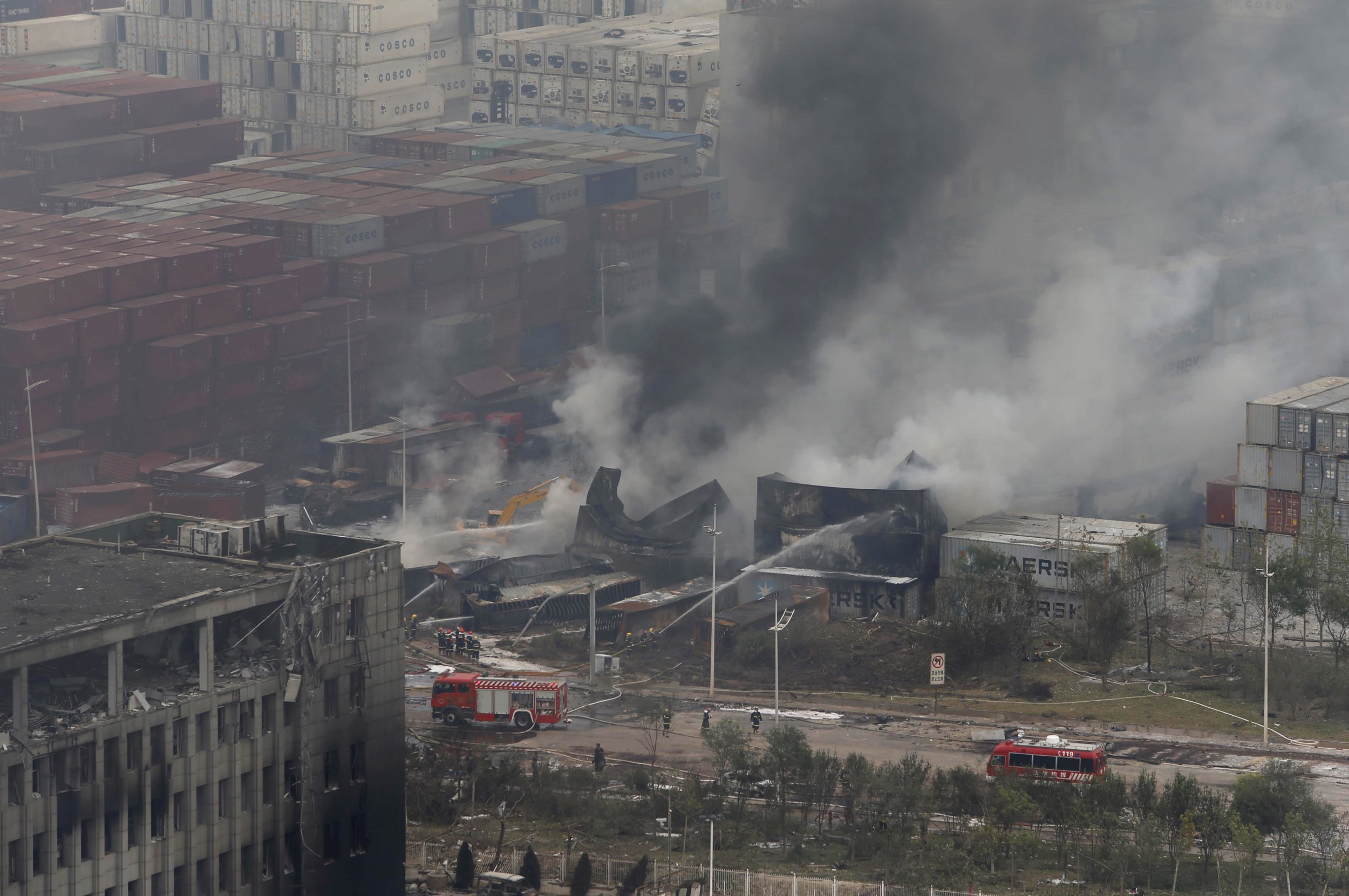 A firefighter has been rescued after a presumably hellish 32 hours stuck in a blast zone in the Chinese city of Tianjin.
Zhou Ti, the 19-year-old firefighter, was responding to a series of massive explosions that killed at least 56 people and injured hundreds more Wednesday in the northeast China city. According to broadcaster CCTV (via an Associated Press report), Zhou Ti was rescued from the zone early Friday morning and received medical attention for face, chest and foot injuries.
Zhou said he was knocked down by the initial blast and doesn't remember what happened next. A Fire Department official said attempts are being made to rescue other people missing in the wake of the horrific explosions.
It's unclear what caused the blasts, though authorities believe they originated at a warehouse containing flammable chemicals. The resulting blasts caused a fireball and some nearby residents feared an earthquake. Videos of the blasts were posted on the Chinese social media site Weibo:
Tianjin is a major technology and finance center in northeastern China. Officials there say the blasts did not contaminate the city's air, but residents reportedly are skeptical.