Firefox Ups Its Privacy Game With New Tracker-Free Private Browser Mode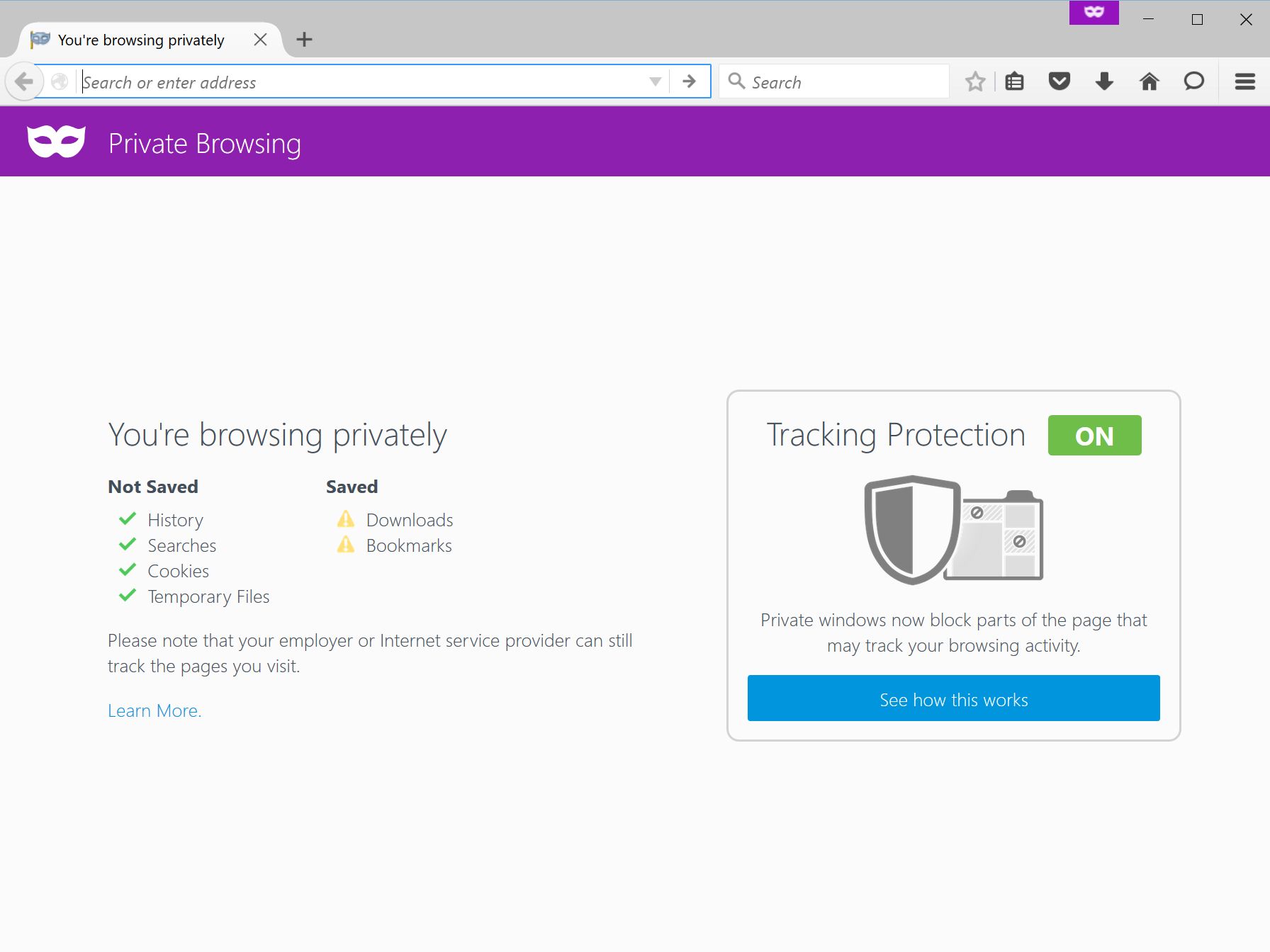 Despite the illusion, there is no real privacy in the private browsing mode across all browsers, with hidden tracker codes following your online footprints. But Firefox is attempting to put an end to the secretive tracking with a new private browser that blocks cross-site tracking along with the usual cookies and browser history.
In most webpages, regardless of private browsing or not, there are tracking code scripts that identify and follow your movements on the Internet. These trackers can be found on ads or social media sharing buttons—all of which will be hidden by Firefox's new private browsing mode if they contain trackers.
As Firefox's newest edition revealed on Tuesday, the trackers are blocked, giving users a more anonymous experience in surfing the Internet. With trackers blocked and the peripheral junk cleared, webpages may load faster than usual too.
The private browser mode works on all major operating systems from Mac, Windows, Linux and Android.
"With the release of Tracking Protection in Firefox Private Browsing we are leading the industry by giving you control over the data that third parties receive from you online," reads the press release from Mozilla, Firefox's parent company. "No other browser's Private Browsing mode protects you the way Firefox does—not Chrome, not Safari, not Microsoft Edge or Internet Explorer.
But as Firefox notes on its how-to guide, its new private browsing mode does not guarantee absolute anonymity. (For that, you may want Tor-based browsers like the 99 cent app Onion Browser. ) The Internet service provider, employer or the sites themselves can still know what Web pages you have visited on your computer. And viruses and spyware aren't immune in the browser.
Firefox's efforts is a step in the right direction. Trackers are now an endemic part of the internet, with nine in 10 websites on the internet leaking browsing data of its users without their permission.
Google, according to a University of Pennsylvania study, is the worst offender of creating a tracker-friendly environment, tracking users on 80 percent of websites visited. Its browser Google Chrome—Firefox's main competitor—is the second-most used browser behind Internet Explorer with 26 percent of the market share. Firefox trails behind with 12 percent.
There is also added an added benefit to have trackers blocked: speed.
"You might notice that some web pages load more quickly with tracking protection," says Mozilla's vice president Nick Nguyen in an explanatory video on the new private browsing mode. "We don't think you'll mind."