Venezuelan Firefighters Compare Maduro to a Donkey and Get Arrested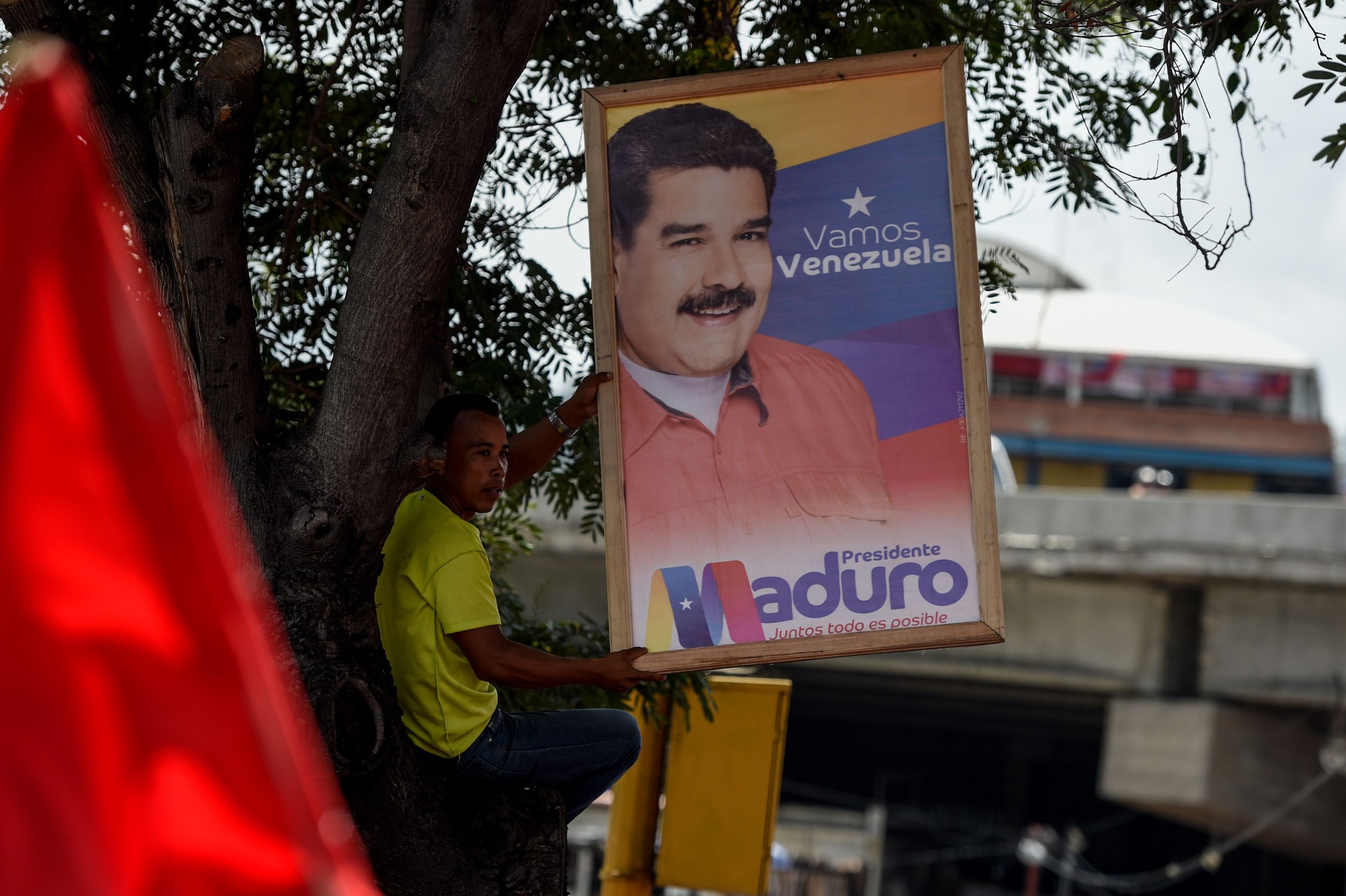 Two Venezuelan firemen were arrested this week after they reportedly made a viral video that compared President Nicolas Maduro to a donkey, two human rights reported Friday.
The video shows one of the firemen greeting a donkey as "President Maduro" before leading the animal on a tour of a fire station in the western state of Merida.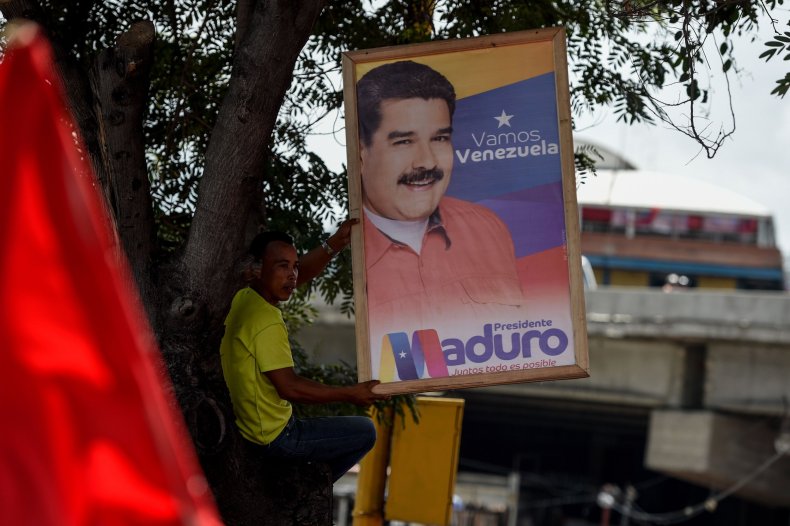 "Good evening comrades, as you can see we are receiving the visit of President Maduro. He is doing an inspection," the fireman said, according to Reuters. "He is checking whether the grass is in a good state or not. He is indicating that the grass is good – that is the only good thing we have here at the station," the firefighter continued as the donkey chewed on a bunch of grass.
"We know the DGCIM [Venezuela's military counterintelligence] took them away, but we do not know where they are," Mary Isabel Rodriguez from human rights group Espacio Público said on Friday. A human rights observatory from the Merida-based University of the Andes, however, contradicted Espacio Publico's statement, saying that the arrests were made on Thursday.
Mocking the president or an institution seems to be a punishable offense. One Venezuelan woman said that she and her family were kicked out of their government-assigned home after they shared memes making fun of Venezuela's military via WhatsApp, according to Agence France-Presse.
Critics of Maduro have nicknamed the Venezuelan president "Maburro," a contraction of his last name and the Spanish word for "burro," which is also slang for "dumb." Maduro's detractors have blamed the president for the socioeconomic crisis, while the International Monetary Fund said that it expects Venezuela's inflation rate to hit 1 million percent this year.
There were 406,000 cases of malaria, and Venezuelans surveyed last year said that they lost an average of over 24 pounds. Critics have called the shortage of medicine and food the "Maduro diet."
In an attempt to salvage Venezuela's ailing economy, Maduro visited China on Friday to sign 28 deals with Chinese Foreign Minister Wang Yi, including a "strategic alliance" alliance in gold mining, gas exploration and the supply of medicine.
"We are beginning this state visit in the best way because we have come to pay tribute to the great helmsman Mao Zedong," Maduro said while visiting the mausoleum of Communist China's founder, according to Channel NewsAsia. "I was very moved because it really reminds me of one of the great founders of a multipolar 21st century."