Texas Man Dies After Lighting Firework Off on Chest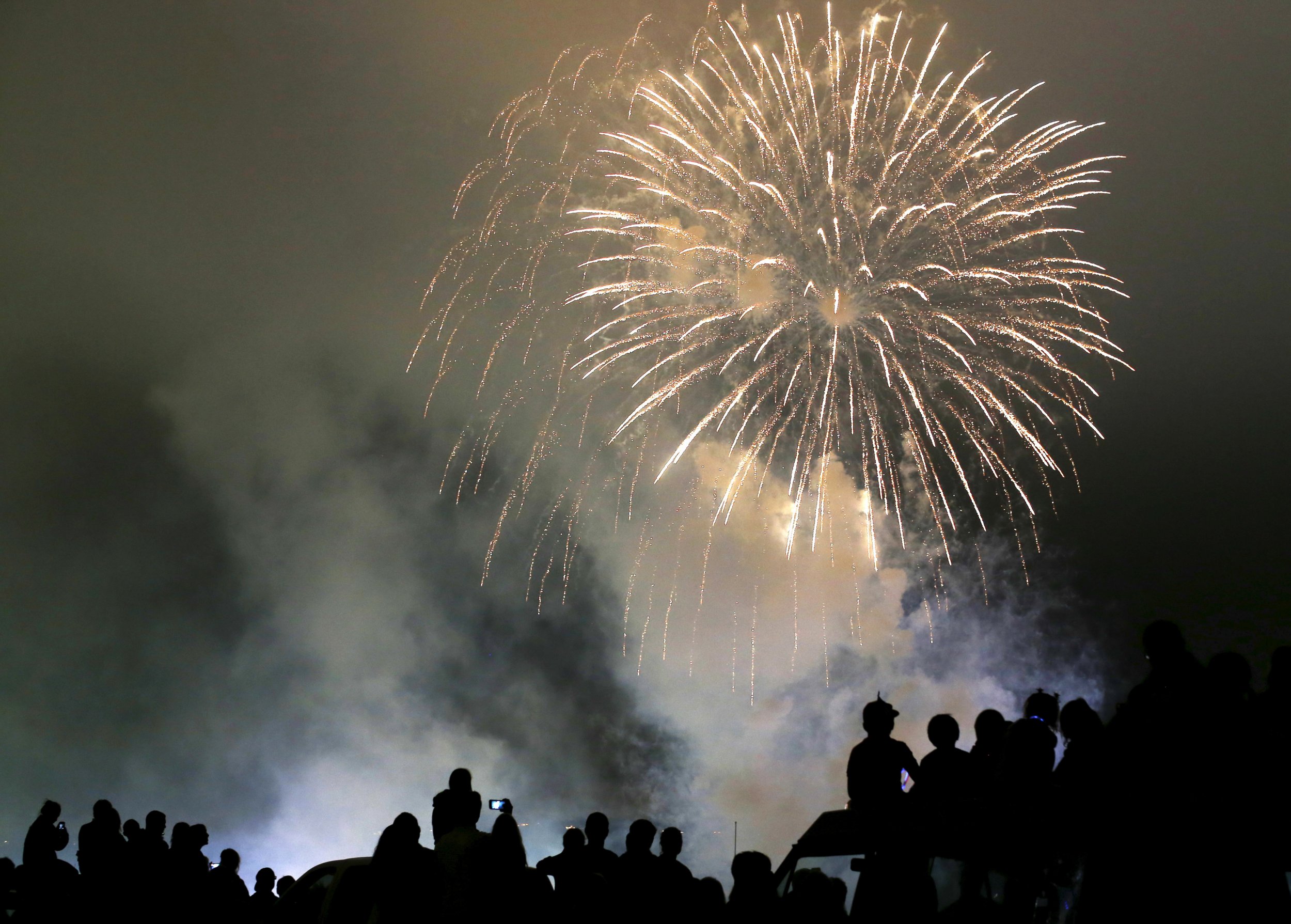 A Texas man has died after setting a firework off on his chest. Justin Bartek, 30, died after being rushed to the Columbus Community Hospital. Friends described him as an "infectious spirit" and "the light of many people's lives."
Bartek and a group of friends were at a fishing spot on the Colorado River, shooting off fireworks. A sheriff's offical told KPRC, the local NBC affiliate, that Bartek put a firework on his chest. It went off and killed him instantly. An autopsy will be performed to determine the exact cause of death.
This is the second firework death this week. On the fourth, a Maine man died for setting a firework off the top of his head. The 22-year-old had reportedly been drinking at the time of the incident. He too was instantly killed by the firework.
Over 200 people go to the emergency room on or near the fourth each year. Injuries to the face account for 38 percent of all fireworks related injuries. Last year, nine people died from eight different fireworks related accidents.