Sentenced for Insulting Islam, Saudi Blogger Gets First 50 of 1,000 Lashes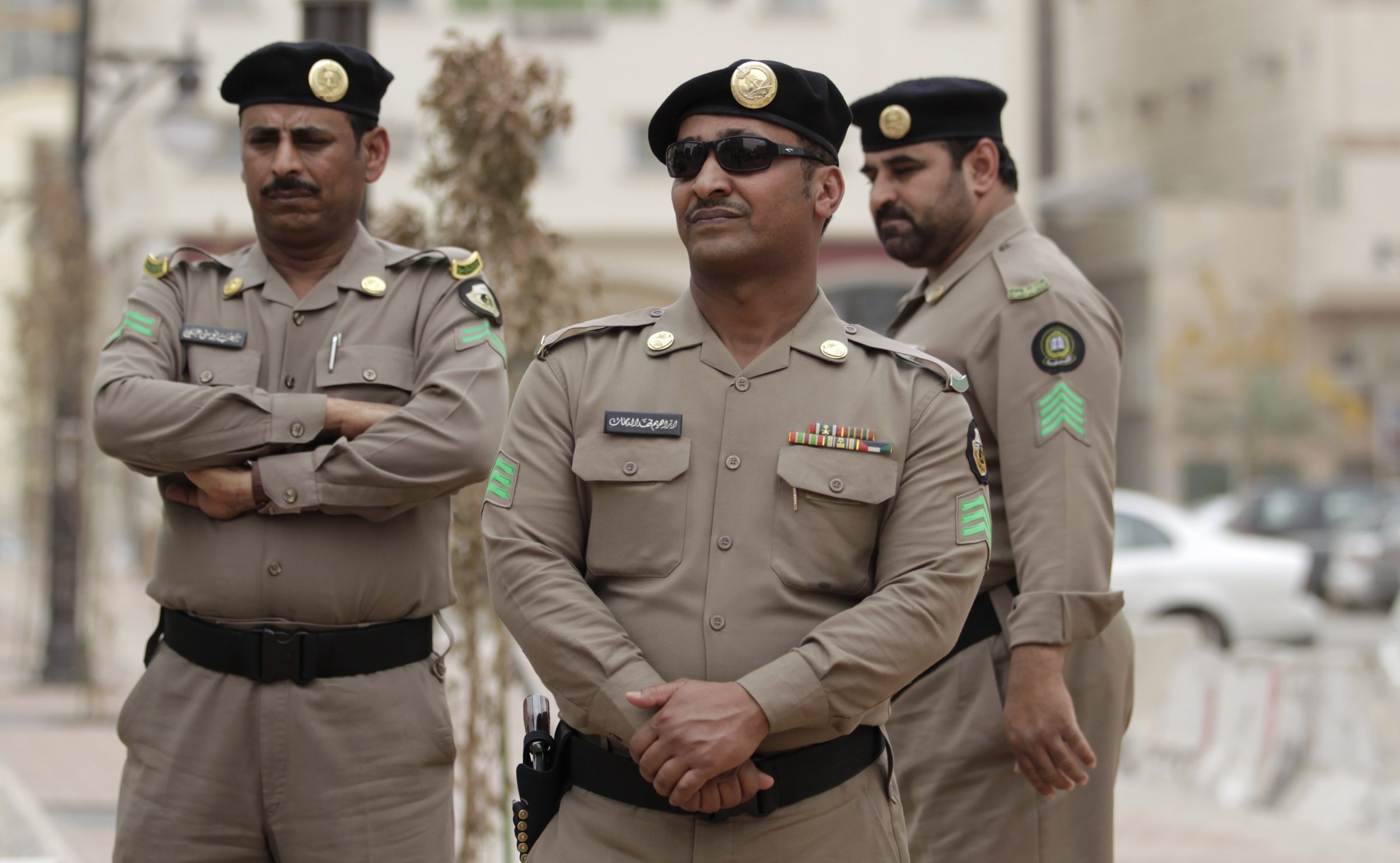 A Saudi Arabian blogger has been given the first 50 of 1,000 lashes after being convicted of cybercrime and insulting Islam.
Raif Badawi, the founder of the Liberal Saudi Network, a now-defunct online forum for public debate that was ordered closed by a judge, received 50 lashes on Friday and will be flogged once a week until all 1,000 blows have been delivered, the BBC reports. It will take roughly 20 weeks. Badawi was arrested in 2012 and last May was sentenced to 10 years in prison and a fine of more than $260,000, in addition to the lashes.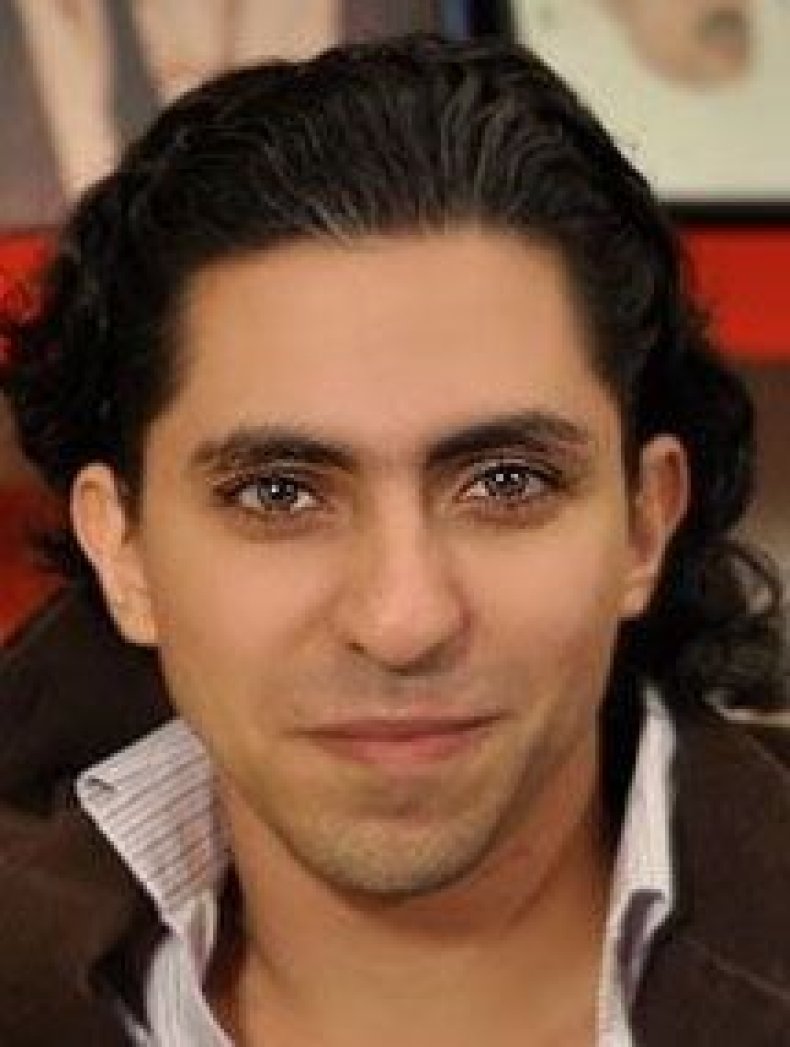 "The flogging of Raif Badawi is a vicious act of cruelty which is prohibited under international law," Said Boumedouha, deputy director for the Middle East and North Africa at Amnesty International, said in a statement.
"By ignoring international calls to cancel the flogging, Saudi Arabia's authorities have demonstrated an abhorrent disregard for the most basic human rights principles," he said. Badawi's punishment was carried out despite condemnation from governments and human rights groups. On Thursday, U.S. State Department spokeswoman Jen Psaki urged Saudi Arabia to halt the lashing and review Badawi's case, but to no avail.
Badawi had his charges read to him and was flogged outside a mosque in Jeddah, according to Agence France-Presse. While the size of the crowd that watched him is unknown, NPR reports that Badawi's hands and feet were shackled during his ordeal. An eyewitness who spoke with Amnesty International said Badawi remained silent as a security officer took a "huge cane" and struck his back and legs 50 times. Newsweek could not independently verify this account.
Badawi was first imprisoned in 2012 for violating Saudi Arabia's information technology law and "insulting religious authorities through his online writings and hosting of those of others" on his website, according to Amnesty International. An appeals court overturned his conviction in December and sent it to Jeddah's Criminal Court for review.
Badawi was originally charged with "apostasy," which carries the death penalty in Saudi Arabia, but was cleared of that charge in 2013, the BBC reports. The evidence against him included "liking" a Facebook page for Arab Christians, according to the BBC.