First Chinese Spy to Be Extradited to U.S. Convicted of Trying to Steal Trade Secrets
The first Chinese spy ever extradited to the United States has been found guilty of economic espionage and stealing trade secrets, the U.S. Department of Justice (DOJ) said Friday.
Yanjun Xu, a former top official with the Chinese Ministry of State Security (MSS), now faces up to 25 years in prison and a $5 million fine. The MSS is China's national foreign intelligence agency, and The Washington Post has linked the group to a number of hacks of classified military equipment.
Beginning in 2013, Xu had reportedly spied on a number of top aviation and aerospace companies, most notably Cincinnati-based GE Aviation. He would recruit employees from GE to give lectures in China, telling them that the information would be used in university presentations.
Some of the employee's travel expenses were even paid off by Xu himself, according to DOJ documents.
Xu would then attempt to steal secrets about classified information from the employees, including technology related to GE's proprietary composite airplane engine fan, which the DOJ states no other company has been able to duplicate.
However, GE, working in conjunction with the Federal Bureau of Investigation (FBI), was able to trace the information leaks back to Xu, and the company suffered only minimal internal damage because the plot was detected early.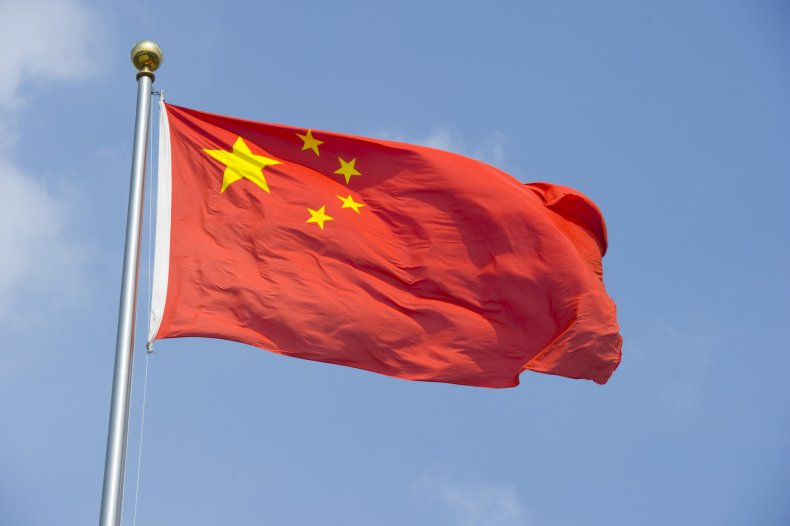 In 2018, Xu traveled to Belgium under the guise of meeting with a GE employee to discuss further trade secrets. However, that employee was also working with the FBI, in conjunction with the Belgian government, and Xu was arrested and extradited to Cincinnati.
"The jury, by its guilty verdict here today, held Xu accountable for his classic spy techniques," said Acting U.S. Attorney Vipal J. Patel. "Xu conspired to commit economic espionage on behalf of the Chinese government, and he tried to steal the valuable innovation and trade secrets of industry-leading American aviation technology companies."
"This Office will continue to seek to protect American innovation and hold accountable those who attempt to steal our nation's science and technology, regardless of status or affiliation, whether civilian, military, or spy," Patel continued.
"Investigating, arresting, and successfully prosecuting an intelligence officer from the Chinese Ministry of State Security is a victory for the American people and the U.S. intelligence community," added agents from the FBI's Cincinnati field office. "The Chinese Communist government, which tasked Xu, is continuing to operate other spies, hackers, and intelligence officers who are intent on stealing advanced technologies and exploiting U.S. businesses innovations."
Xu is believed to be the first Chinese spy to ever be extradited to the United States to stand trial for espionage.
This is not the first time, however, that the U.S. has brought someone that they believed to be a spy onto their soil.
In March, a North Korean businessman was extradited to the U.S. from Malaysia in order to face charges of money laundering. It is believed that the businessman also had significant ties to North Korean intelligence services.
And a Spanish court just last month ordered a Venezuelan spy official to be extradited to the U.S. to stand trial for drug trafficking and terrorism. The official used to be an advisor for former Venezuelan president Hugo Chávez.
The Chinese Embassy told Newsweek that "the allegation is pure fabrication. We demand that the U.S. handle the case according to the law and in a just manner to ensure the rights and interests of the Chinese citizen."
(11/09/2021, 11:30 p.m. ET): This story has been updated with a statement from the Chinese Embassy.