First Church of Cannabis Earns Nonprofit Tax-Exempt Status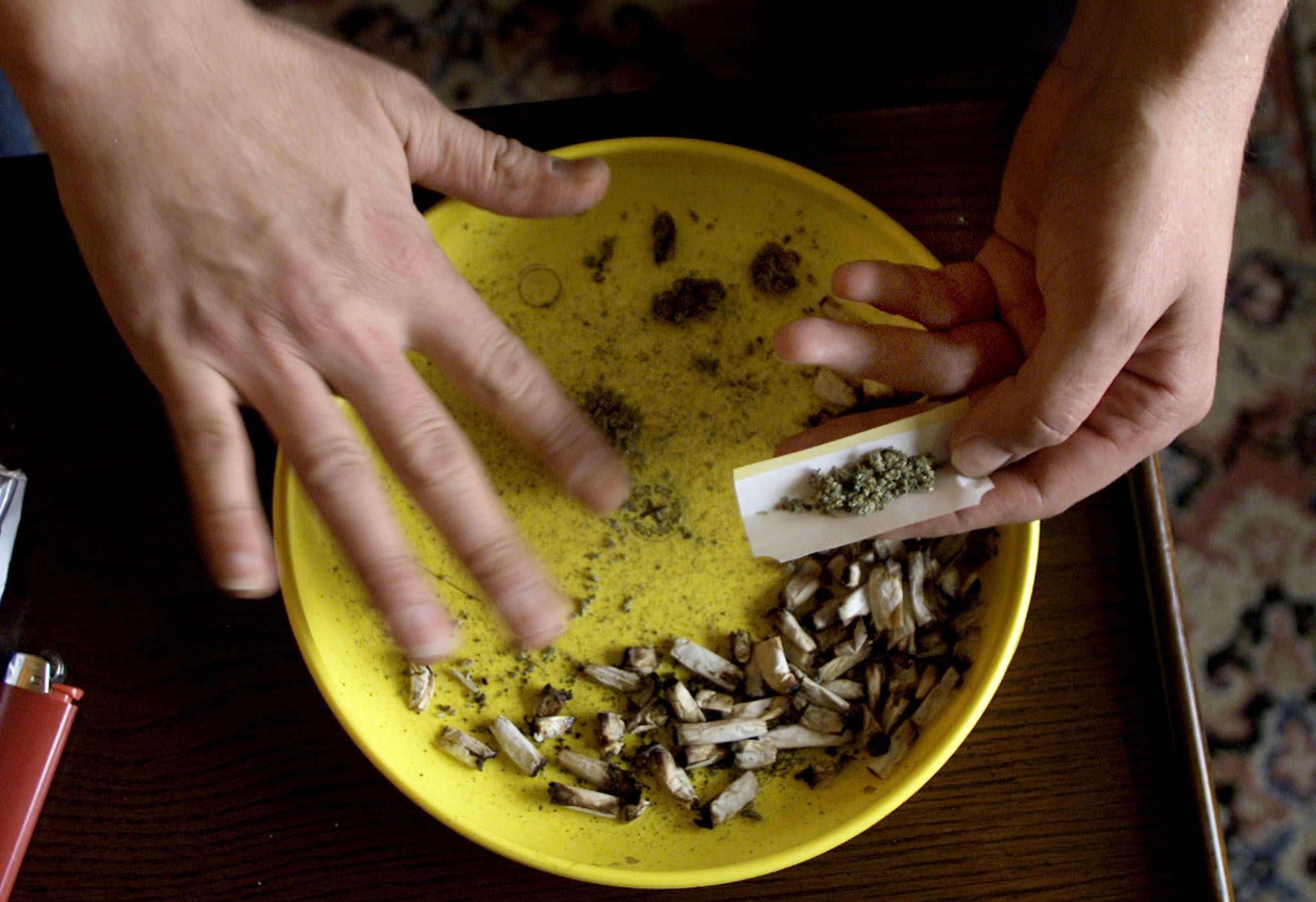 The Internal Revenue Service has awarded nonprofit tax-exempt status to a religious organization in Indianapolis known as the First Church of Cannabis.
The founder of the church, Bill Levin, told The Washington Times that the IRS notified him last week of his organization's newly approved 501(c)(3) status, which will allow individual federal tax write-offs for people who make charitable donations to the church.
Members of the First Church of Cannabis believe that smoking marijuana is a religious observance. In Indiana, the use of marijuana is still illegal, whether for recreational or medical purposes.
Throughout U.S. history, a number of other religious communities have attempted to obtain legal protection for the use of illicit drugs as part of their observances. In 2006, the Supreme Court ruled in favor of a church in New Mexico, known as O Centro Espirita Beneficente União do Vegetal, which uses the hallucinogenic ayahuasca tea during religious ceremonies. That drug is illegal in the U.S., but the court's decision was upheld by the federal Religious Freedom Restoration Act.
Levin told the media that he decided to found the church this year partly because he wanted to test out Indiana's new Religious Freedom Restoration Act, which is meant to protect all people's religious practices from government intervention. It's the same legislation that could potentially allow business owners to refuse services to gay couples.
Levin plans to hold the church's first service on July 1, when the law goes into effect. The entire congregation plans to light up after prayers have been said.
In late March, Levin began church fundraising efforts on the crowdsourcing website GoFundMe.com, with a financial goal of $20,000 to build a "Hemp Temple."
"Please join me in building a better spiritual future for all," Levin writes on his GoFundMe page. "This fundraising campaign is to lease us a church for a year until we can break ground and build America's first HEMP TEMPLE celebrating all that is good in our hearts. We all have faith. Let's cherish it together under the roof of LOVE."
As of Tuesday, Levin had raised nearly $11,000. According to The Washington Times, more than 600 members have donated between $4.20 and $1,000 toward the efforts, and the church has been in negotiations to rent two different spaces in Indianapolis.
Worshippers at the First Church of Cannabis, known as "cannaterians," have their own set of 12 commandments that refers to cannabis as the "Healing Plant."
"It brings us closer to ourselves and others," reads the mission statement on their Facebook page. "It is our fountain of youth, our love, curing us from illness and depression. We embrace it with our whole heart and spirit, individually and as a group."