Fall Images, Quotes in Honor of the First Day of Autumn
For some parts of the United States, the start of fall may feel more like a summer day, but soon the leaves will change and it will be time for sweaters and pumpkins. Until then, some people may have to settle for photos and quotes to get them in the autumnal mood.
Monday marks the official start of the fall season, which was marked by the equinox. Occurring only twice a year–once in spring and once in fall–during an equinox there are nearly equal parts daylight and darkness in the course of the day.
The first day of fall varies from year to year but often occurs sometime between September 22 and September 24.
Daylight has been waning since the June solstice and will continue to diminish until the winter solstice in December. However, there will be a bit of respite for those who love the sunshine in November when those participating in Daylight Savings Time turn the clocks back to gain an extra hour of daylight.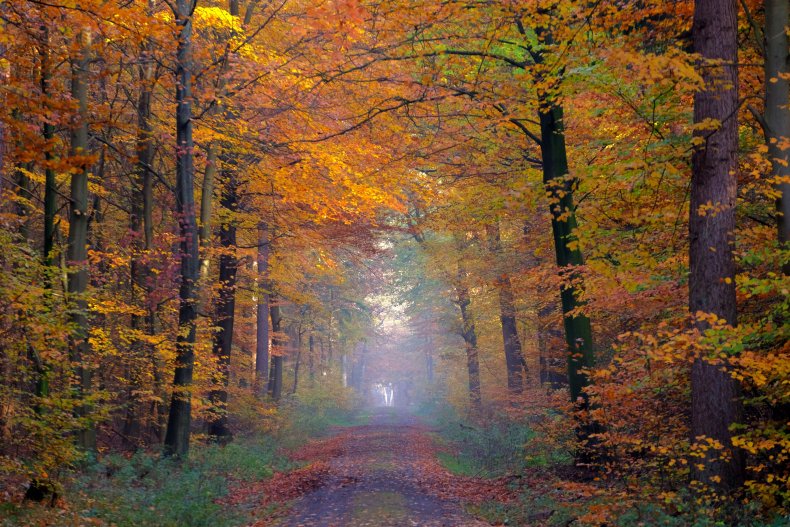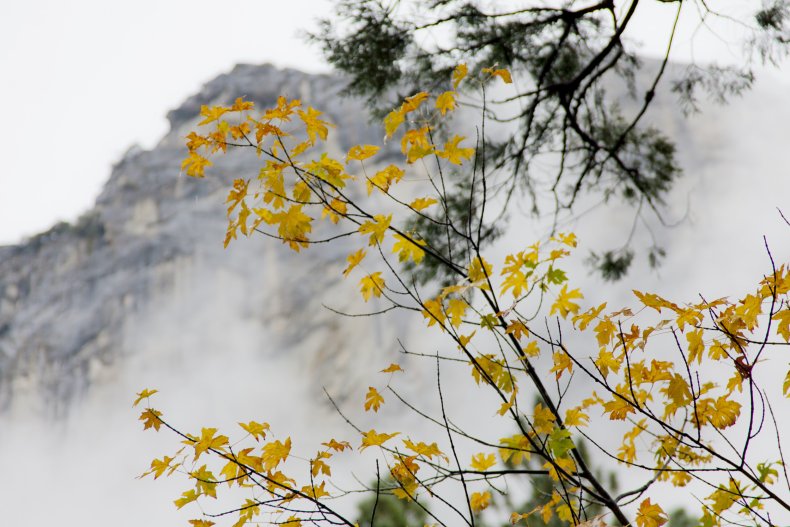 Newsweek subscription offers >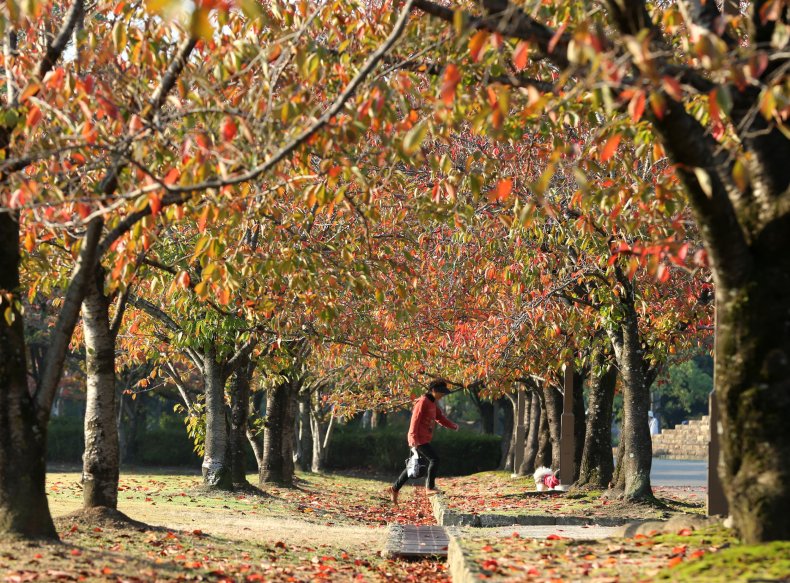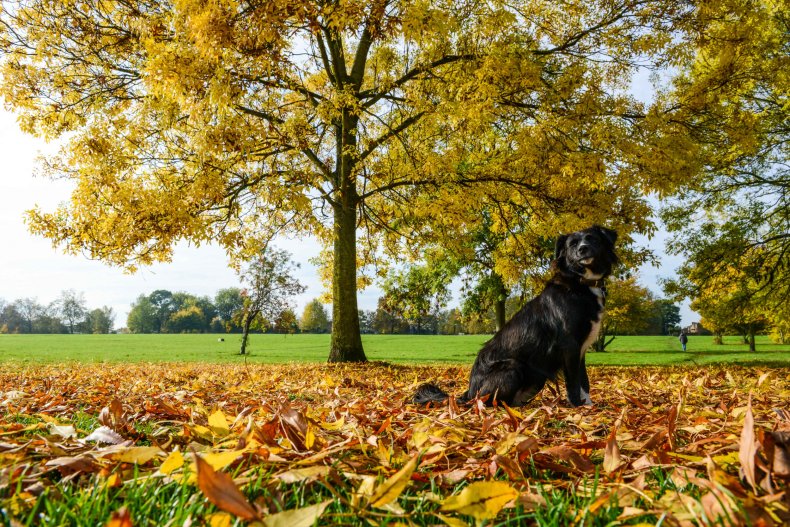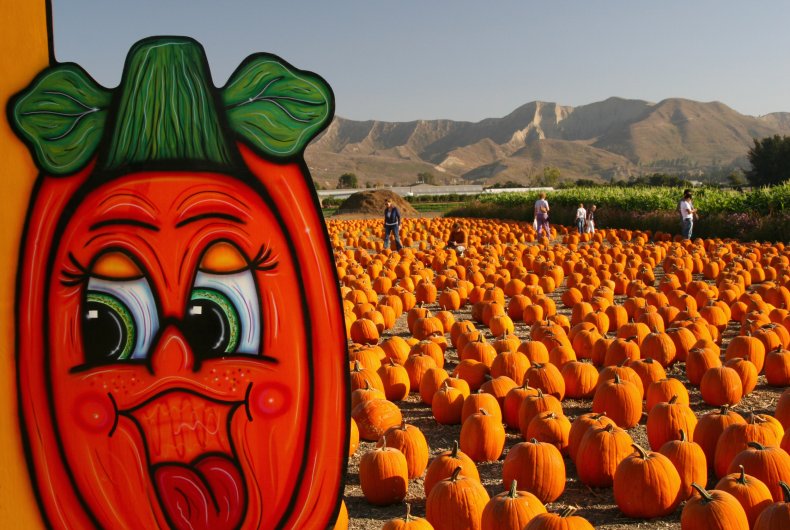 Fall Quotes
"Don't you love New York in the fall? It makes me want to buy school supplies. I would send you a bouquet of newly sharpened pencils if I knew your name and address." -You've Got Mail
"Life starts all over again when it gets crisp in the fall." -F. Scott Fitzgerald
"I would rather sit on a pumpkin, and have it all to myself, than be crowded on a velvet cushion." -Henry David Thoreau
"I'm so glad I live in a world where there are Octobers." -Anne of Green Gables
"Aprils have never meant much to me, autumns seem that season of beginning, spring." -Breakfast at Tiffany's
"And all at once, summer collapsed into fall." -Oscar Wilde
"...the extraordinary autumn weather that always comes as a surprise, when the sun hangs low and gives more heat than in spring, when everything shines so brightly in the rare clear atmosphere that the eyes smart, when the lungs are strengthened and refreshed by inhaling the aromatic autumn air, when even the nights are warm, and when in those dark warm nights, golden stars startle and delight us continually by falling from the sky." -War and Peace
"Everyone must take time to sit and watch the leaves turn." -Elizabeth Lawrence
"Delicious autumn! My very soul is wedded to it, and if I were a bird I would fly about the Earth seeking the successive autumns." -George Eliot
"Autumn passes and one remembers one's reverence." -Yoko Ono
Fall Images, Quotes in Honor of the First Day of Autumn | U.S.