First Domestic Case of Chikungunya Virus Reported in Florida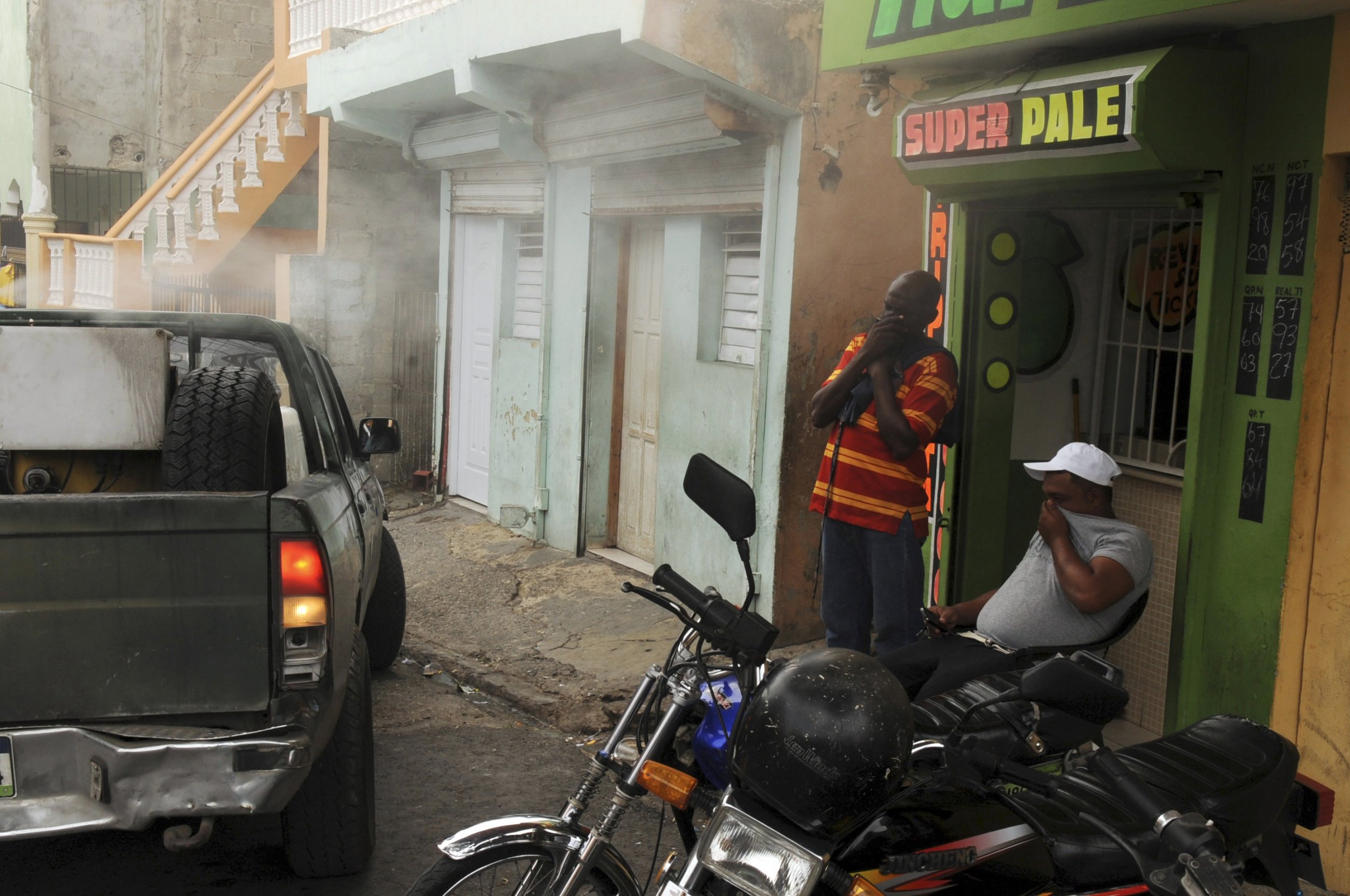 Chikungunya virus, the usually nondeadly, mosquito-borne known to cause headache, fever and a rash, has been seen in a Florida resident who has not recently traveled internationally.
According to the Centers for Disease Control and Prevention, that makes it the first locally acquired case of the virus, which has already infected about 350,000 and killed more than 20 people in the Caribbean and South and Central America.
"The arrival of chikungunya virus, first in the tropical Americas and now in the United States, underscores the risks posed by this and other exotic pathogens," Roger Nasci, chief of CDC's Arboviral Diseases Branch, said in a statement.
According to the CDC statement, there have been about 28 domestic chikungunya cases a year in travelers returning from abroad since 2006. But this is the first known case in which mosquitoes in the continental United States seem to have infected an American.
"It is not known what course chikungunya will take now in the United States," the CDC said in its statement. "CDC officials believe chikungunya will behave like dengue virus in the United States, where imported cases have resulted in sporadic local transmission but have not caused widespread outbreaks."
The CDC added that more cases of the virus arriving from infected travelers will make locally acquired transmissions more likely.
The virus first arrived in the Western Hemisphere in December, then spread throughout 17 Caribbean or South American countries. There are no treatments for the virus besides pain relief and rest.