First Drug to Improve Growth in Children With Dwarfism Approved by FDA
The Food and Drug Administration (FDA) announced Friday that it had approved a drug for children with achondroplasia, the most common form of dwarfism.
The drug, Voxzogo, is an injection to improve growth in children ages 5 and up with achondroplasia "and open epiphyses (growth plates), meaning these children still have the potential to grow." The FDA said Voxzogo is the "first drug" to improve growth in children who are diagnosed with the condition.
"Today's approval fulfills an unmet medical need for more than 10,000 children in the United States and underscores the FDA's commitment to help make new therapies available for rare diseases," Theresa Kehoe, the director of the Division of General Endocrinology in the FDA's Center for Drug Evaluation and Research said in a statement.
"With this action, children with short stature due to achondroplasia have a treatment option that targets the underlying cause of their short stature," she added.
Achondroplasia is a genetic condition that affects a protein called the fibroblast growth factor receptor, according to Johns Hopkins University.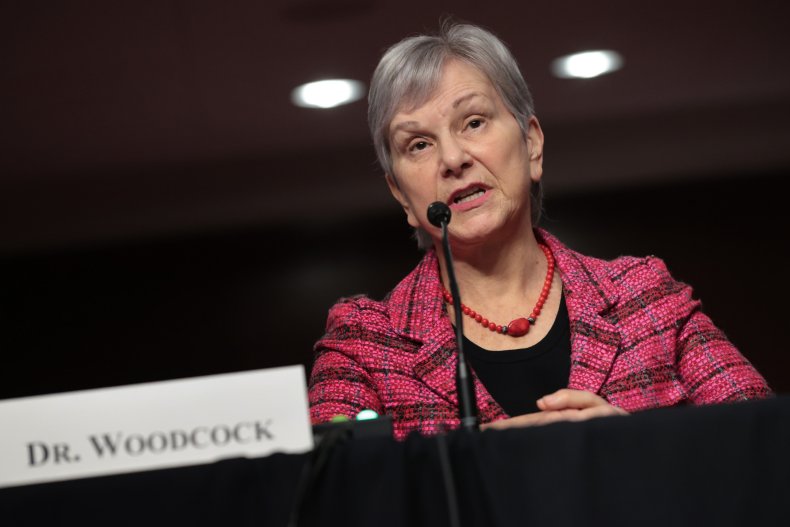 "In achondroplasia, this protein begins to function abnormally, slowing down the growth of bone in the cartilage of the growth plate. This leads to shorter bones, abnormally-shaped bones and shorter stature; adult height in people with achondroplasia is between 42 and 56 inches," Johns Hopkins explains.
On average, a person with achondroplasia is approximately four feet tall.
The FDA said that Voxzogo was evaluated in a "year-long, double-blind, placebo-controlled, phase 3 study."
The 121 participants on the study either received Voxzogo injections or a placebo.
Those who received the drug grew an average of 1.57 centimeters taller, compared to those who didn't.
"The FDA approved Voxzogo under the accelerated approval pathway, which allows for earlier approval of drugs that treat serious conditions and fill an unmet medical need, based on a surrogate or intermediate clinical endpoint. A condition of this accelerated approval is a post-marketing study that will assess final adult height," the agency said Friday.
Voxzogo is produced by BioMarin Pharmaceutical Inc.
"Voxzogo is a medical first that is rooted in BioMarin's focus on molecular genetics and targets the underlying cause of the condition. More than a decade of scientific research underpins the medical advance that Voxzogo represents. We thank the FDA for recognizing its value as the first therapeutic treatment option for children with achondroplasia," the company's chairman and CEO Jean-Jacques Bienaimé said in a statement on Friday.
The company noted that the drug was approved by the European Commission in August 2021 and that it may also be approved in Japan, Brazil, and Australia in 2022.