First-Ever Baby Born by Transplanted Uterus in U.S.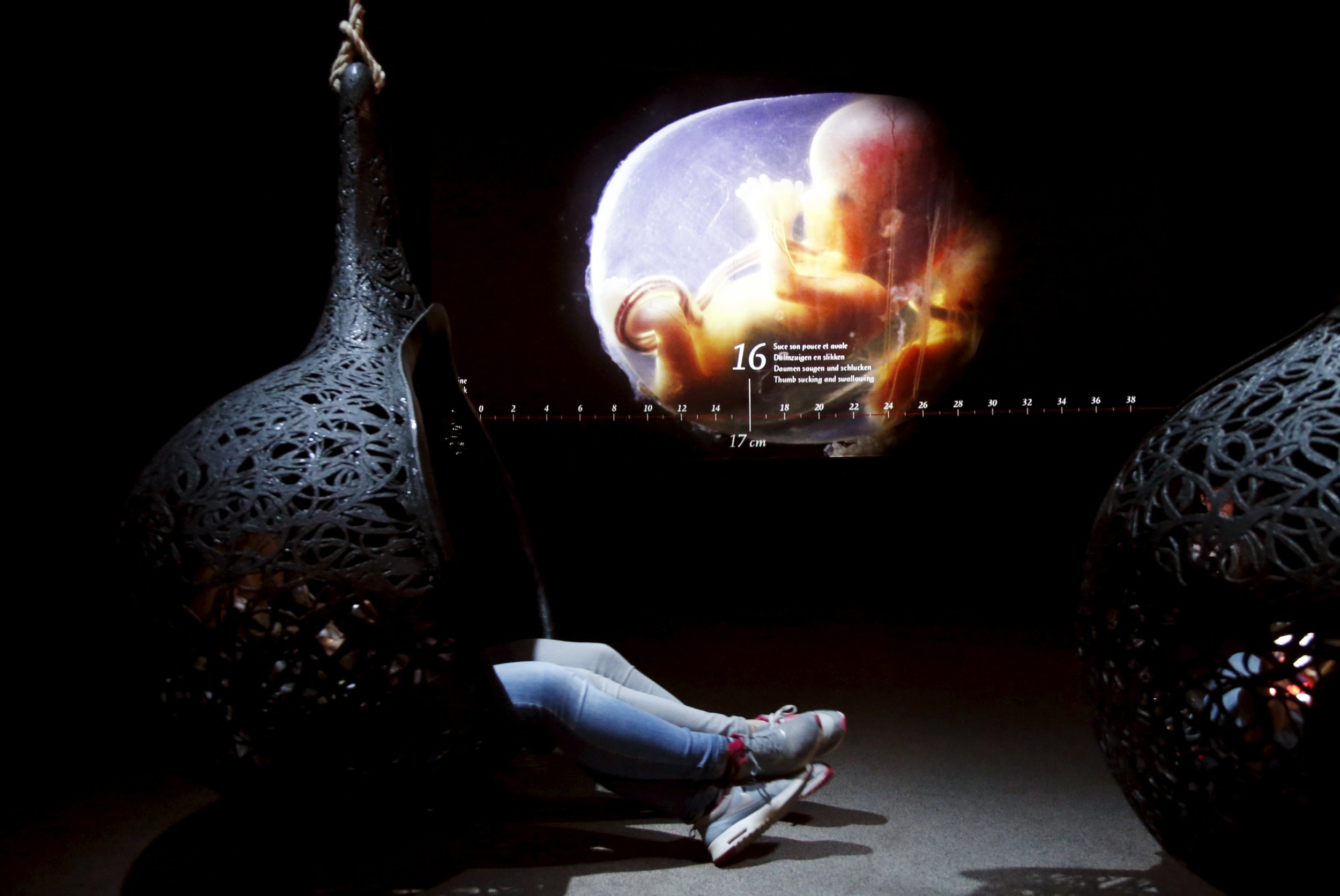 A woman gave birth today via a donated uterus for the first time ever in the U.S., according to Time magazine.
The birth took place as a result of a clinical trial at Baylor University Medical Center in Texas, in which 10 women, aged 20 to 35, received wombs donated by women between the ages of 35 and 60. The first birth via transplanted uterus took place in 2014 in Sweden, where several more children have resulted from the procedure.
"But this birth is what's going to make the field grow, because this is the first time this has been replicated anywhere else. This step is equally, if not even more, important," Dr. Liza Johannesson, an obstetrician-gynecologist who was part of the team in Sweden and now works at Baylor, told Time.
Most of the women in the trial had Mayer-Rokitansky-Küster-Hauser (MRKH) syndrome, a condition in which the uterus and vagina develop in a way that was understood to make pregnancy, let alone giving birth, impossible.
Today's news showed otherwise.
"We do transplants all day long," Dr. Giuliano Testa, who heads the uterus transplant clinical trial at Baylor University Medical Center, told Time. "This is not the same thing. I totally underestimated what this type of transplant does for these women. What I've learned emotionally, I do not have the words to describe."
While the women who participated in Baylor's trial received uteruses from living and deceased donors, this pregnancy resulted from a uterus belonging to a woman who is very much still alive.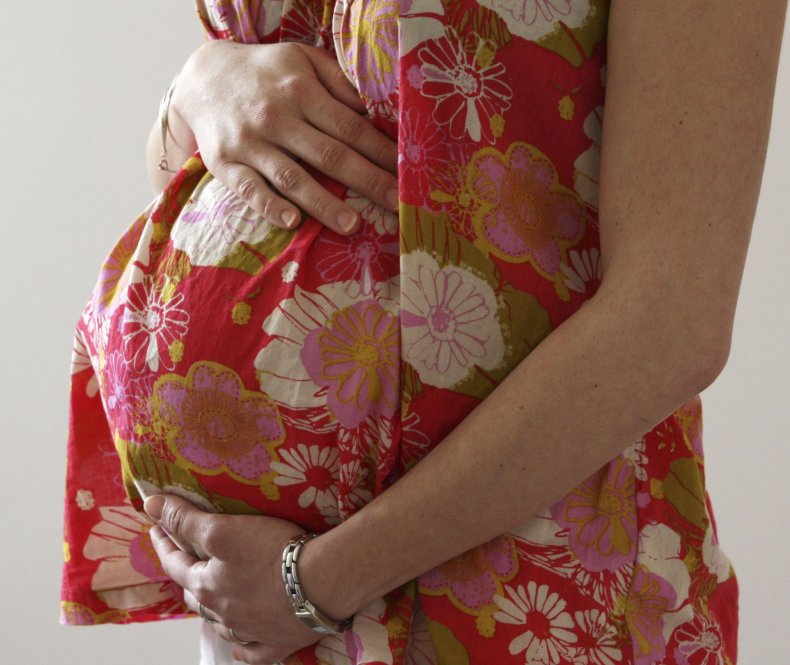 The new parents have chosen to remain anonymous, but the woman who donated her uterus to the new mother has not. Taylor Siler, a registered nurse who lives near Dallas and has two sons, decided to donate her uterus after seeing a news report about Baylor's program. Time reported that Siler and the woman who was given her uterus exchanged letters the day the transplant was conducted. It reportedly takes around five hours for a uterus to be removed from a living donor, and five hours to place the uterus in the recipient.
The woman sent Siler another letter to let her know she'd gotten pregnant.
The Sacramento Bee reported earlier this month that some medical professionals believed it would be possible within the next few decades for transgender women to give birth via uterus donation. Such a procedure would likely pose additional challenges.