World's First Office Dog Competition for Startups Launched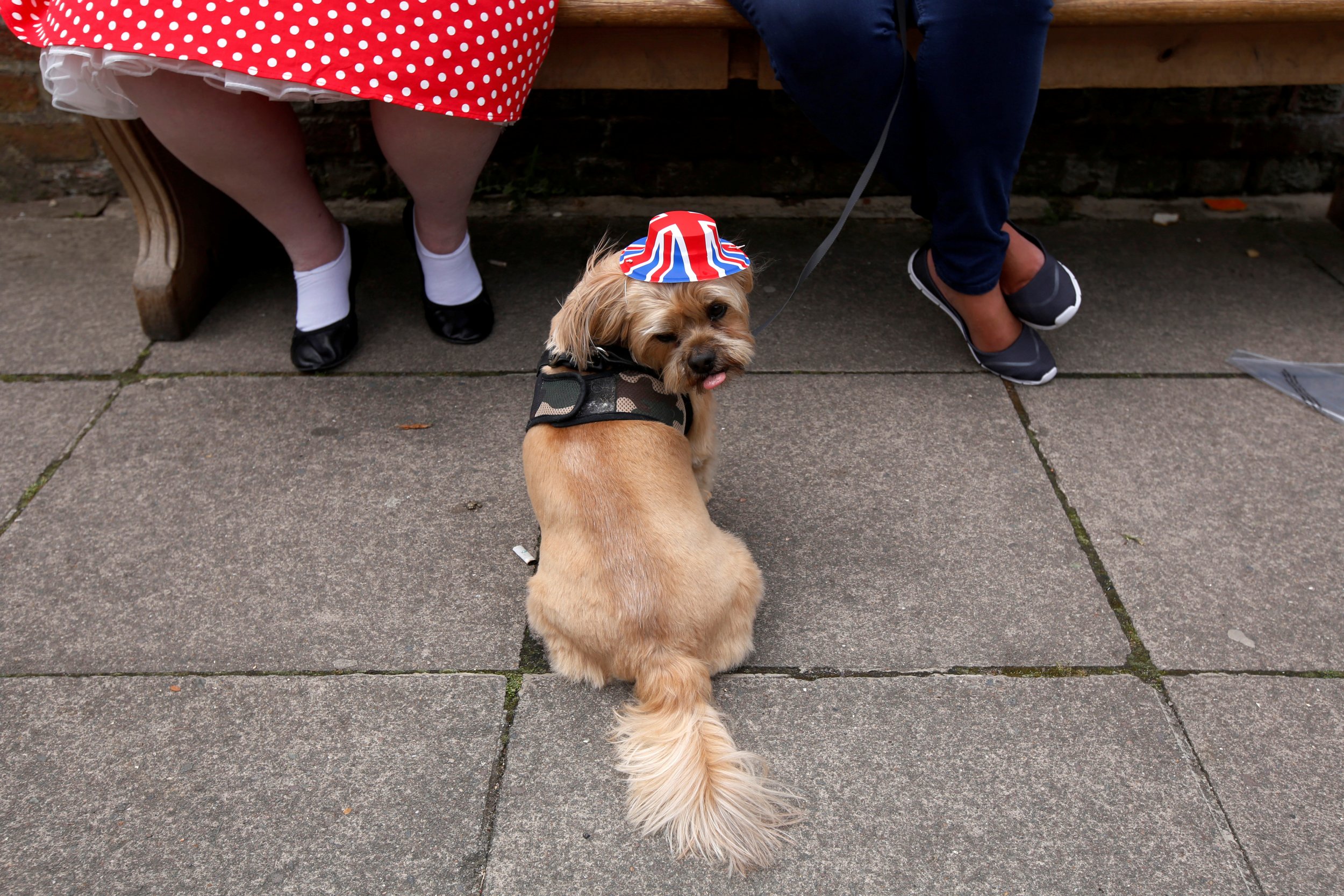 The first competition to find the top office dogs in startup companies in cities worldwide has been launched.
The #StartPup contest is inviting startup firms to submit a 1-2 minute video paying tribute to their office dog. Entries will be judged by four panelists, including Matthew Gilbert, TV critic at The Boston Globe and author of Off the Leash: A Year at the Dog Park and Marta Sjögren of Northzone (a technology partnership who were one of the early investors in Spotify).
Wistia, a Boston-based video marketing and analytics platform, came up with the idea for the competition, and then teamed up with animal protection charity Humane Society International to host the competition.
#StartPup hopes to highlight the positive effects of dogs in startup office environments on employees' well-being, reducing stress and increasing motivation.
"Having a dog in the office is a real boost, and more and more startups are starting to realize how positive the benefits can be," said Chris Lavigne, head of video production at Wistia and one of the judges, says in a statement to Newsweek.
"As such, we thought it was the perfect time to let people showcase their office pooches, and celebrate what great members of a team they are. Lenny, our resident pup, puts a smile on the face of everyone in the office (even if he can be slow with paperwork)."
Lenny, Wistia's office dog, features in the competition's example video, which can be watched here.
Claire Bass, executive director at Humane Society International, says: "A dogs at work policy is a really smart move for companies, because it can provide a tremendous boost to employee morale, improve staff recruitment and retention, contribute to a far more sociable and stress-free work environment, as well as encourage workers to get active by walking their dog during breaks.
"And, of course, being able to bring our canine companions to work also supports our human-animal bond, providing a stimulating and secure environment for the dogs too."
Winning startups in each city will receive a number of goodies, including a free premium '500 Video Plan' from Wistia, $500 donation to a local Humane Society branch and a GoPro camera.
The deadline for entering the competition is June 30.