Family Takes Payment for Vanished Loved One on Flight MH370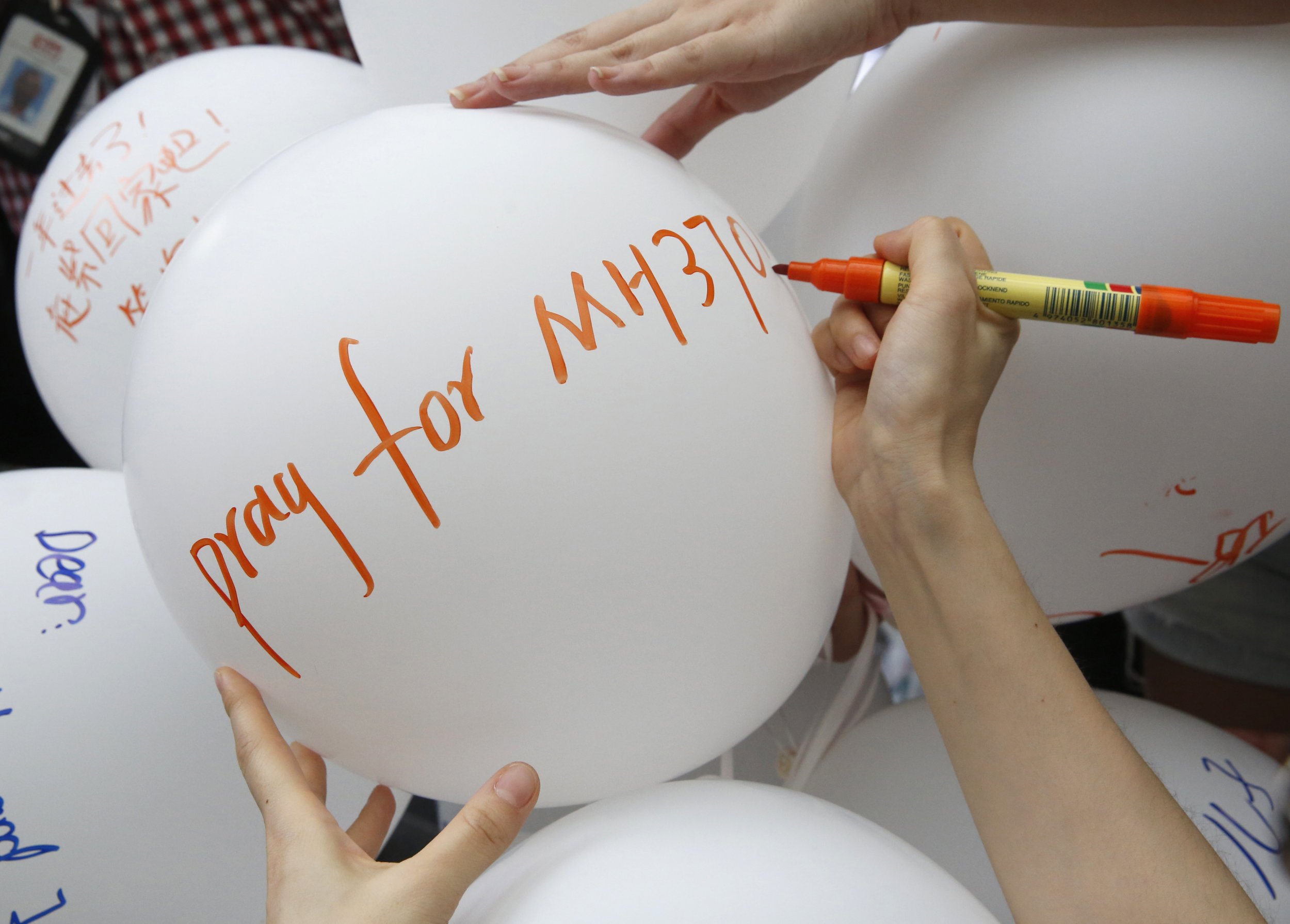 The first negligence case for relatives of those traveling on Malaysia Airlines Flight 370 has been settled out of court.
The family of passenger Jee Jing Hang sued the struggling airline for breach of contract. The mother of Hang's two sons, who was not identified, said she agreed to the settlement so her family could move on from the disaster.
The settlement, the amount of which was not disclosed, also settled cases the Hang family had pending against numerous branches of the Malaysian government for negligence.
"The court was informed that all the parties in the suit had come to an amicable settlement," said Gary Edward Chong, the family's lawyer.
This case is precedent-setting and will likely impact how the relatives of other passengers seek compensation. MH370 was carrying 239 people when it disappeared in March 2014. It has not been found.