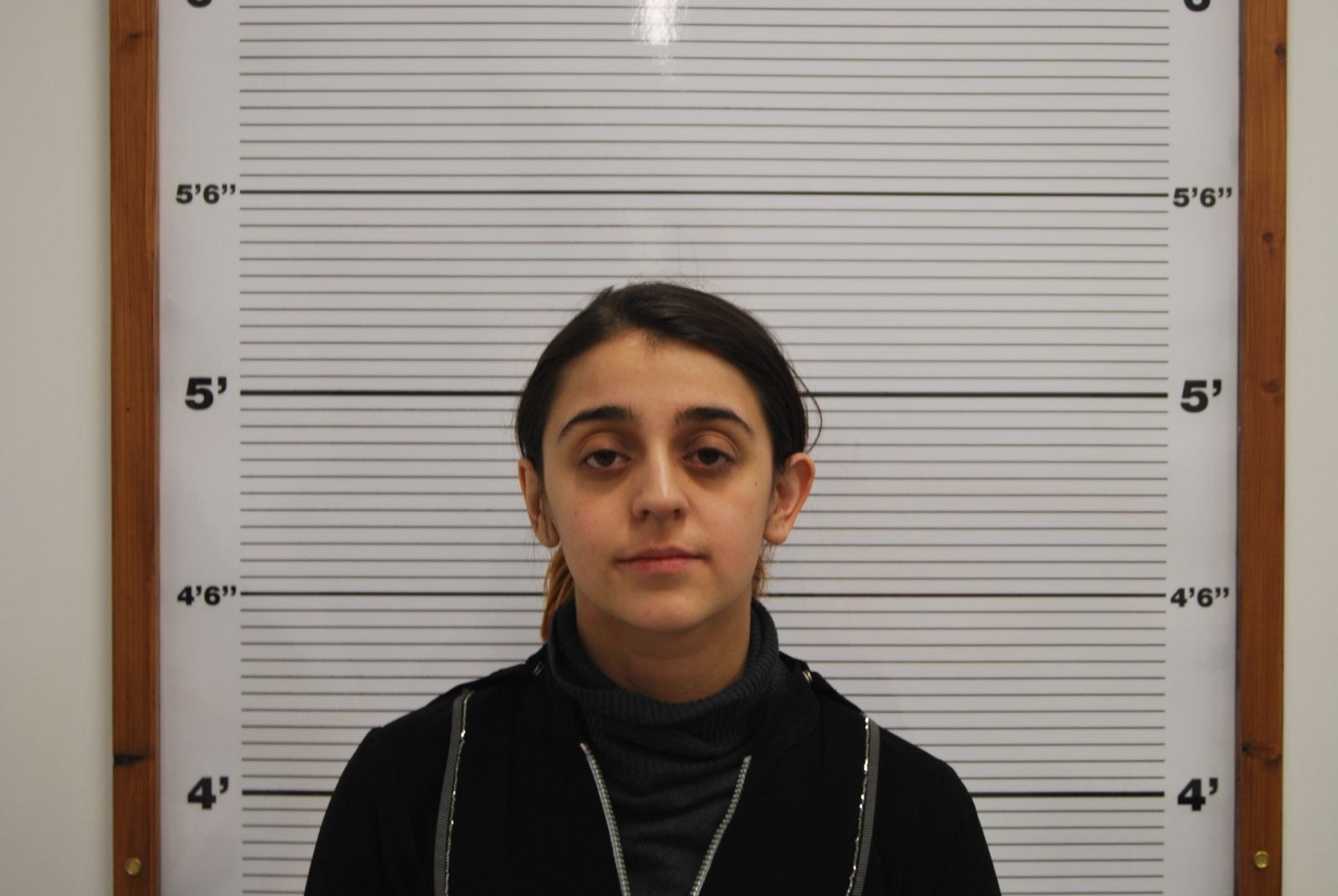 Updated | A court sentenced a British woman, the first to join ISIS and return to the U.K., to six years in prison on Monday for becoming a member of the Islamic State militant group.
In October 2014, Tareena Shakil, 26, traveled with her son to ISIS's de-facto capital of Raqqa in Syria after telling her family that she was going on holiday to Turkey, before returning to Britain.
Birmingham Crown Court sentenced her to six years after she was found guilty of becoming a member of an extremist group and encouraging acts of extremism on social media.
Shakil claimed that she only wished to travel to Syria to live under Sharia law, the strict strand of Islam imposed by ISIS in its self-proclaimed caliphate.
The sentencing judge, Melbourne Inman, said that Shakil showed no remorse that her son may have become an ISIS militant in the future.
He said that she told "lie after lie" and called photographs of her child with weapons and an ISIS hat "abhorrent".
"You were well aware that the future which you had subjected your son to was very likely to be indoctrination and thereafter life as a terrorist fighter," he said.
In Raqqa, Shakil stayed in a house with other women and posed in photographs with assault rifles and handguns.
In a message to a relative, she wrote: "I left to build us all a house in heaven, Allah promised us heaven if we sacrifice our worldly life. I'm not coming back."
She then started to repeatedly search "I want to leave ISIS" from January 2015 onwards before she fled Raqqa, traveling with her son to the Turkish border, evading ISIS patrols and handing themselves in to the Turkish military, the Birmingham court heard.