First Ever Female U.N. Secretary-General Is a Possibility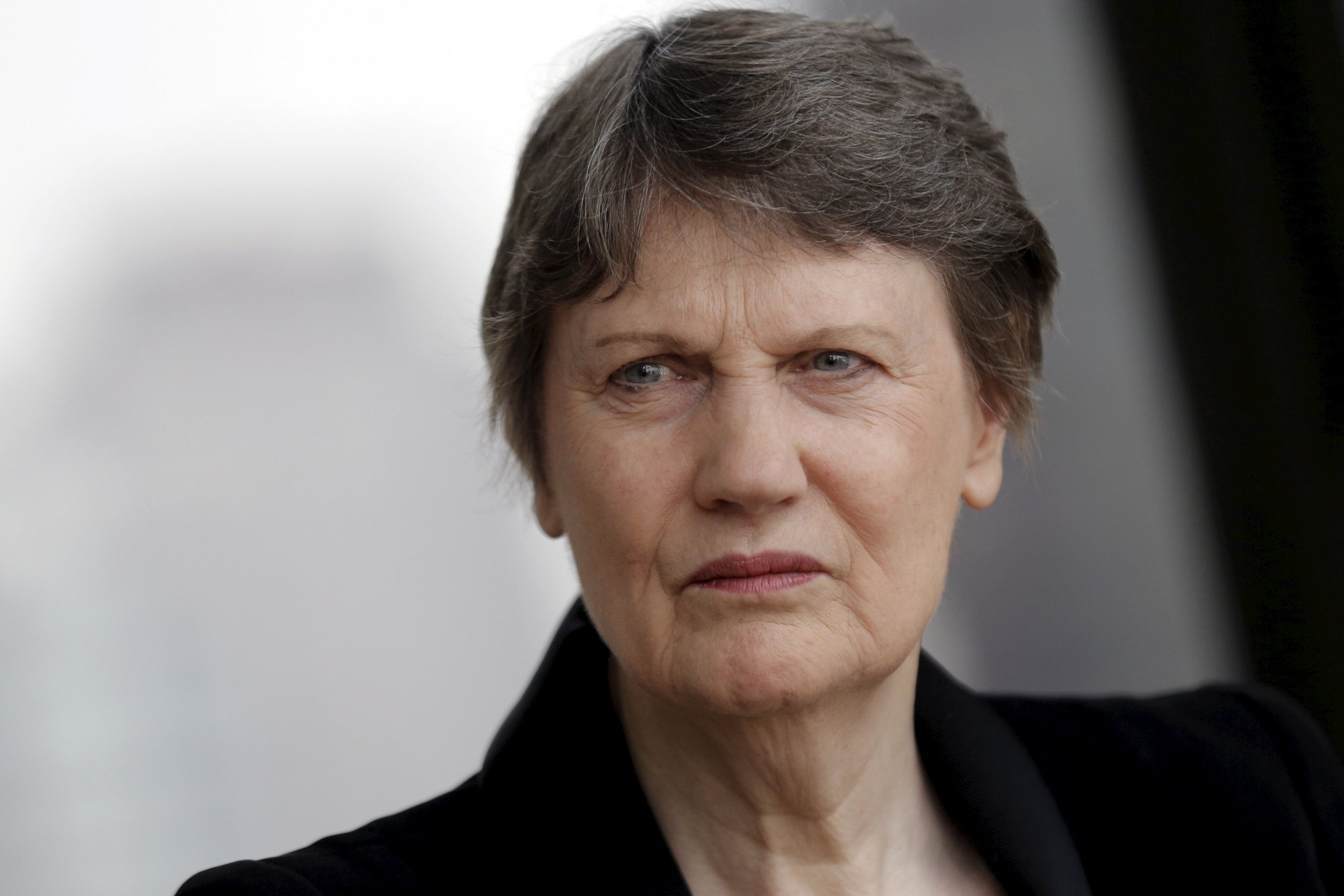 Helen Clark, former Prime Minister of New Zealand, announced on Monday that she will stand to succeed Ban Ki-moon to become first female U.N. secretary-general.
Three other women have put their names forward for the role: UNESCO's Bulgarian head Irina Bokova, former Croatian Foreign Minister Vesna Pusic and former Moldovan Foreign Minister Natalia Gherman. The other four candidates are male.
The nine previous holders of the post have all been men.
"I am not campaigning as a woman candidate, I'm campaigning as the best person for the job. But obviously I'm a woman and as someone who has been a long-term advocate of women's empowerment and gender equality, I'd like to see women get to the top in whatever field of life," said Clark in an interview with the BBC's Newsnight program on Monday evening.
The current head of the U.N.'s Development Program, Clark added that she intends to reform the security council by giving "outstanding, obvious candidates" like Germany, Japan, India and Brazil permanent member status. She also backs proposals for two African states to become permanent members.
In her opinion, the outdated structure of the U.N.—founded in 1945—does not reflect the geopolitical realities of the 21st century world.
"Having served as the prime minister of New Zealand for nine years and held one of the top jobs in the United Nations for the past seven, Helen Clark has the right mix of skills and experience for the job," said New Zealand Prime Minister John Key, who recommended Clark as the country's candidate at a press conference in Wellington on Monday.
Clark was "deeply honored" by the nomination, the New Zealand Herald reports.
Ban Ki-moon's term as United Nations secretary-general will conclude on December 31.