First Lawsuit Filed Promptly Against Net Neutrality Rules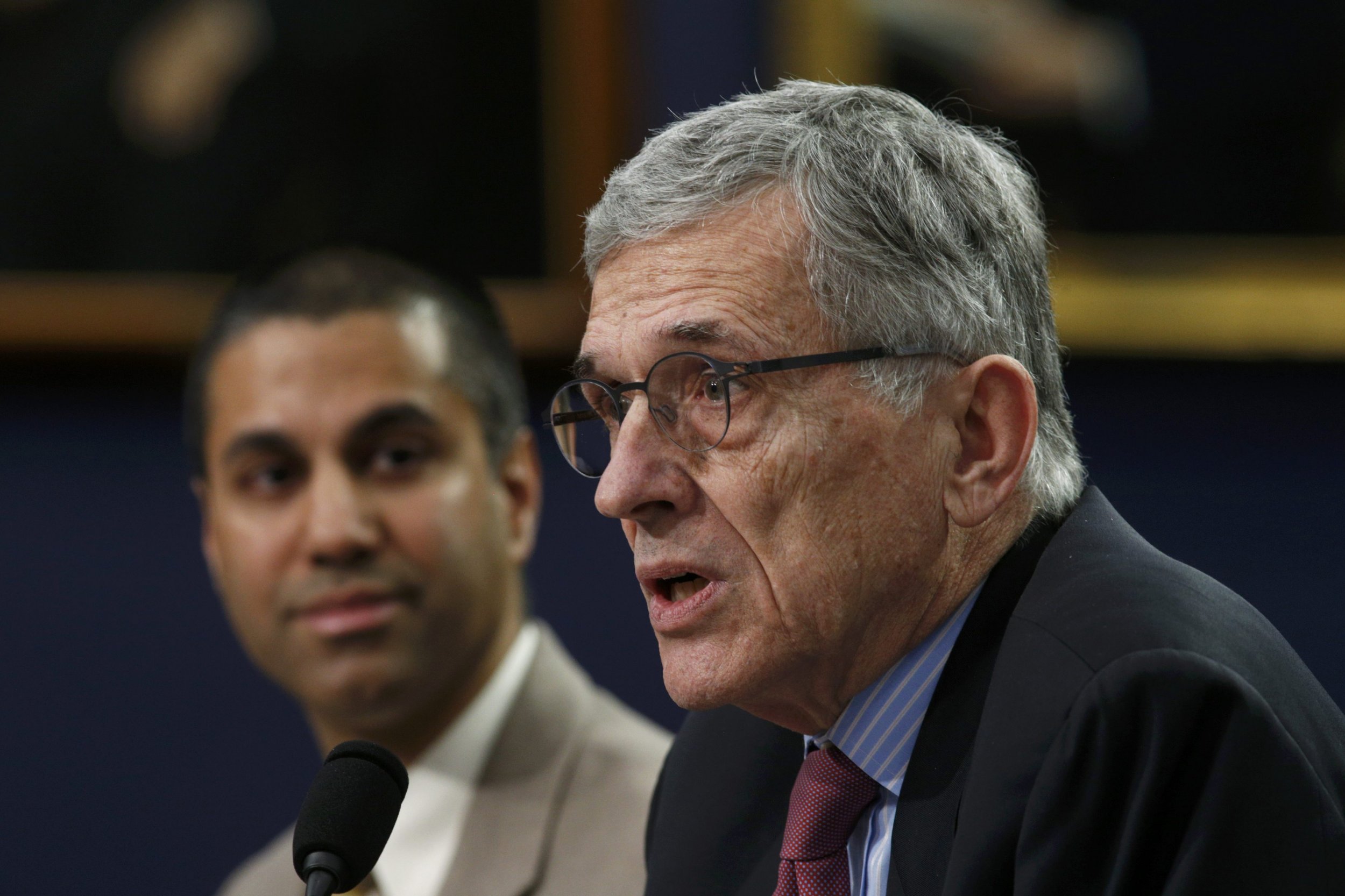 The long-expected legal battle over net neutrality has started.
The Federal Communications Commission (FCC) published its net neutrality rules in the Federal Register on Monday and, according to procedure, that began a 60-day countdown until they go into effect (June 12). Their publication also opened a 30-day window for Internet service providers to appeal, and they've wasted no time.
The United States Telecom Association, a group that represents companies like Verizon and AT&T, said on Monday it filed a lawsuit to overturn the rules. The suit filed in the U.S. Court of Appeals for District of Columbia calls for a review on the basis that the FCC rules would violate federal law.
The rules, which were voted on in February, reclassify broadband under Title II of the 1934 Communications Act and require that ISPs transmit all Web traffic at the same speed.
This suit is predicted to be the first of many, as groups from Verizon to congressional Republicans have signaled that they plan to fight the decision.
An FCC spokeswoman told the Associated Press via email that the agency is confident the courts will uphold the rules.