Suicide Prevention Minister Appointed for First Time in U.K. as Mental Health Disorders Rise Worldwide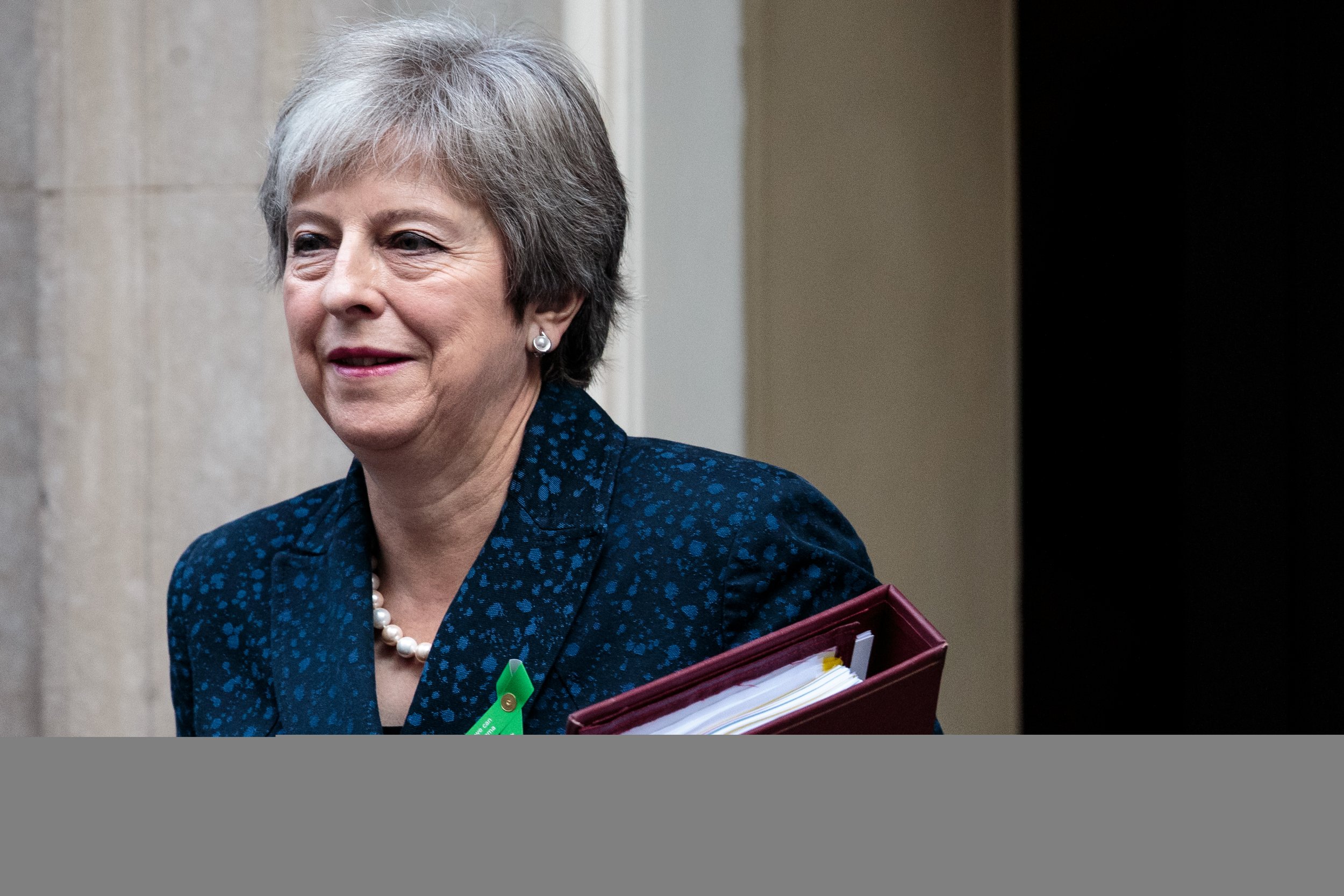 British Prime Minister Theresa May announced Wednesday the appointment of the United Kingdom's—and possibly the world's—first minister for suicide prevention.
May announced the appointment of Jackie Doyle-Price, a conservative member of Parliament and current health minister, to the new position during the first-ever Global Ministerial Mental Health Summit in London as part of a plan to decrease the number of people in the U.K. taking their own lives.
"There are fewer greater examples than the injustices facing those with mental health conditions. But together we can change that. We can end the stigma that has forced too many to suffer in silence. We can prevent the tragedy of suicide taking too many lives," May said, according to The Independent.
Along with the appointment, May announced the allotment of over $2 million to the Samaritans, so the charity can provide its free helpline, which is confidential and available 24/7, for the next four years.
Doyle-Price will work with charities, clinicians and experts in suicide and self-harm prevention to bring care to all four nations in the U.K., while fighting to end the stigma that can prevent people from seeking treatment for mental health issues.
"In my time as health minister, I have met many people who have been bereaved by suicide and their stories of pain and loss will stay with me for a long time. It's these people who need to be at the heart of what we do, and I welcome this opportunity to work closely with them, as well as experts, to oversee a cross-government suicide prevention plan, making sure their views are always heard," Doyle-Price said, according to CNN.
The summit features representatives from over 50 countries and is being held as a report published Tuesday showed that mental health disorders are rising in every country throughout the globe. The Lancet Commission report, written by 28 experts, estimates that rising mental health disorders could cost the world up to $16 trillion by 2030.
Over 80 percent of people with mental health disorders in China and India, which together make up a third of the global population, do not seek help. The report also found that many people who suffer from mental disorders face human rights violations.
"Human rights violations and abuses persist in many countries, with large numbers of people locked away in mental institutions or prisons or living on the streets, often without legal protection," the report said, according to The Guardian. "Tens of thousands of people with mental disorders are chained in their own homes, or in prayer camps and traditional healing facilities."