First Online Murder to Occur by End of 2014, Europol Warns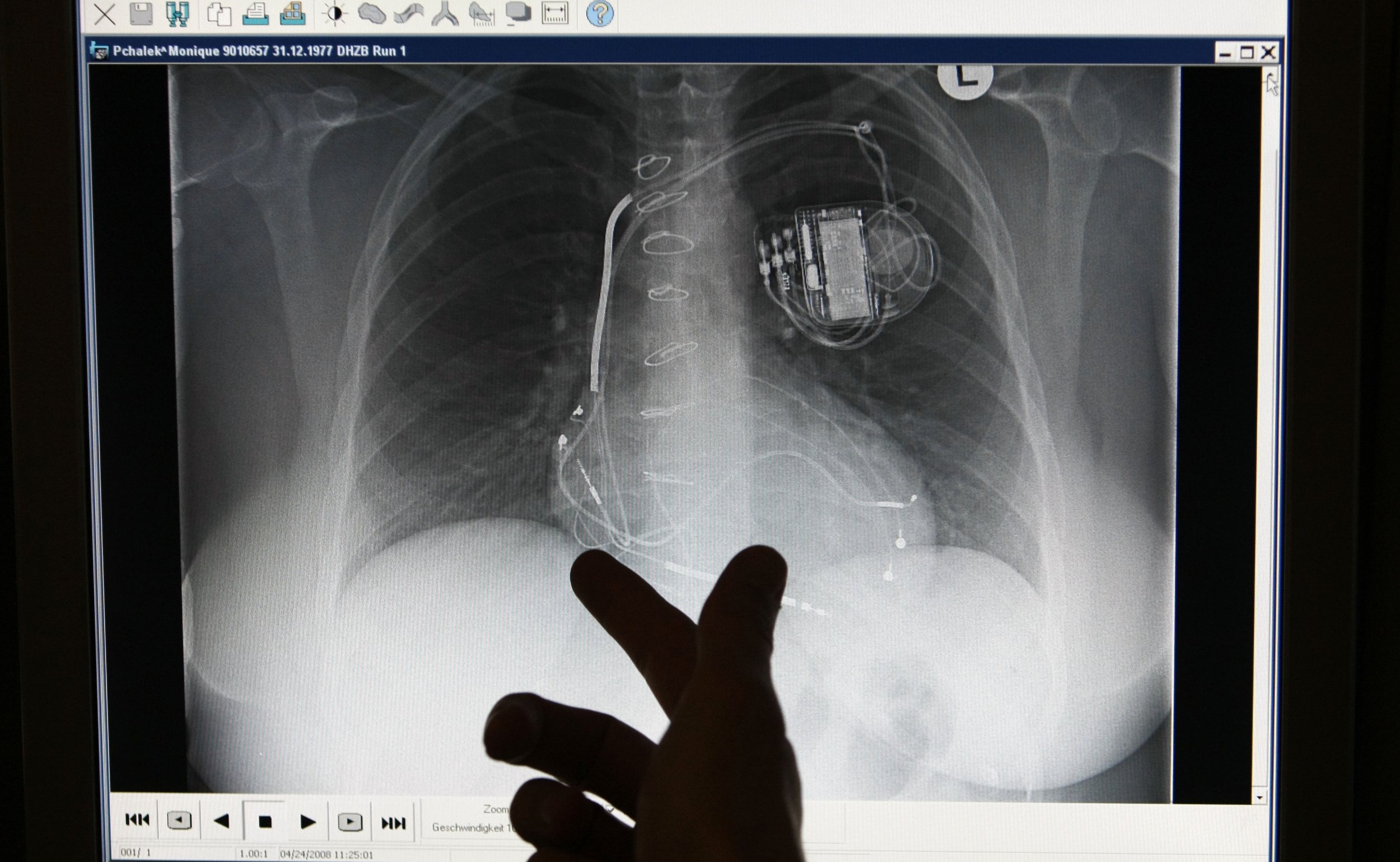 Our phones are smart, our watches are smart, even our homes will soon be smart. But as the Internet of Everything (IoE) incorporates more devices like critical safety equipment (i.e. heart-monitoring implants) into computer networks, online crime will pose an increasingly physical danger.
According to a report released last week by Europol, the European Union's criminal intelligence law enforcement agency, a failure to protect these devices could make them vulnerable to hacking attacks. The report claims governments are ill-prepared to handle the impending "injury and possible deaths," and that computer security is not keeping pace with technological innovation and implementation. The report also says that police forensic techniques must "adapt and grow" to address these dangers.
Europol cited a report by U.S. security firm IID that predicted the first "online murder" would occur by year's end, based on the number of computer security system flaws discovered by hackers.
Though there have been no cases to date of hacking-related deaths, last year former vice president Dick Cheney revealed that the wireless function on his implanted defibrillator had been disabled for this reason. His fictional counterpart on the political thriller Homeland was murdered by this method. "Well, I was aware of the danger...that existed, but I found it credible," Cheney said in an interview last year. "Because I know from the experience we had and the necessity for adjusting my own device that [the scene in Homeland] was an accurate portrayal of what was possible."
Europol's report also suggested that other types of attacks are imminent as more devices become connected. For instance, locking people out of their smart cars in exchange for ransom. "The IoE represents a whole new attack vector that we believe criminals will already be looking for ways to exploit," the report said. "There's already this huge quasi-underground market where you can buy and sell vulnerabilities that have been discovered," Rod Rasmussen, president of IID, said.
First Online Murder to Occur by End of 2014, Europol Warns | Tech & Science