First Reported Death From Enterovirus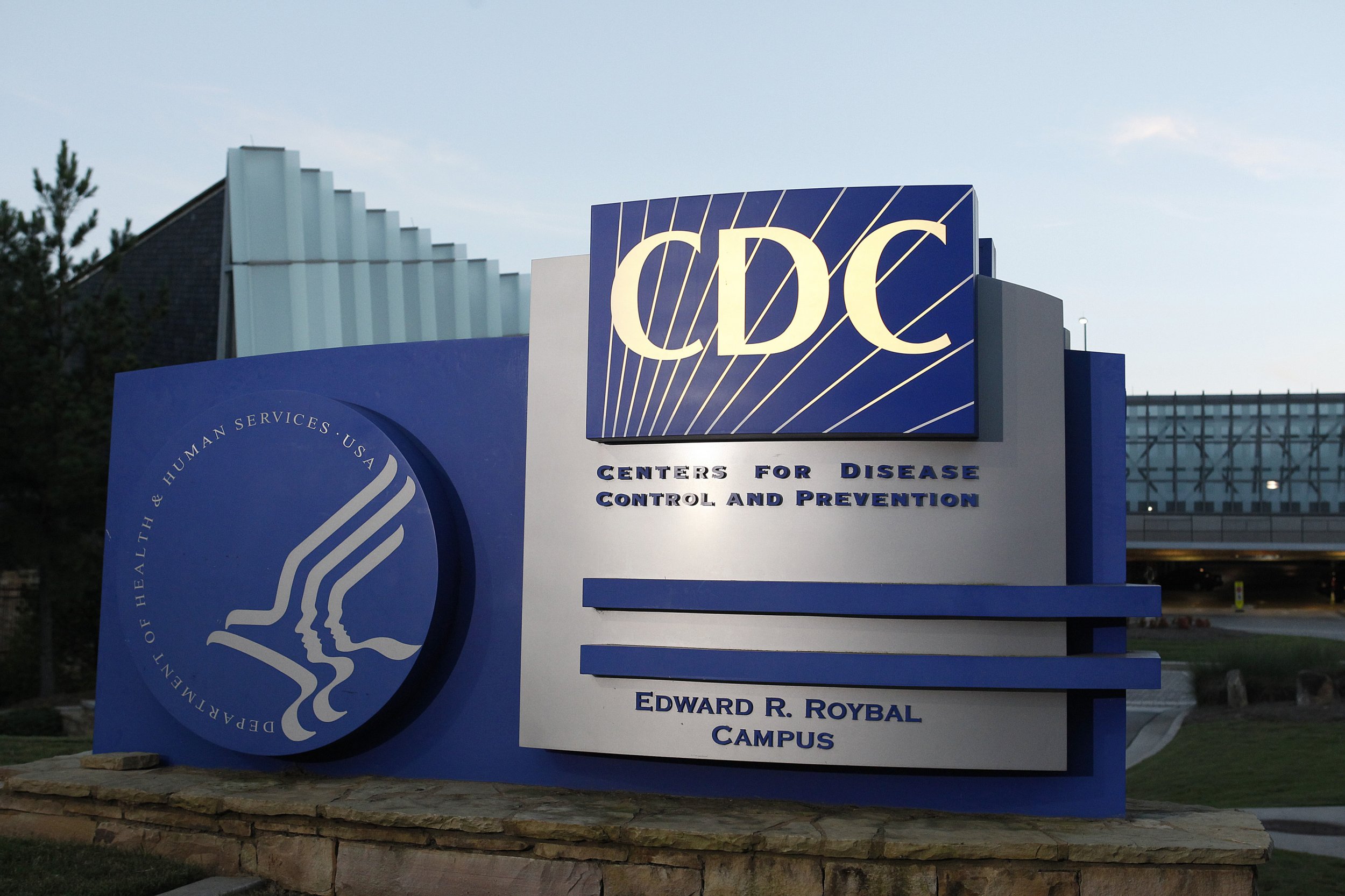 On Wednesday, the Rhode Island Health Department confirmed that a local child died last week from complications involving an unusual respiratory virus that has been afflicting children nationwide.
The 10-year-old girl, identified as Emily Ortrando, died due to complications from an enterovirus 68 (sometimes referred to as EV-D68) infection combined with a staph infection. In a statement, officials said this is a "very rare combination." The virus was detected in several other patients in different states who died from respiratory complications, according to the U.S. Centers for Disease Control and Prevention (CDC), but researchers haven't disclosed further details about any of those other incidents.
"We are all heartbroken to hear about the death of one of Rhode Island's children," said Dr. Michael Fine, director of the Rhode Island Department of Health, in a statement. He went on to add that though many more children might become infected, most of the "ill have very mild symptoms and all but very few will recover quickly and completely. The vast majority of children exposed to EV-D68 recover completely."
In just the past two months, hundreds of children nationwide have been taken to the hospital for treatment after having trouble breathing and were found to be infected with the virus. Currently, 472 individuals throughout 41 states and the District of Columbia have been confirmed as infected by enterovirus 68. Patients have reported symptoms similar to those associated with the common cold, including fever, muscle aches, wheezing and difficulties breathing.
Speaking to CBS Los Angeles, infectious disease researcher John Chia said that enterovirus 68 "can become a persistent infection in the lungs or it can go through the bloodstream and reach the central nervous system." In more severe cases where the virus does reach the nervous system, patients' symptoms of muscle weakness and paralysis have been described as "polio-esque." But given that polio has been eradicated in the United States since 1979, researchers are confident this is a different kind of germ.
It's not a new virus; enterovirus 68 was first detected in 1962 and has caused a number of breakouts in recent years, notably in Arizona in 2010 and Georgia in 2009. Because symptoms are so much like a regular cold, it's also possible that the virus has been spreading, unrecognized, for years.
Researchers believe that enterovirus 68 might be associated with a recent string of cases involving a strange neurological disease detected in Boston, Colorado and Michigan. A group of nine children were hospitalized in Aurora, Colorado, after complaining of muscle weakness and respiratory problems in late August and early September. All had a severe fever and breathing problems about two weeks before they began to experience weakness in their arms and legs. Only four were confirmed to have enterovirus 68, but doctors found abnormalities in all nine children's spinal fluid and their cranial nerves.
Since then, four young patients at Boston Children's Hospital have been treated for the same unidentified neurological disorder. On Wednesday, the Michigan Department of Community Health confirmed that a child was hospitalized after contracting the virus and experiencing paralysis in his legs. So far, it's unclear if the paralysis is temporary or permanent.
Ortrando, the Rhode Island patient, is the first to have died from infection.
There is no vaccine that protects against enterovirus 68, but Fine recommended that everyone receive a flu shot. "While we can't prevent EV-68 with a vaccine, it's important for everyone to get the flu shot—[the flu] is as bad as or worse than EV-68. And we do have a shot to prevent the flu."