First Round of Tickets for Harry Potter Stage Sequel Sells Out in Hours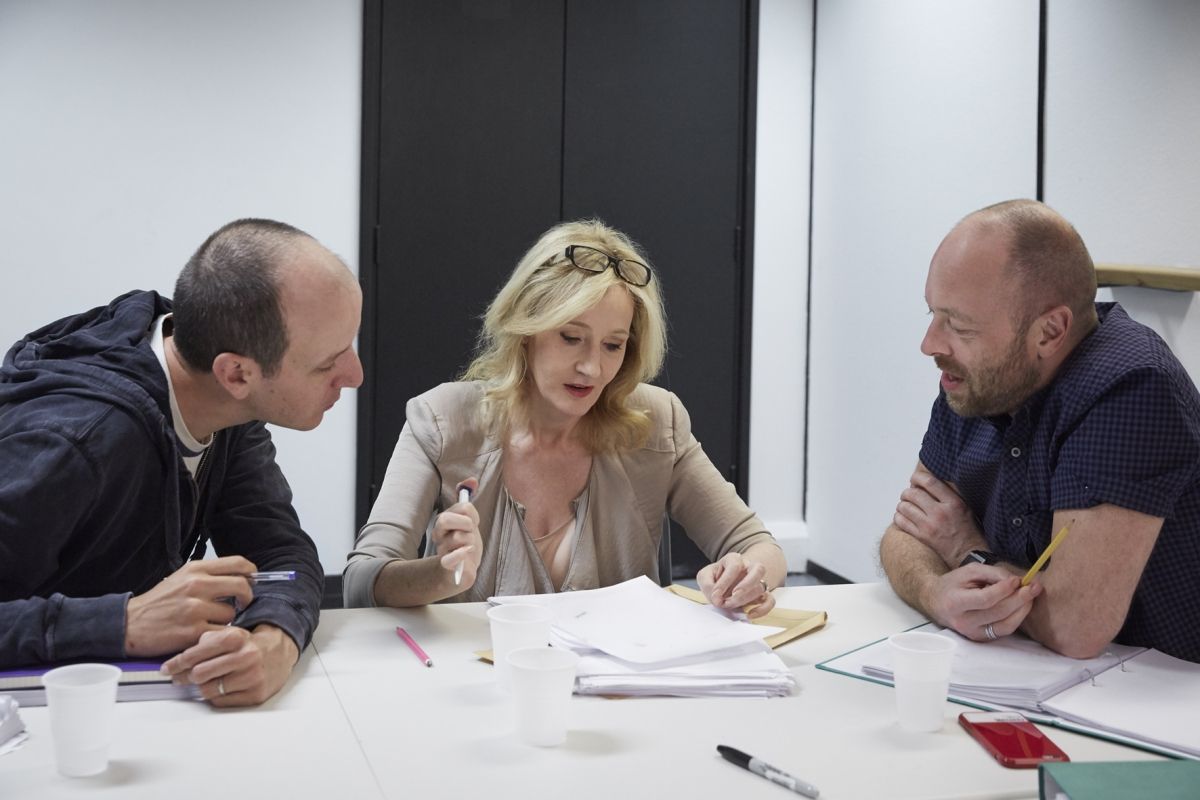 The first round of tickets for J.K. Rowling's on-stage Harry Potter sequel, a play titled Harry Potter and the Cursed Child, sold out in a matter of hours on Wednesday, the BBC reported.
The production, which runs from June to September 2016 at the Palace Theater in London, is the eighth story in the Harry Potter series, and the first to be performed on stage. Tickets went on sale at 11 a.m. GMT on Wednseday for 120,000 fans who had registered for priority booking.
Written as a collaboration between Rowling and British screenwriter Jack Thorne—best known for This is England—and directed by Tony award winner John Tiffany, the play focuses on a grown-up Harry and his son Albus as they struggle to come to terms with Potter's past. A synopsis revealed last week hinted at dark turns in the plot.
The Cursed Child is divided into two parts due to the "epic nature of the story," according to the official Pottermore website, and is intended to be viewed over two consecutive evenings. Specific details of the cast are yet to be released, but 30 actors are set to perform in the play, according to Pottermore.
hortly after tickets for Cursed Child sold out on the play's website, tickets started popping up elsewhere online. On eBay, one user is offering a pair of tickets for £200 ($305). Other resale sites are offering tickets priced at more than £1,000 ($1,526), according to the BBC.
But buyers be wary—the Twitter account for Cursed Child warned that people with re-sold tickets would be denied entry. Organizers "reserve the right to refuse admission to customers with tickets purchased on resale websites," the play's website said.
The high demand for tickets also prompted organizers to release tickets for performances between October 2016 and January 2017 to those registered for priority booking.
Tickets will become available to those who have not registered for priority booking on Friday.
The Harry Potter series spans seven novels and has sold 450 million copies. It was adapted into an eight-part film series by Warner Bros., which grossed more than $6.7 billion worldwide.