First of Seven FIFA Officials Extradited to U.S. in Corruption Case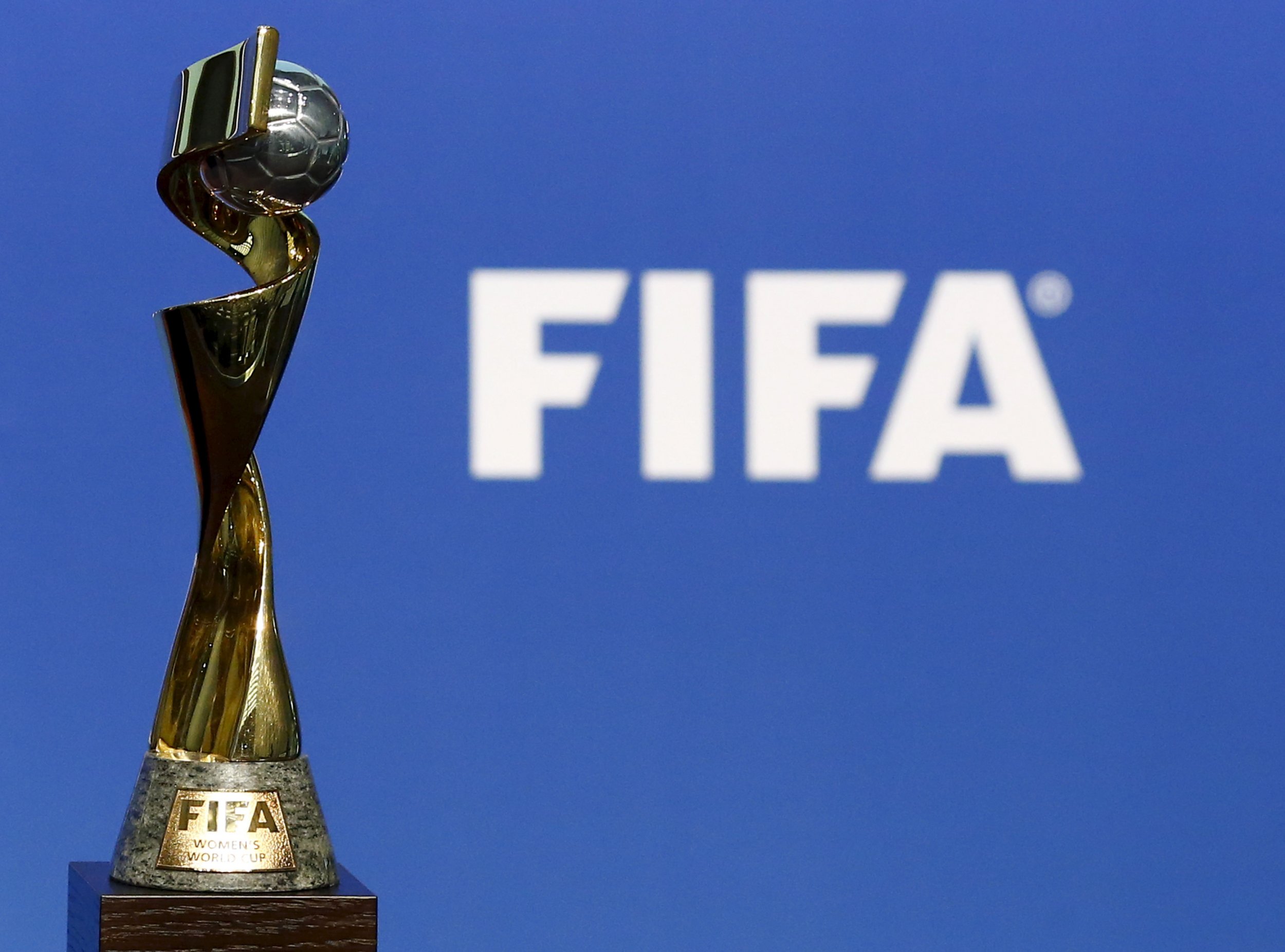 Swiss authorities said on Thursday they had extradited to the United States an official detained in a U.S. corruption investigation into world soccer's governing body FIFA.
They did not name the official, but the news came six days after a source told Reuters that Jeffrey Webb - one of seven current and former FIFA employees arrested in Switzerland in May - had agreed not to fight his extradition.
The allegations under investigation by U.S. and Swiss authorities cover bribery, fraud and money laundering, including possible corruption in the awarding of the 2018 and 2022 World Cups to Russia and Qatar respectively.
They have rocked the administration of the world's most popular sport, raised questions for the game's powerful commercial sponsors, and forced FIFA President Sepp Blatter to announce he will step down.
A Swiss justice official said: "The first of the seven FIFA officials being held in custody in Switzerland was extradited to the U.S. on 15 July.
"He was handed over to a three-man U.S. police escort in Zurich who accompanied him on the flight to New York."
Webb and the six others were arrested by Swiss police in a dawn raid on a luxury Zurich hotel two days before a FIFA Congress in May where Blatter was re-elected for a fifth term.
An indictment unsealed by U.S. prosecutors in Brooklyn charged soccer officials and marketing executives with exploiting the sport for their own gain through bribes of $150 million over 24 years.
Amid an international uproar, Blatter announced days later he would lay down his mandate at an extraordinary FIFA Congress which will take place between December and February, and would not stand again.
Webb, a citizen of the Cayman Islands, is charged with racketeering conspiracy, wire fraud and money laundering. He has been provisionally banned from his posts at FIFA and CONCACAF, the Confederation of North, Central American and Caribbean Association Football.
Neither his lawyer nor a U.S. Justice Department spokeswoman responded to requests for comment on Thursday.
The U.S. indictment describes Webb as using his influential positions to solicit bribes from sports marketing companies in exchange for the commercial rights to soccer matches.
Six other officials -- Eduardo Li, Julio Rocha, Eugenio Figueredo, Rafael Esquivel, Jose Maria Marin and Costas Takkas -- remain detained in Switzerland and are contesting their extradition.