New App Lets You Have Birth Control Delivered to Your Door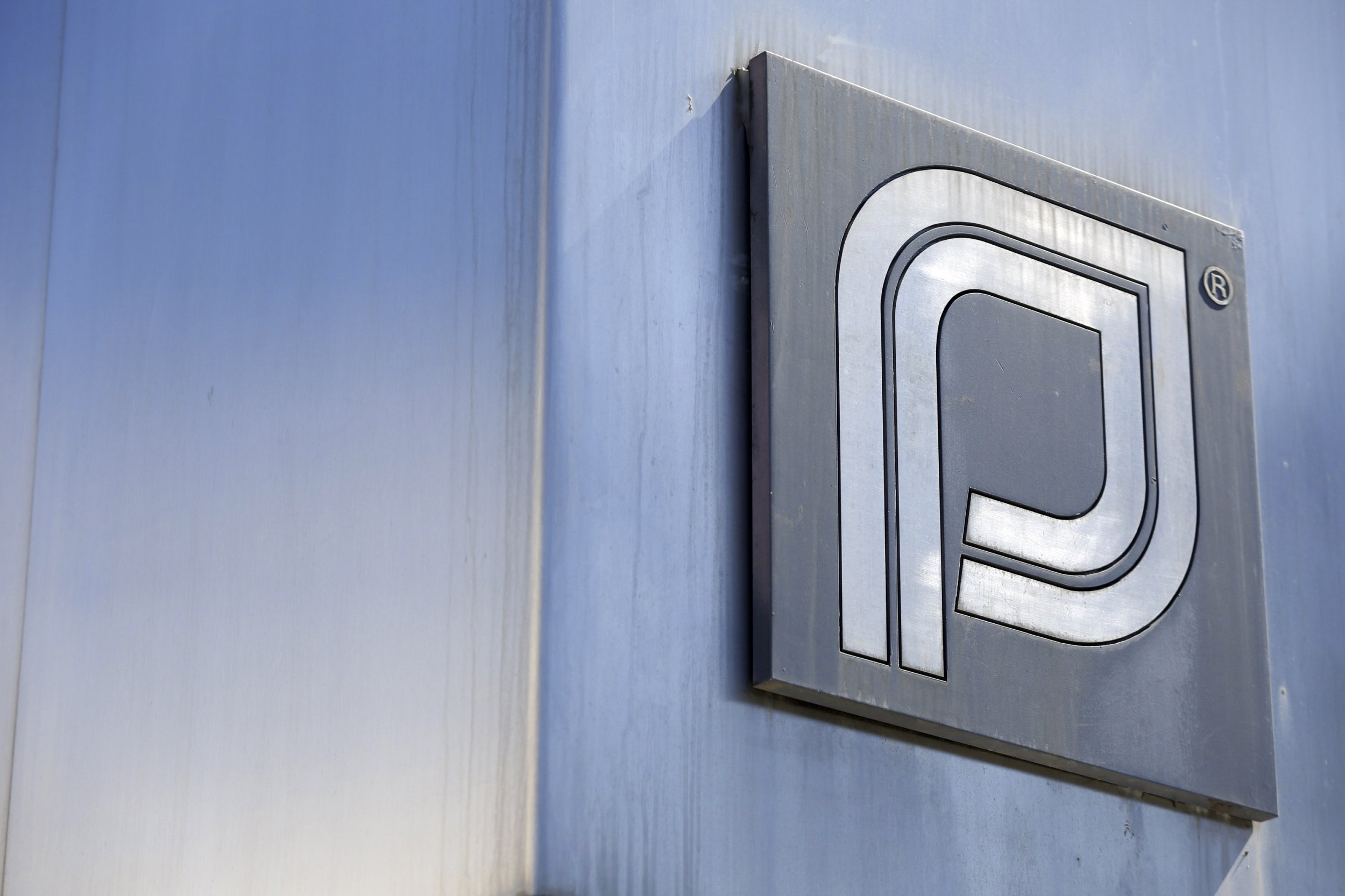 Whether you want food or furniture delivered to your front door, there's an app for it. If you live in Washington state or Minnesota, you can now receive care from health professionals and birth control medication from your couch, too. Planned Parenthood launched a pilot program this week enabling Washington and Minnesota residents to receive online consultations and have meds delivered in unmarked packages.
The new Planned Parenthood Care program lets patients have a private consultation with a health care professional via video chat or through a mobile app. Then, couriers deliver the birth control medication to patients' homes. Planned Parenthood Care runs Monday through Friday, 9 a.m. to 9 p.m. The video consultation costs roughly $45, and so far it's only available in English.
The service will likely appeal to technology enthusiasts, but healthcare providers hope it will help patients who are unable to reach clinics easily or want to purchase birth control discreetly. "When a woman needs birth control, she really, really needs it. If we are going to be relevant to them we have to be their online provider," said Sarah Stoesz, CEO and President of Planned Parenthood Minnesota, North Dakota and South Dakota said in an interview with The Minneapolis Star-Tribune.
Stoesz told the paper that the first patient to use the service in Minnesota found the service online after she couldn't see her physician soon enough, and hadn't been to Planned Parenthood before. Beginning in October, specialists will offer consultations for sexually transmitted diseases. Providers will reportedly focus on helping patients treat gonorrhea and chlamydia with mail-order medications.
Planned Parenthood has not yet stated if the program will be expanding to other states.